4 Precious Advantages of Car Hire When You Go on Holidays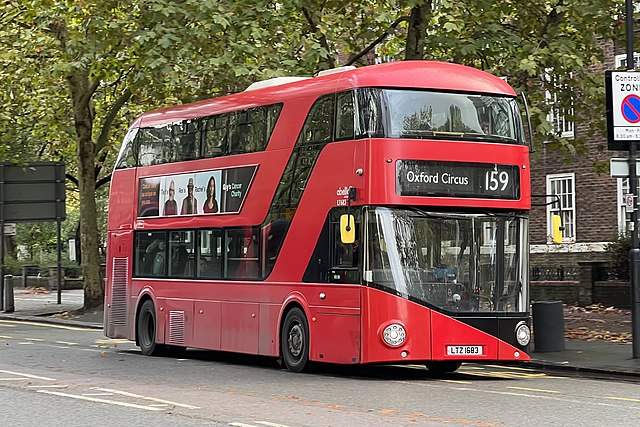 Should I hire a car during my holidays?
This is a question that crosses most travellers' minds when they prepare for their trip. However, it seems that the majority of them turns down the idea. Here you will see 4 advantages of car hire that make us believe that you should take the other way and give this fun mode of transport a go while you are on your holidays.
1.   You can go wherever you like
Every corner of this Earth is filled with breathtaking natural landscapes, magnificent villages, chic urban centres and popular attractions. Although most places in the whole world have got an excellent public transport, a car allows you to go wherever you want faster and stay there for as long as you like without worrying about missing the bus. It is the freedom and the total control that travellers gain when they have got their own means of transport that make their trips astonishingly pleasant.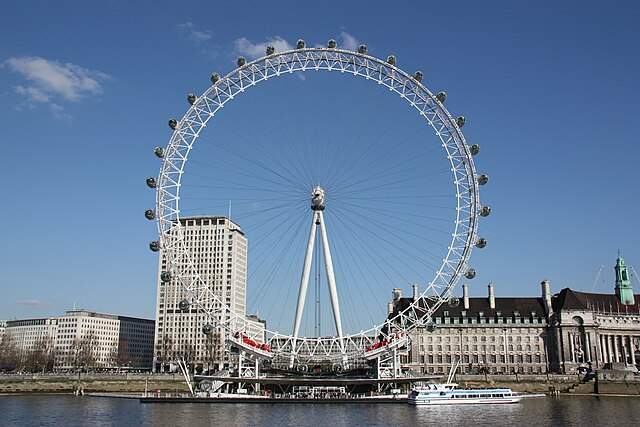 2.   A hire car is safer than public transport
Whether you are travelling solo, with friends or family, you have to be careful because unfortunately, the world is not a safe place. Tourists usually stand out and are considered an easy target for pickpockets and thieves. Of course, this is not said in order to deter people from travelling but to encourage them to be on the alert when they are out and about. Many thefts have been reported on means of public transport; so, if you can afford to hire a car, it will definitely be an extra measure that can keep you and your personal belongings safe.
3.   It is super easy to hire a car
Another precious advantage of car hire is the fact that a few clicks are enough to make your booking. You can see the available cars, choose the dates that you want to hire it for, pay online, and you are set for your trip. The simplicity and the speed of the process has made the majority of travellers hire cars in this way. You can even visit Enjoy Travel if you want to compare hire cars from all major car hire brands easily and ensure that you won't exceed your travel budget.
4.   You don't have to worry about anything
It is better to hire a vehicle than to take your own car during your holidays. We feel that this is the case because car hire companies have taken care of serious and expensive issues such as the maintenance, having spare tyres and everything that has to do with the proper function of the vehicle. In addition to that, you can drive for miles and miles without risking damaging your own property.