Best Southern Cities to Call Home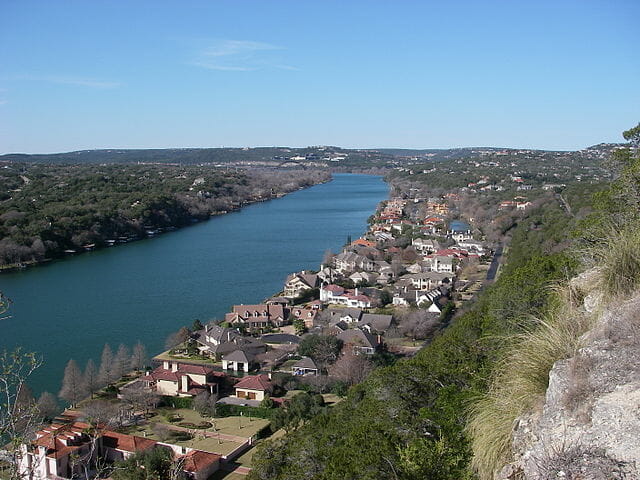 The South is beckoning, and you're eager to make it your home. It could be the comfort cuisine, warm weather, or lush foliage that appeals to you the most. Many people are drawn to iconic cultural centers like New York and Los Angeles, but in the end, affordability is what keeps the South ahead of the pack. Many of the amenities of more "desirable" regions are available in southern cities like Austin, Charleston, and Nashville, including proximity to beaches and gorgeous recreational areas, vibrant culinary scenes, and an abundance of local culture. It not only makes these cities fantastic places to live, but it also makes them attractive places to visit.
Residents in the South are more enamored with college football than everywhere else in the country. Take a drive across the area and you'll see automobiles with team bumper stickers and front porches decorated with team flags. There's a college football team for everyone here, whether you prefer the ACC or the SEC. Residents will be riveted to a television screen on Saturdays in the fall, cheering for their favorite team. The Clemson Tigers, Alabama Crimson Tide, South Carolina Gamecocks, Ole Miss Rebels, Auburn Tigers, LSU Tigers, Florida Gators, and Virginia Tech Hokies are just a few of the popular college football teams in the area. Below are some of the best Southern cities to call home!
Orlando, FL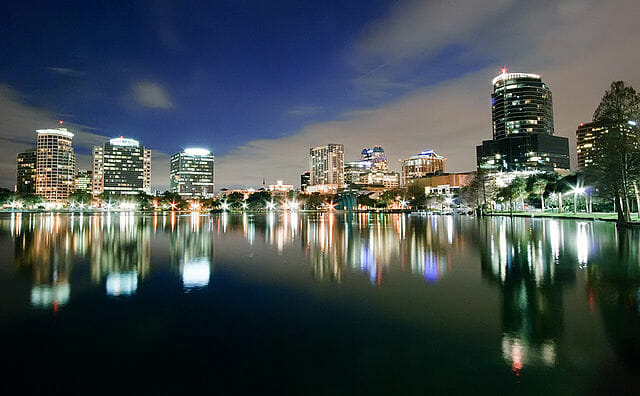 You won't need to bring your winter coat or gloves with you. All you'll need in Orlando is a bathing suit and appropriate clothing for sweltering days. One of the main motivations for families with children (and just about anyone who enjoys having a good time) to relocate to Orlando is the aforementioned advantages. Both Walt Disney World and Universal Studios are in or near Orlando, and are only a short drive away.
Austin, TX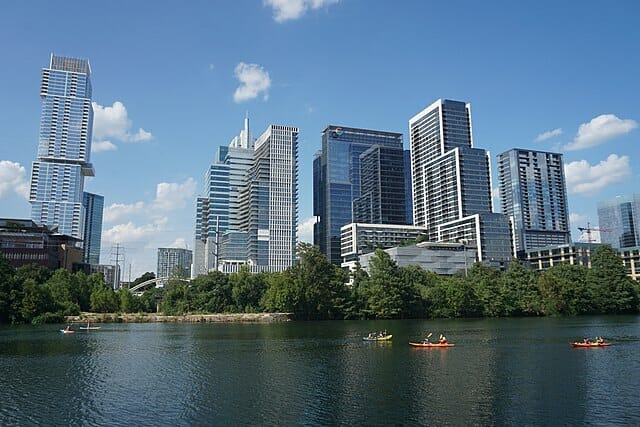 Most people's objectives evolved as a result of COVID, and many people chose to relocate in order to start over somewhere new. It turns out that moving to Austin, Texas was at the top of many millennials' wish lists. According to a 2021 survey, Austin, Texas was the 4th most desirable city for millennials in 2019, with a net migration of 5,686 millennials. Austin's property market is booming! Austin Houses for Sale average price is now approximately $540,000, up 30% in the last year – the largest rise in the country.
Nashville, TN
Nashville has enticed aspiring artists and honky-tonk enthusiasts for decades as the capital of country music. But, aside from the boot-scootin' fun, there's a lot more to appreciate about this city. The city has a diverse range of attractions, including a replica of the Parthenon in Centennial Park and the Nashville Zoo, which is a fun way to spend an afternoon.
Savannah, GA
Savannah is the kind of location that's always ready for its closeup, with its beautiful garden squares, majestic antebellum houses, and picturesque coastline. More people are considering relocating to Savannah, GA, due to the abundance of work prospects. The Port of Savannah, industry, military, and tourism are the key industries that drive the city's economy. If you're considering a career in tourism, you might be astonished to learn that the business attracts over 12 million tourists each year and generates over $2 billion in revenue.
Alexandria, VA
You'll see why if you take a stroll down the pedestrian King Street Mile, which boasts everything from centuries-old buildings to dozens of independently owned eateries and boutiques. And you'll truly appreciate the magic of this Virginia community when a canopy of glittering lights illuminates the lovely brick sidewalks.