How to Get New Zealand Citizenship by Investment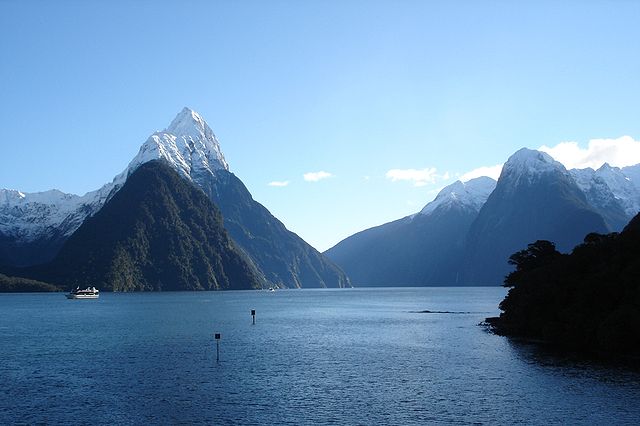 On top of earning citizenship of a country through registration, one can also earn it through investments. New Zealand is among the countries that offer this opportunity to foreigners. The state has friendly migration policies for foreign entrepreneurs and investors. The economy has been growing steadily, and there is so much opportunity for business-savvy investors.
Earning citizenship comes with benefits such as the opportunity to bring your family members with you. If you want to take this direction, then this article is for you.
Investor 1 Resident Visa
To earn this visa, applicants are supposed to have stayed in New Zealand for about 44 days in each of the last two years. But the most crucial requirement for this is the capital that you will inject in the country as an investment. It includes a minimum investment of NZ$10 million on a project that will run for 3 years on the shorter side.
As soon as you qualify for this visa, the main benefit is the opportunity to live in New Zealand. Others include studying and working in the country. These visa holders have the option of applying for a permanent residency if they meet all the conditions at the end of their investment period.
Investor 2 Resident Visa
For you to qualify for this type of visa, you require an investment of at least NZ$3 million. If you would like to earn New Zealand citizenship through this investor program, you will be required to make an expression of interest detailing every aspect of the investments you want to start, your business experience, and settlement funds.
For those with experience of 3 years or more, there is a high likelihood that they will receive a letter of invitation. And this is good news because it allows you to go ahead with your investment plans. This is all you need to qualify for New Zealand citizenship. To ensure that you do not fail, read more information about investors on the web.
Global Impact Work Visa
New Zealand is interested in attracting investment enthusiasts. Hence, they have developed this work visa, which is directed towards all investors around the world. An organization called Edmund Hillary Fellowship works in collaboration with the government to ensure that investors benefit from this program. They provide an open work visa that is valid for three years. To be among the holders of this visa, investors must be endorsed by the organization. The organization creates opportunities for applicants to be selected by creating platforms every 2 years in which the applicants with potential entrepreneurial and innovation skills can benefit.
Business Visitor Visa
This visa is reserved for business visitors who want to come to New Zealand for a short time. However, this is a gateway to other investor programs that can earn you citizenship eventually. Although those who qualify for this program are not entitled to other benefits such as working or permanent residency, it is an opportunity to test whether you would like to invest and settle in New Zealand.
Conclusion
In New Zealand, investors are granted opportunities that allow them to benefit in many ways. The above article helps investors with insights about the country and to know which visa they would like to acquire.