Islands and Islets Travel Guide: Menorca Island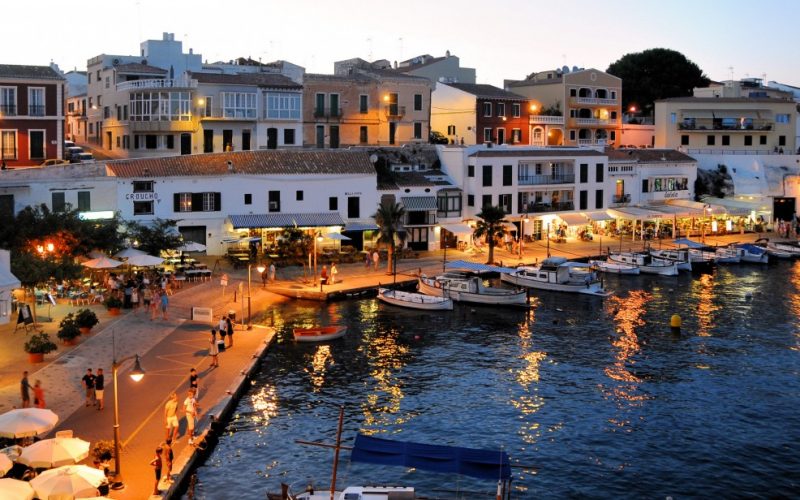 I think the below image of this Spanish island will captivate you. Look at the boats that seem to be floating above the water (not on the water). This mirage is so because the water is unbelievably clear.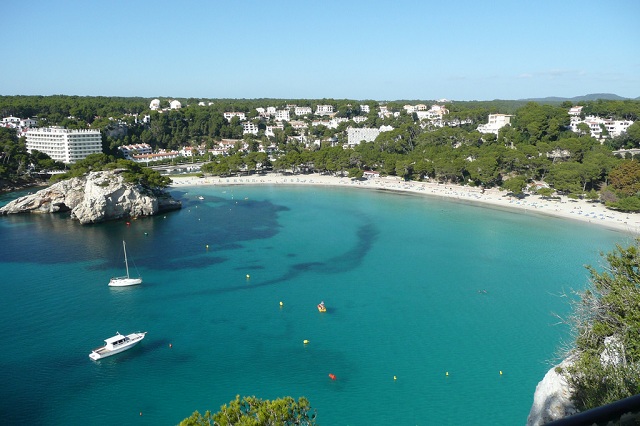 That's Menorca Island for you.
So, after an African island (Pemba) visit, we move on to Spain's Balearic Islands and to be more specific, the Menorca Island, the smaller of the three main Balearic Islands on the Mediterranean sea.
Though Menorca Island is part of the Balearic archipelago, somehow it is not a big hit among island buffs who seem to frequent the other two bigger Balearic Islands namely Mallorca and Ibiza.
Beaches of Menorca Island.
After seeing some videos of the beaches of Menorca, I came to the conclusion that they deserve more attention from beachgoers who only can appreciate them than the casual tourists. The beaches seem to be as endless as the horizon.
The Mediterranean Sea water is lovely greenish blue, the sea-rather calm here inviting swimmers, board surfers, and snorkelers.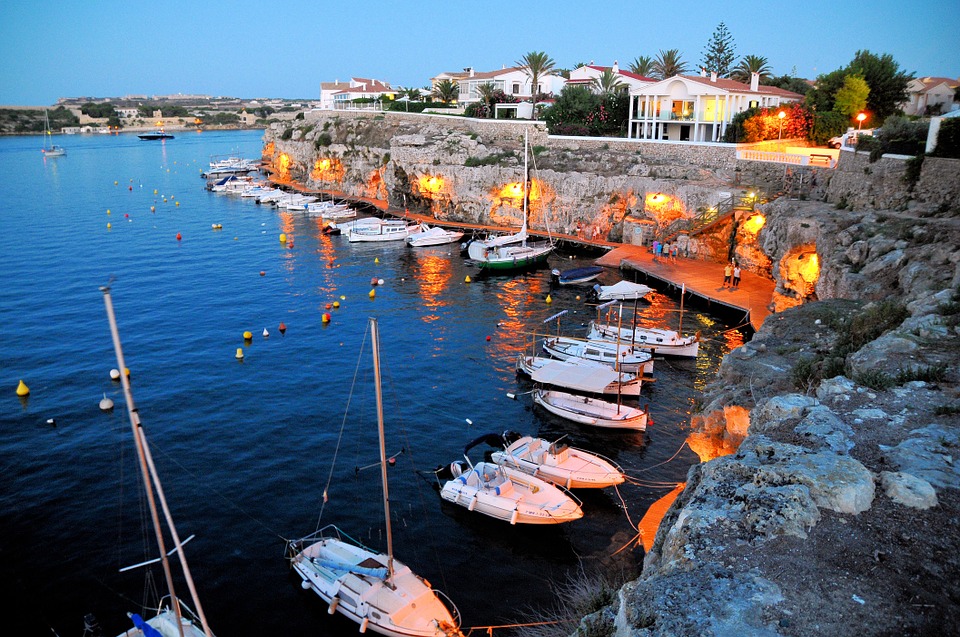 The best beaches to visit in Menorca Island.
Though I should say all the beaches are best beaches, some of them stand out and are favorite among tourists.
Cala Macarella
Son Saura Beach
Cala en Turqueta
I think the word 'cala' means the beach. These superb beaches are the identities of Menorca Island. If you ever take a trip to the Balearic Islands, do not forget to visit these terrific beaches in Menorca Island.
Did you notice the boats as if they are flying above the water?
The beach is surrounded by small hills covered with thick vegetation.  The schools of fish near the shore would become an easy target to seagulls and albatrosses.
Aren't you impressed?
Want to know if there are hotels to stay near Cala Macarella so that you can enjoy the scenic Menorca Island to your heart's content?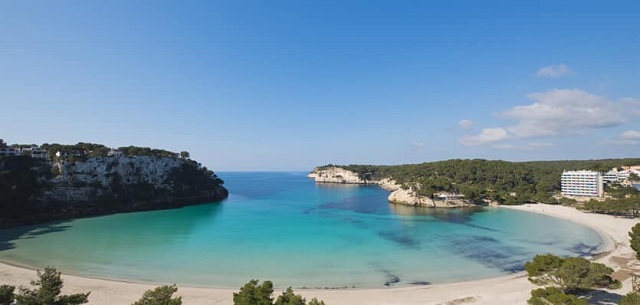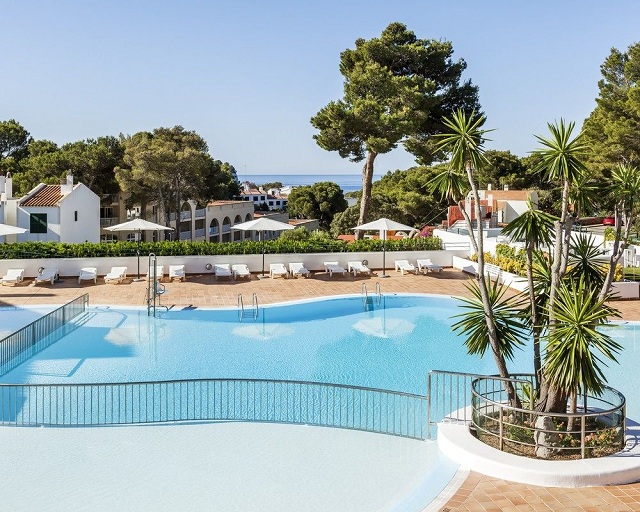 I think this hotel in Menorca Island has the best view.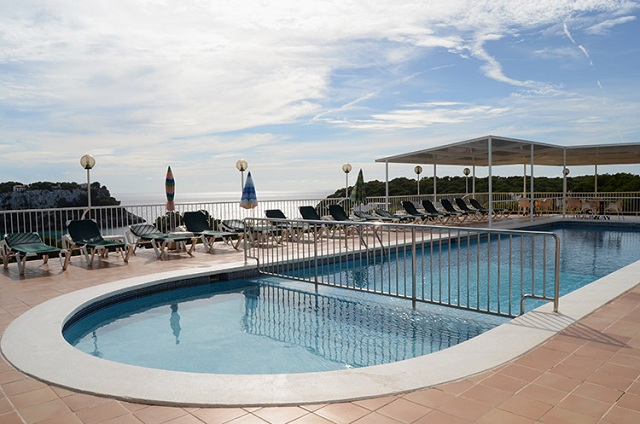 How to reach Menorca Island?
I think you are impatient to know how to reach Menorca. Its capital Mahón has an airport that is serviced several flights from various cities in Spain.
If you want to enjoy a fast boat ride to Menorca, you can do so from Mallorca, the biggest Balearic Island. The sea voyage time lasts just an hour.
Eating and drinking in Menorca Island.
Nothing unique in the eating and drinking scene here that differs from other Spanish cities and islands.
The only negligible specialty I noticed is the affinity to 'Gin'. The islanders drink a few brands of gin after diluting it with lemonade, mostly sweet but sometimes bitter too. This gin drink will be mentioned as 'Pomada' in the bar menu. They say this special gin is made from wine. It is odd.
Another popular gin brand that is served in Menorca Island is Gin Xoriguer or Gin de Mahón.
In the eating arena, you will find the name Mahón cheese (made of cow's milk) in most of the restaurants' menu. It is believed this Mahón cheese only became the modern Mayonnaise in other parts of the world. Quite an interesting info-right?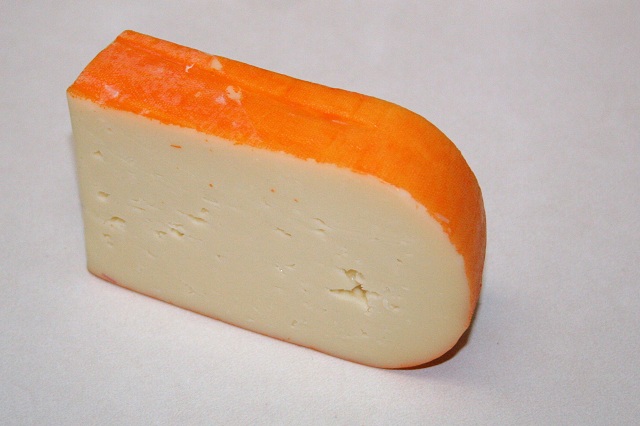 Cake 'flaons'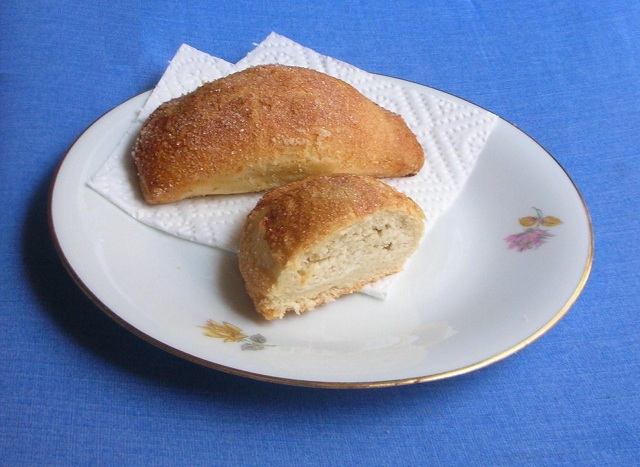 Generally, the Balearic cuisine doesn't differ much from the foods of the Spanish mainland.  Like other Balearic islands, in Menorca too, you will find the generous use of local vegetables and legumes.
Ensaïmades
Sobrassada-pork sausage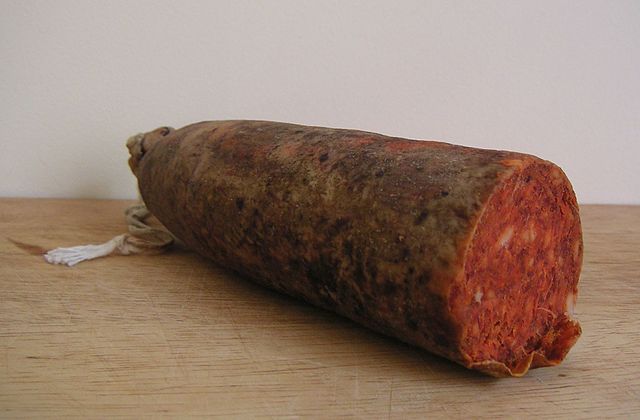 Calderata-Lobster stew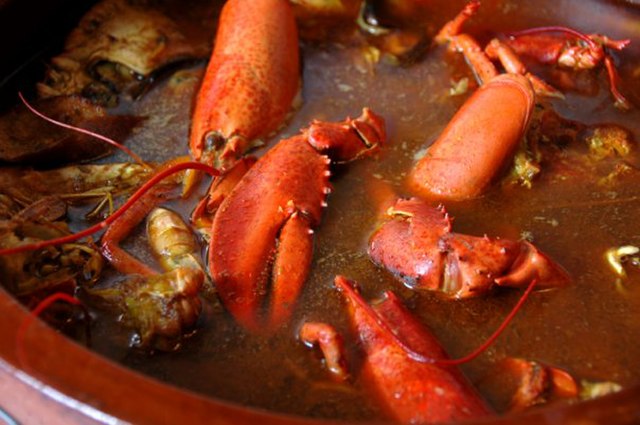 Anfós-baked fish
Tombet-a mixed vegetable curry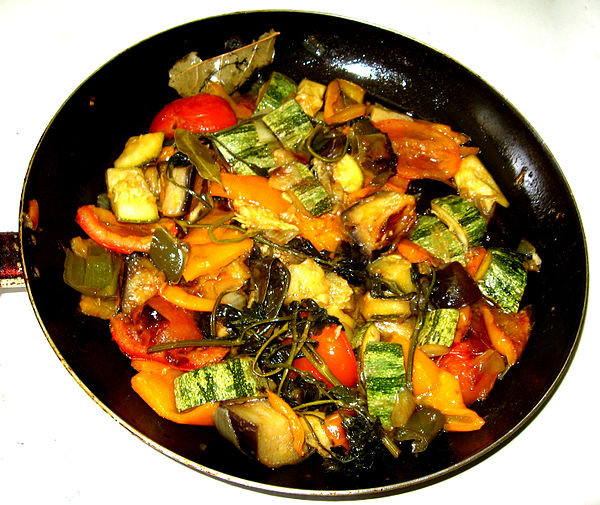 Arròs de pix-a rice dish basically with boiled fish
See the famous Cleopatra butterfly in Menorca Island
I too have read much about the butterfly named after the legendary Cleopatra. This butterfly is widely spotted in Menorca Island along with scores of other beautiful and rare butterfly species.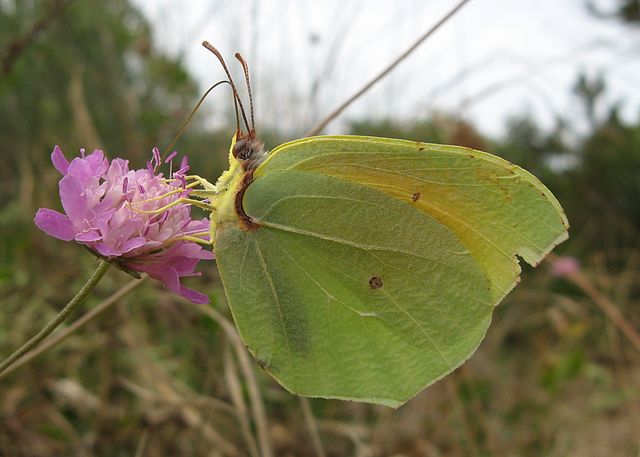 That's the Cleopatra butterfly.
Fauna of Menorca Island
Not a big deal in this aspect except some rare lizards and frog which don't make us take pains to visit and see.
Nevertheless, I will mention a few of those reptiles and amphibians.
Moroccan rock lizard
Italian wall lizard
Lilford
Gecko
Tortoise
European pond terrapin
Yeah, this looks a rare tortoise.
Avifauna of Menorca Island
As mentioned earlier, there is abundant prey for seabirds such as gulls and albatrosses. Here are some of the bird species spotted in Menorca Island.
Audouin's gull
Blue rock thrush
Thekla lark
Booted eagle
Egyptian vulture in the right habitat
Small animals
No big cats or elephants live in the Balearic Islands. However, you will find small animals such as rabbits, hedgehog and 'pine martens'.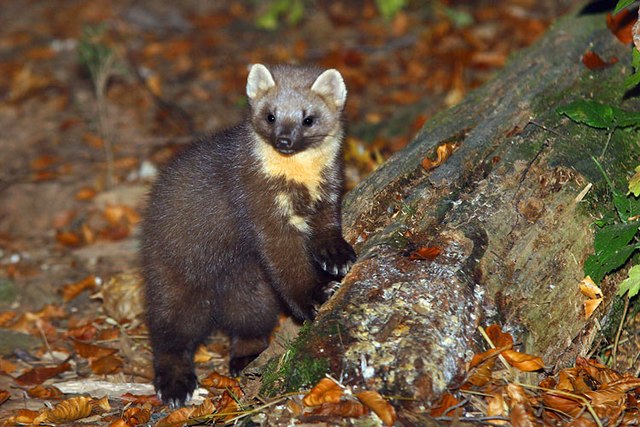 That seems like a small bear but not too small.
Los Delfines Aquapark
Ah, I almost forgot. There is a water amusement park named as above that can engage you for a couple of hours. You can enjoy a few water slides and have a snack or tow on the fringes of the water park.