Tropical Island Getaways: 10 Best Tropical Islands to Visit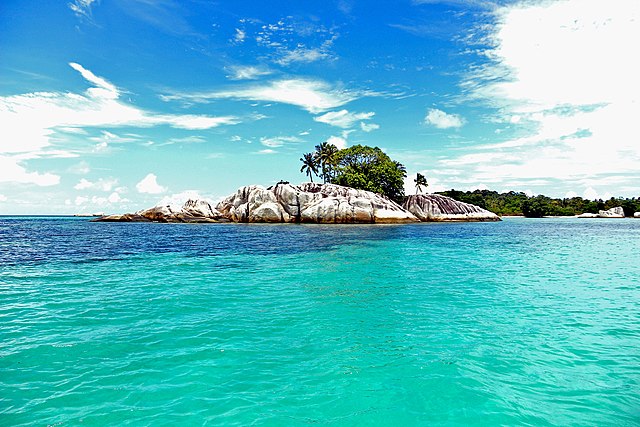 Have you ever watched a movie titled "Blue Lagoon"? The movie is all about two youth-a boy and a girl who were washed ashore on an uninhabited tropical island after their ship wrecked. The movie revolves around how they learned to survive in an uninhabited remote but beautiful small island.
There are countless such uninhabited tropical islands that ooze absolute charm. I think all those tropical small islands are sheer paradise and more so if they are uninhabited.
To visit spectacular small islands where no one lives, you have to stay on another island nearby that is populated and offers all the facilities to stay and eat.
There are a few big cities in the world that act as gateways to beautiful small islands where there is no civilization.
I have compiled a list of wonderfully dreamy tropical islands that will make you say, "repeat". Yes, you would want to frequent those exotic tropical islands and forget about the cityscape altogether.
My list of beautiful tropical islands will take you to:
Stunningly beautiful black sand beaches and white sandy beaches
A few islands wear pink sand beaches
Lush tropical jungles behind the shore
Cliffs and rocky mountain backdrop
Unseen aquatic birds and animals found only on tropical islands
Restaurants and cafes that serve exotic seafood
List of Best Tropical Island for Vacation
Ross and Smith Islands
Molokai Island
Little St. Simons Island
St.Barth Island
Nevis Island
St. Kitts Island
Isla De Providencia
Santa Catalina Island
Lord Howe Island
I have curated this list after several years of travel blogging. There would just be a brief summary of each beautiful tropical island.
10 Most Beautiful Tropical islands to Visit in 2021
Ross and Smith Islands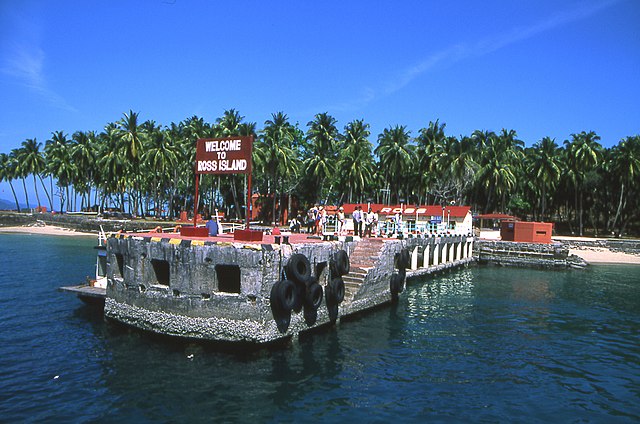 These twin islands belong to the archipelago of the Andaman and Nicobar Islands. You may wonder why these are twins! Ross and Smith Islands interconnected by a sand bar.
These two islands are lesser-known beautiful tropical islands in the world. As your ferry nears the islands, their tropical beauty and lovely beaches will take your breath away.
Diglipur (10 km ) is the gateway to Ross and Smith Islands. They are located nearly 200 km north of Port Blair, Andaman's capital city.
The marine life off the coast of these two tropical islands is so rich and diverse that a marine sanctuary was created to preserve the underwater creatures and coral reefs.
The tropical forests invite you to take a stroll through, exhibiting their wild animals and reptiles.
In order to visit Ross and Smith Islands, you have to stay in Diglipur only as you are not allowed to stay overnight in Ross and Smith Islands.
Molokai Island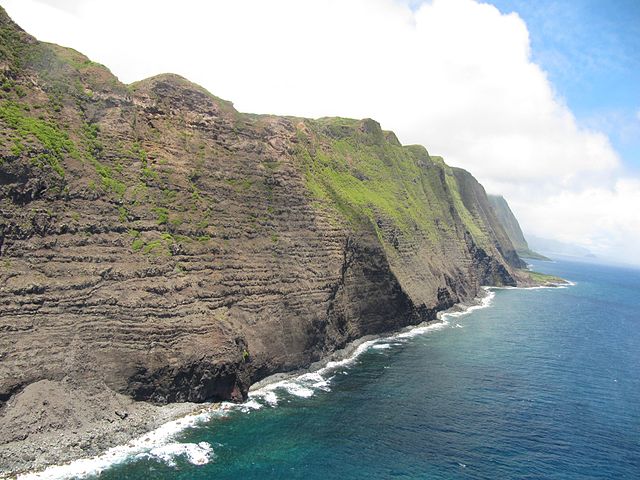 Does the name ring a bell? Molokai is a Hawaiian tropical island. All the islands of Hawaii are tropical in nature. Molokai Island is one of the quiet and spectacular tropical islands of Hawaii. It's gorgeous beauty and mountainous backdrop will sweep you off your feet. Some of the spots in Molokai Island are absolutely silent but for sounds of lapping waves and the songs of the birds.
You can fly to Molokai Island but only from other big islands of Hawaii. Honolulu provides a good connection to all the islands of Hawaii.
Molokai is the second smallest of Hawaiian islands but its tourist attractions are really big that include:
Papohaku Beach Park
Halawa Valley
Kalaupapa National Historical Park
Macadamia Nut Farm
Kamakou Preserve
Molokai Island is a must-visit beautiful small island in the world.
Little St. Simons Island
This U.S island is small but beautiful and it is easily accessible from the state of Georgia. Little St. Simons Island is an exclusive resort island and I read it is a private island developed and maintained by the resort on the island.
This little island that can be reached only by a motorboat attracts adventure buffs who are excited by the prospect of playing golf and tennis just right on the shore of the Atlantic Ocean.
Students throng the island for biking. I believe you can also flex your arms by taking a canoe in the ocean.
Stunningly beautiful small islands in the Caribbean Sea.
The Caribbean Islands are the favorite of millions of tourists, who would escape to any one of these small islands whenever they get a long weekend. These tropical treasures beckon island lovers all through the year. The clear turquoise water, cute beaches, lazy afternoons, and vibrant nightlife are the salient attractions of any Caribbean island.
 5 Small Caribbean Tropical island:
Let us take a short look at these 5 small islands of the Caribbean.
St.Barth Island
This Caribbean jewel is a French Overseas Territory. Its capital city is Gustavia.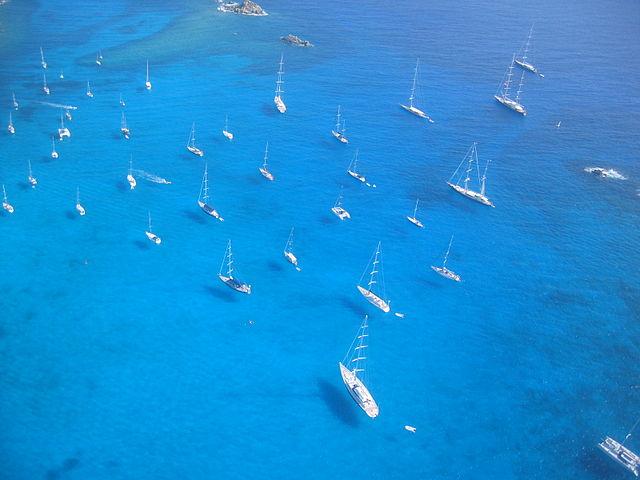 St.Barth is a volcanic island though there is no active volcano now. St.Barth Island, being a French territory provides mostly French cuisine. However, you can expect a bit of Italian and Asian food also in St.Bath's 50 odd restaurants.
The St.Barth island blessed with exotic avifauna and rare marine life.
Some of the birds that a tourist to this beautiful small island can spot include: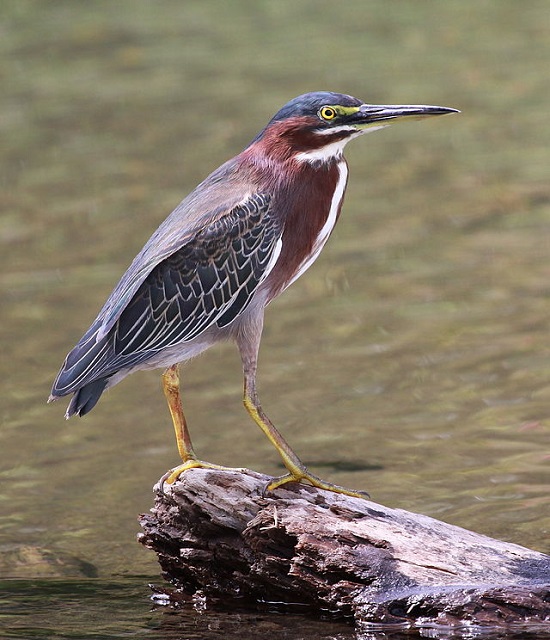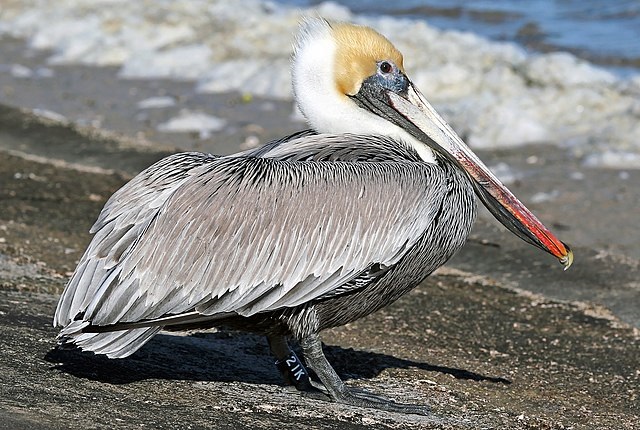 The rare marine life that you can watch by either scuba diving or snorkeling, include:
Sea-Urchins
Sea cucumbers
Eels
Ghost Crabs
Conches
Surgeonfish
As a French Overseas Territory, the elite French tourists who always want fine luxury can be seen holidaying in many of the high-end resorts.
Out of the 200k annual visitors to St. Barth Islands, you can guess nearly 70% of them are from various parts of France. The rest 30% are exclusively Americans whose love for the sunny tropical islands is well-known.
Nevis Island
This paradise is one of the many small islands in the Caribbean. It looks fresh always and the word 'pristine' must have been derived from this Caribbean gem.
Antigua is its nearest (80 km away) well-known and bigger Caribbean island.
St. Kitts Island
This small island in the Caribbean Sea is located just 3 km away from Nevis.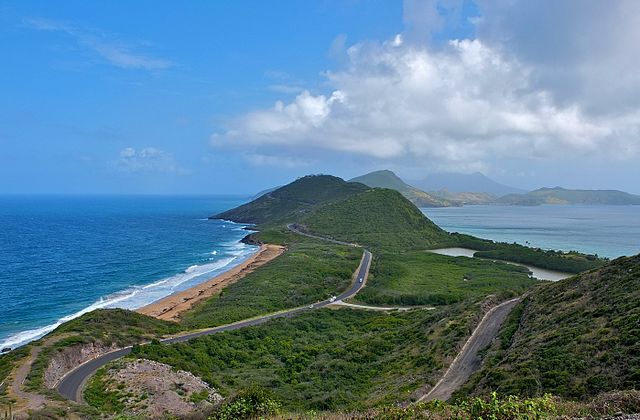 In fact, Nevis and St.Kitts are always mentioned together as they are one country.
The beaches of both these tropical islands wear white and black sand.
The biggest natural attractions of these two small islands are the sulphur springs and freshwater springs.
The staying options in Nevis and St.Kitts vary that include full-fledged beach resorts, hotels, and sugar plantation inns.
The next amazing experience that awaits the tourists if St. Kitts is a train ride through the picturesque landscape of the island.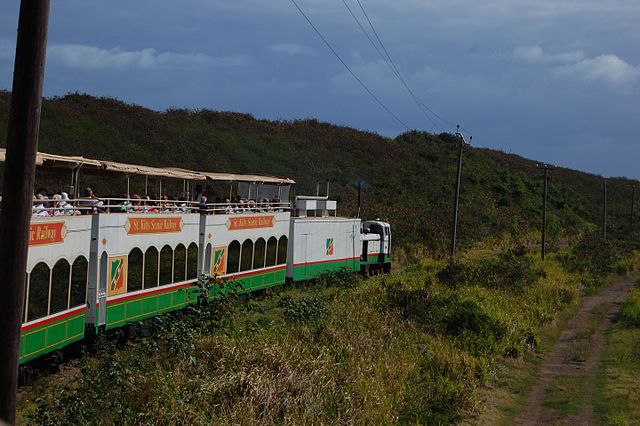 It looks like a toy train because it runs on a pair of narrow gauge rails.
Isla De Providencia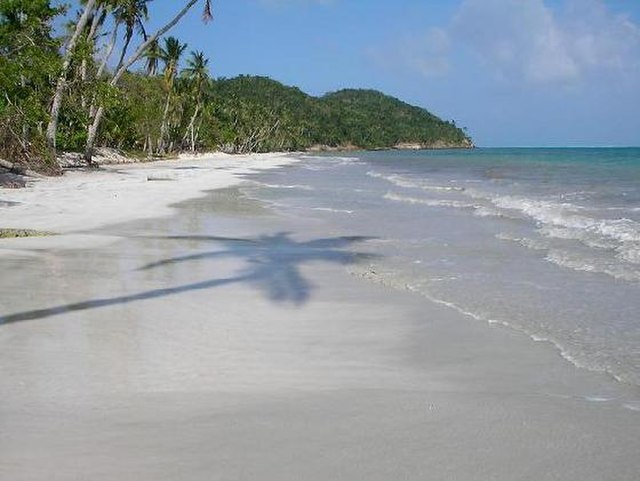 This small tropical island in the Caribbean belongs to exotic Columbia.
Its beaches are nearly deserted thus assuring you of a fair amount of privacy and silence.
Santa Catalina Island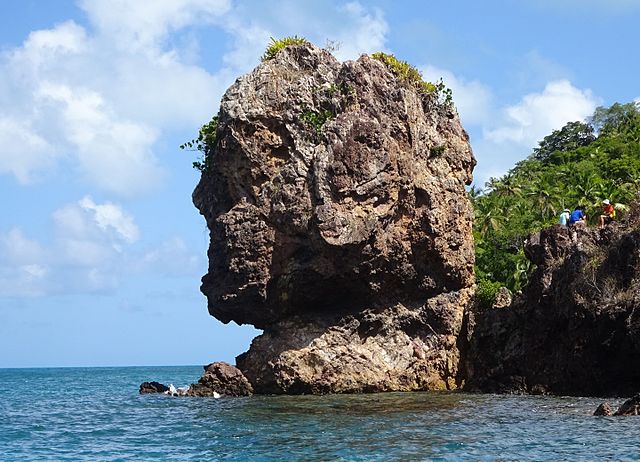 Again, the Santa Catalina and the Isla De Providencia are always mentioned together. Both are connected by a foot-bridge over the Caribbean Sea.
You need to walk only 100 meters on the road bridge to commute between these two tropical islands.
Both these small islands provide a number of lodging options. They are not as expensive as Nevis and St. Kitts.
There may not be several amusement or adventure activities but these islands act as perfect island escape for the people living in Florida and Mexico.
Grenada
This tropical island is visited by only those who can identify a place for perfect solace and absolute peace.
Grenada Island located in the Caribbean Sea and known for its nutmeg production and cocoa cultivation.
For the visitors to Grenada Island, a mini chocolate tour is the most look-forward-to event.
Rum Tasting in Grenada.
If you abhor chocolate tasting but like to taste and rate rum, Grenada is for you. A short trip to Grenada's River Antoine Rum Distillery offers you an opportunity to see how rum is brewed.
Adventure activities include a visit to the Annandale waterfalls and a forest walk.
Lord Howe Island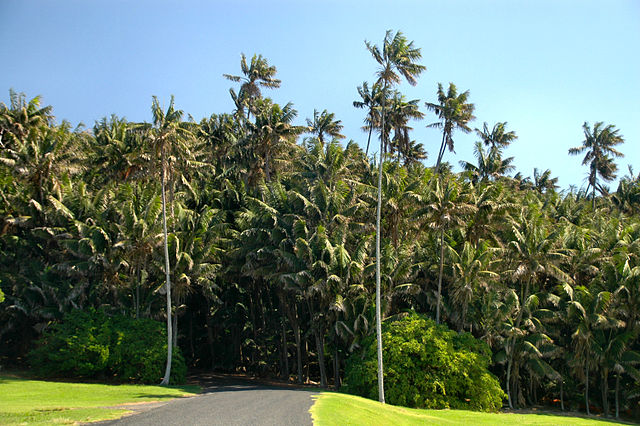 Now, we go to Australia. Part of the New South Wales state in Australia, Lord Howe is an archipelago comprising 28 islands and islets.
Measuring just 14.5 sq. km, 70% of this beautiful small island is natural preserve.
Most of the 28 islands and islets are uninhabited. Even on the biggest Lord Howe Island, only 800 people live permanently.
Lord How Island recognized by UNESCO as a World Heritage site.
This small island mostly covered by virgin forest and thus home to numerous flora and fauna. Some of the plants and wildlife found in Lord Howe Island are endemic, meaning they are not found anywhere on this earth.
Lord Howe Island is located in the Tasman Sea. It can be reached by plane in two hours from Sydney.
You can walk across the length and breadth of the island easily. Yes, it is that much a small island.
Being a small island, you can't expect a truckload of facilities and amenities. Staying and eating options are not many.
While planning your short vacation in Lord Howe Island, try to book your room in the following two scenic hotels.
Arajilla Retreat
Capella Lodge
However, you can spend much of your time indulging in several adventure activities that include:
Windsurfing
Swimming
Kayaking
Scuba diving
Snorkeling
Bushwalking
Wildlife watching in Lord Howe Island will be thrilling because of hundreds of birds and animals. I like to spot one particular bird named "Red-tailed Tropicbird".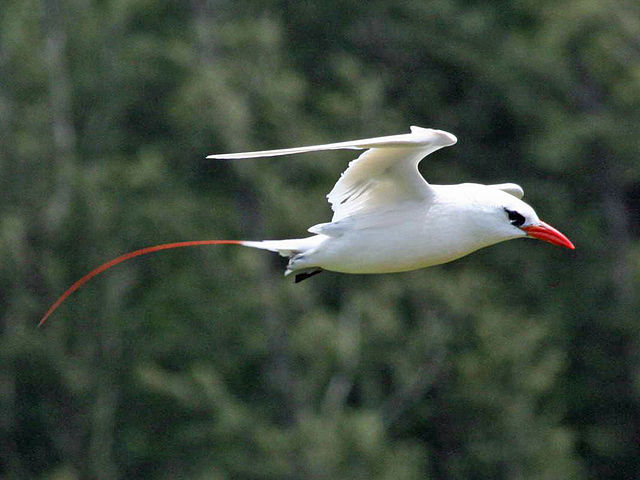 Red-tailed Tropicbird
Wow! What a striking bird!
Seeing the fantastic wildlife and enjoying the numerous adventure activities are not the only things to do on Lord Howe Island. You can visit some of the uninhabited tropical islands and islets of Lord Howe's archipelago.
Conclusion
All these tropical islands are stunning looking and you can plan a trip to the island of your choice in 2021.