About Us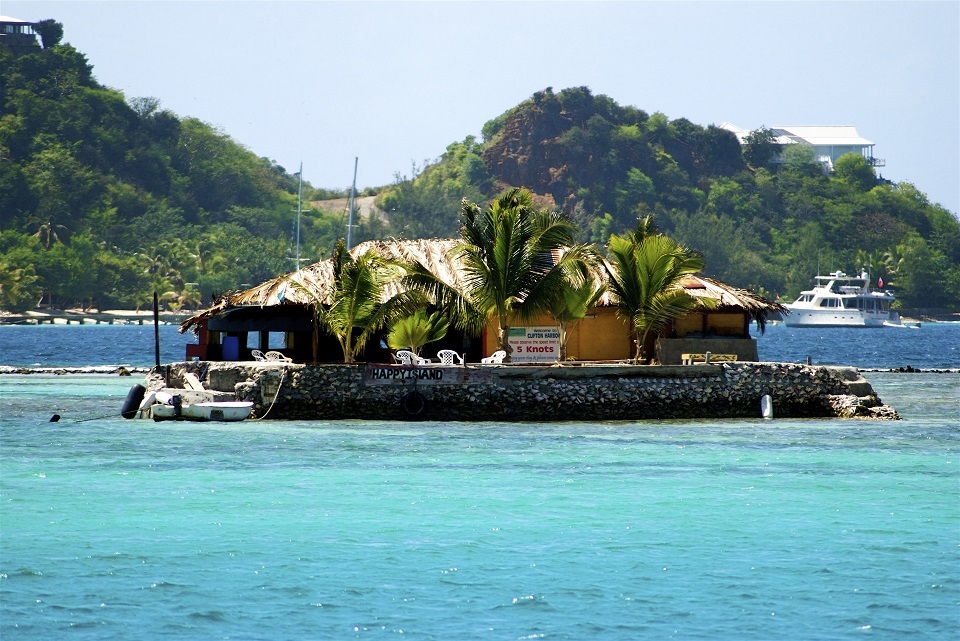 This blog is intended to be a complete travel guide to every islands, islets, atolls, and cays that are mentioned in the Atlas. While we strive hard to provide every minute detail that you require to plan your holiday in an island, by making in-depth research, based on the data available on the web, we may not find all the information that are needed for a tourist because of unavailability.
What will you find in this blog:
Holiday destinations for island lovers
Fun activities available in every island and islet destination
Places of sightseeing importance in islands and islets
Local food and drink that you must try when visiting an exotic island
Places to stay such as beachfront resorts, sea facing water bungalows, tree-top huts, hotel rooms, guest houses, Airbnb options, etc.
Water sports available in the island of your visit
Marine life and wildlife in an island or the islet
How to reach various islands and islets
Cruise deals and packages
Ferry rides and sea-plane rides
What gifts you can as souvenirs when visiting an island
We believe there are literally thousands of archipelagos and each contain thousands of islands, islets, atolls, and cays. In every archipelago, there are several (up to hundreds) uninhabited landmasses and in some islets, there are fierce tribes that don't want any visitors.
Islands are storehouses of incredible beaches, blue and green seas, exotic flora and fauna, freshest and tastiest sea foods, unheard of fruits and unique cultures and belief.
A visit to any island is very educative, fun, and lifetime experience.
Come, sail with us and explore the world's hidden vacation wonders in remote islands.