Jersey Vacation: Jersey Island Travel Guide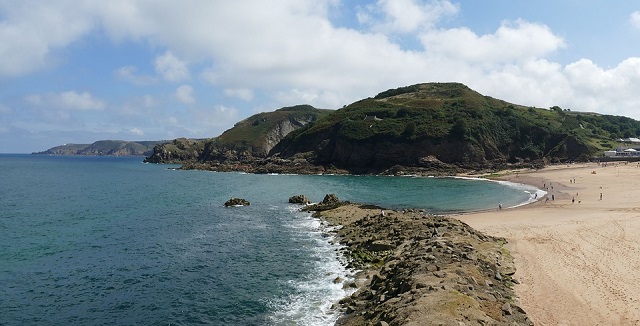 This is a mini Jersey Vacation Guide to Jersey Island located in the Atlantic Ocean.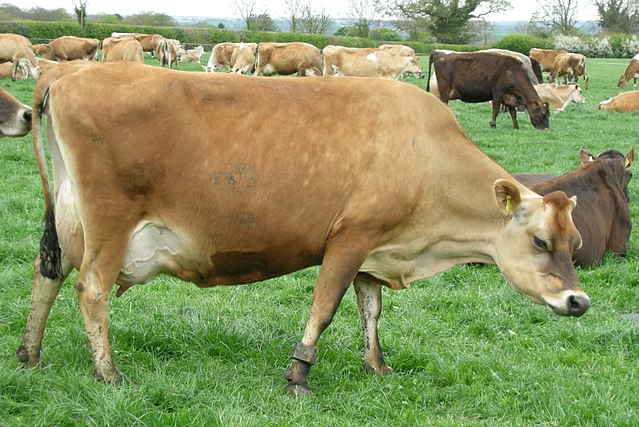 Looking at the image, I know you will instantly say it is a Jersey cow. The famous cattle breed 'Jersey' is named after its native 'Jersey Island'.
Jersey Island Overview
Jersey is part of the Channel Islands archipelago and is also the largest of the Channel Islands.
Other notable islands of Channel Islands are:
Guernsey Island
Sark Island
Alderney Island
Herm Island
In addition to these islands, the Channel Islands comprise several islets too but I believe they are all uninhabited.
Location of Jersey Island
All the islands of the Channel Islands of which Jersey Island is also part of, are located between the coast of England and France.
The French coast (Normandy coast) is much closer (22 km) than the English coast (180 km).
These islands are right on the English Channel.
The measurements of Jersey Island
When I read Jersey is the largest of Channel Islands, I visualized a picture of it that is quite large, maybe comprising 400sq.km.
However, it is much smaller, folks; Jersey is only 8 km long and 15 km wide. I suppose you can walk the length and breadth of Jersey Island on the same day.
The capital city Saint Helier.
The landscape of Jersey Island:
Jersey's beaches have a backdrop of tall rocky cliffs giving it a similarity to islands of Italy.
On the other side of the mountains, you can see sprawling valley dotted with a few castles that are the main identity of England and Ireland, the neighbors of Jersey Island.
Being the cattle capital of the world, Jersey is blessed with large tracts of green meadows on which the cattle feed.
Trivia:
Though Jersey is located closer to France than England, the latter takes the responsibility of its defense. Do you know Jersey Island was once occupied by the Germans during World War II? The Germans were there for five long years.
The climate of Jersey Island
Its climate is salubrious when compared to England's climate. That's why the English people frequently tour the Jersey Island. They love the milder climate with more sunny days than England.
For the French, Jersey Island is an extended home. You can call it "Greater France".
How to reach Jersey Island?
In spite of being an island, you can reach Jersey by all modes of transport, sometimes combining two modes such as:
Train and ferry
Bus and ferry
From England, the flying time is only 50 minutes. However, the sea passage time on a ferry is much longer up to 10 hours depending on the port of departure.
The shortest duration of ferry ride will be around four and a half hours.
From the French side, the ferries depart from Saint-Malo.
It is recommended to go to Jersey from England only by ferry as the journey is said to be pleasant.
Food of Jersey Island:
Well, there is not much deviation from the traditional English and French cuisine on Jersey Island.
Being closer to France, I would say the names of the dishes reveal they are authentic French. Potato is largely consumed with tomatoes too as both are cultivated in Jersey Island and also exported.
Potatoes are mainly fried in butter in Jersey Island. We know there is an abundant supply of butter here.
Is there any exclusive food of Jersey Island?
Yes. It's called 'mervelles'.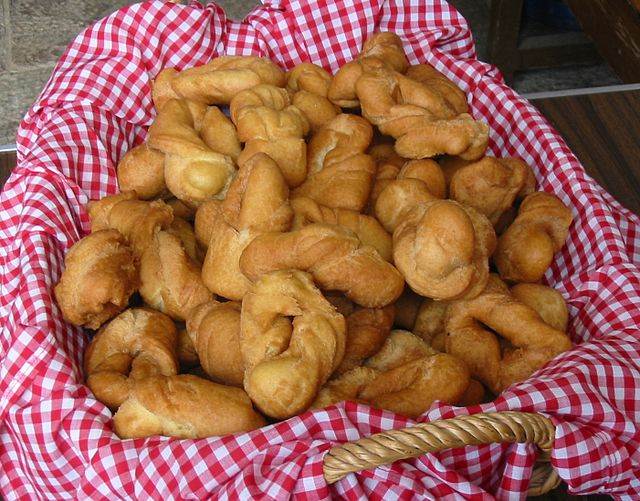 It's a pastry.
Do you like the soft 'cupcakes'? You can eat your heart's content on Jersey Island.
Being an island, the predominant food is white meat that includes:
Crabs
Lobsters
Oysters
Mussels-a kind of shellfish
Of course, milk and other dairy products must be mentioned in the food scenario of Jersey Island. After all, it is the motherland of the Jersey Cows.
Jersey Vacation Tips: Top Sightseeing Attractions

Privately owned botanical garden
La Hougue Bie- a historic monument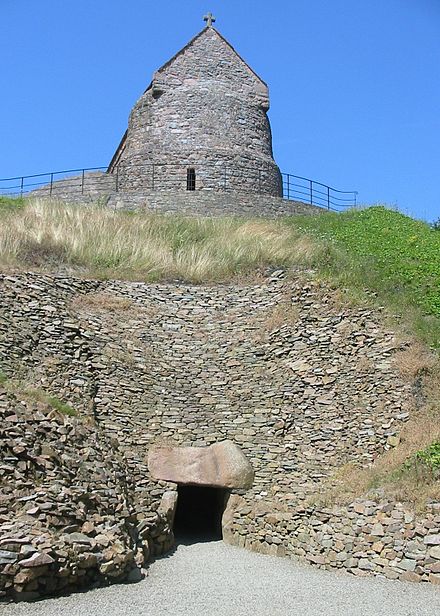 Jersey's beaches are another rare places in the world where you can find the illuminating micro-organisms called plankton. It is an exciting experience of walking on a bioluminescent beach. Visiting the beaches are the most important thing of your Jersey Vacation plan.
War Tunnels-a museum in Jersey regarding the German occupation during WW2.
Mount Orgueil Castle-the castle is touching the Atlantic Ocean, the walk on a raised Pier is a memorable one.
Walk on the ocean-oh not exactly but you can walk where the ocean was seen a few minutes ago and now as it receded, you can walk where there was water once.
Beach visit during the low tide-it is when the water withdraws nearly 2 km inwards
Take your children to the zoo called Durrell Wildlife Park where you can see:
Mindanao Bleeding Heart Dove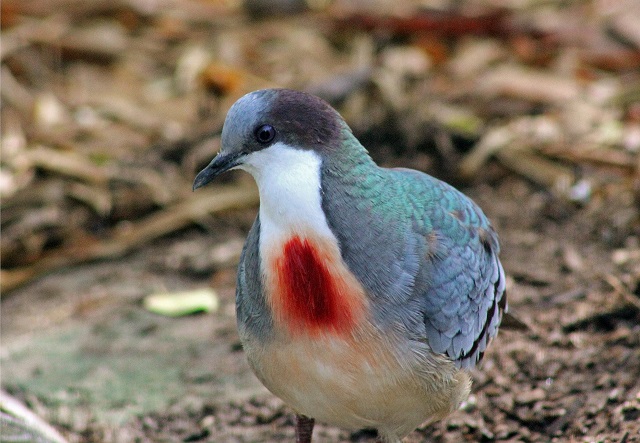 It is no wonder this dove is thus called.
Hooded Pitta-A beautiful bird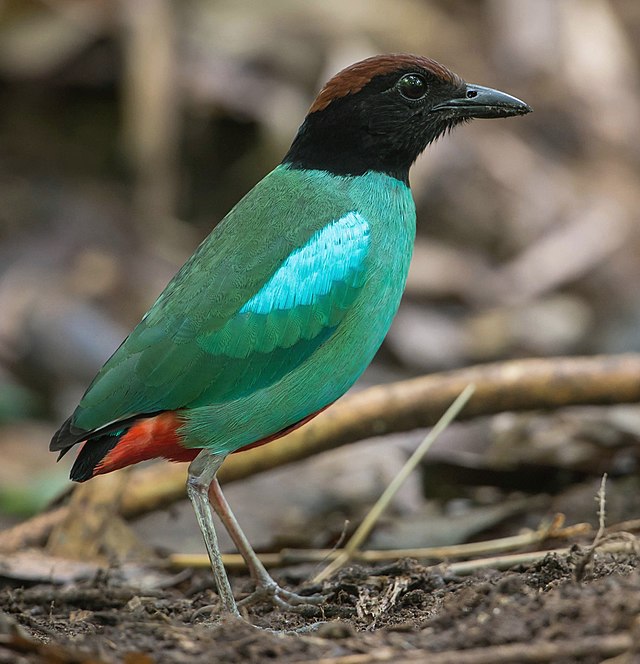 Ring-tailed Coati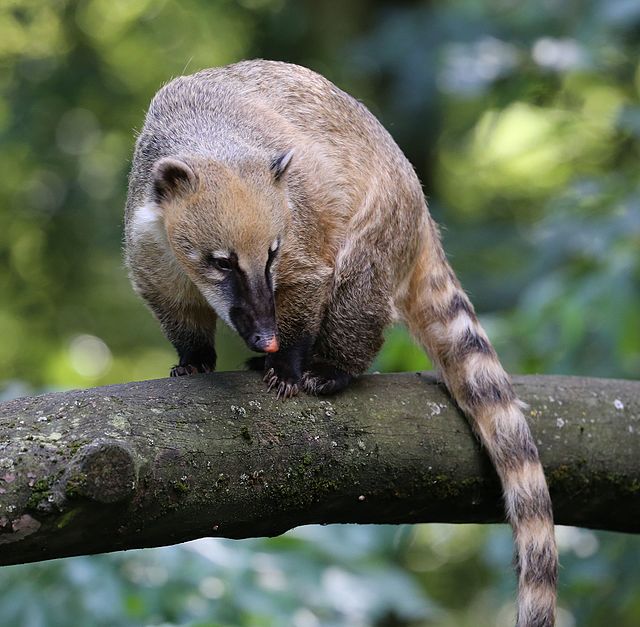 Black Howler-monkey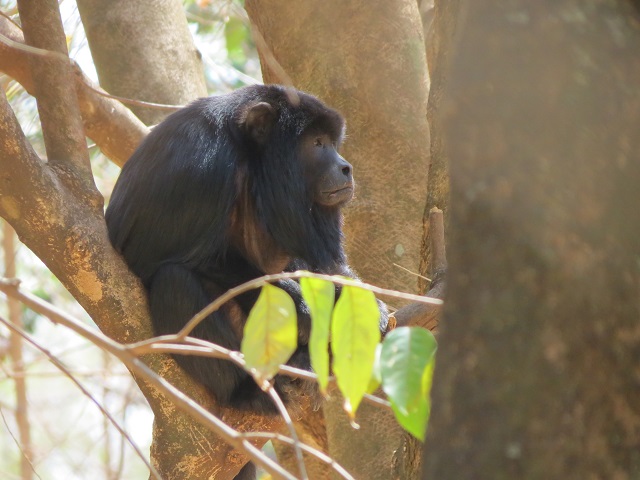 Enjoy a short ferry ride to visit the neighboring Guernsey Island.
What can you buy in Jersey Island During Jersey Vacation?
Wool products are famous in Jersey. Buy a sweater or two, snoods, and woolen socks are some of the local goods you can buy during your Jersey Vacation.
Hotels to stay During Jersey Vacation:
Because of the frequent tours by the French and the British people, there is no dearth of staying options in Jersey Island. So Plan your Jersey Vacation ahead.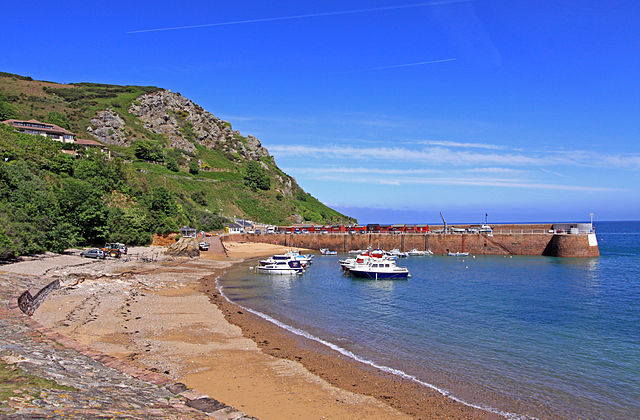 Conclusion:
Since the distance to Brittany coast from Paris is 450 plus km, you as a foreign tourist to Paris are not likely to go to Jersey Island. Brittany is the gateway to Jersey Island.
However, London to Portsmouth is only 120 km. Portsmouth is your gateway to Jersey Island. Therefore, when you visit London in the near future, plan a trip to Jersey.