Molokini Crater, Maui Island, Hawaii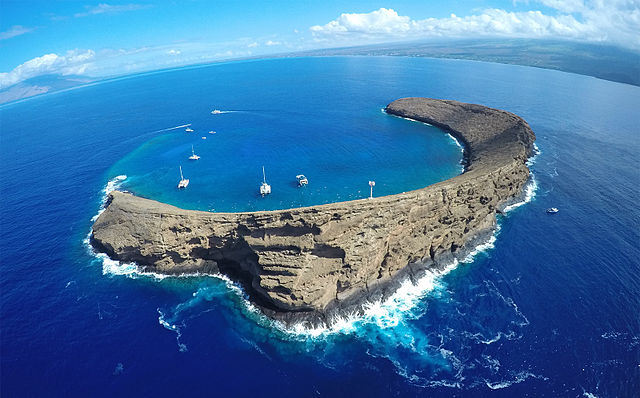 What to do in Molokini Crater – Maui Island, Hawaii.
If you are ever going to Maui Island, Hawaii, or just visiting some of the world's unbelievably beautiful islands of Hawaii, try to allow one full day or at least half a day to see the stunning natural beauty of Molokini Crater (Caldera) that is located in Maui Island.
What is Caldera?
A caldera is a large pit, sometimes as large as a kilometer in width. A caldera is formed naturally when the molten rock (magma) that exists (subterraneous) at certain places in the world erupts, thus leaving a gaping hole.
Here is an example of a caldera.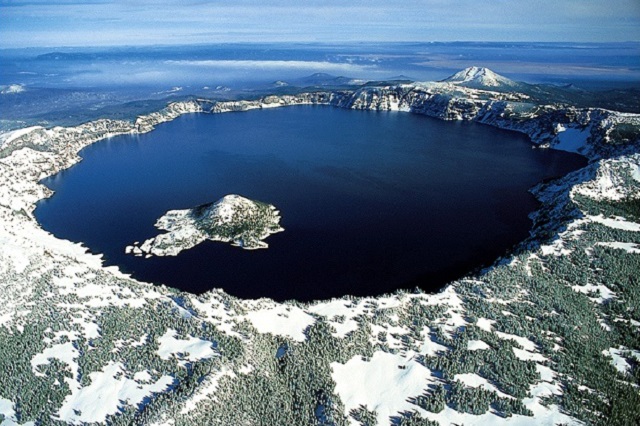 Other name for caldera is  'crater''.
Why is Molokini Crater very special?
There must be numerous carters that are filled with water (volcanic lakes) in the world.
What is so special about 'Molokini Crater'?
What are things to do once you reach Molokini Caldera?
How to reach Molokini?
I will answer the last question first.
How to reach Maui Island first and then the Molokini Crater?
Flying is the only comfortable option to go to Maui Island, Hawaii. However, you must reach the United States. California's San Francisco must be your first destination from where you are in the world.
You can fly from the U.S. to Kapalua Airport, Maui Island, Hawaii.
Alternatively, you can go to Honolulu, the capital of Hawaii. From Honolulu, you can fly to Maui, and the flying duration is just half an hour.
Sailing to Hawaii:
Luxury yachts leave America for Hawaii, and the sea voyage is once in a lifetime experience of the exotic locations. These comfortable cruise ships take you to all the five main islands of Hawaii.
What is so special about 'Molokini Crater'?
The title image of this blog posts shows the Molokini caldera. As you can see, only part of its perimeter is visible, and the remaining part of the crater is still submerged.
Moloiki is where Hawaii's only marine national park located due to the presence of a large range of marine species and the overall ecosystem.
Hawaii's state bird sanctuary is in Molokini.
Molokini itself is an islet but not inhabited.
One can swim across the Molokini caldera's 600-meter width.
The water is incredibly clear. The visibility extends up to 150 feet below, thus inviting snorkelers from all over the world. In fact, you can call Molokini islets as the world's capital of snorkeling.
Snorkelers can identify as many as 250 species of marine creatures. Some of the rare fish that you can spot in Molokini include: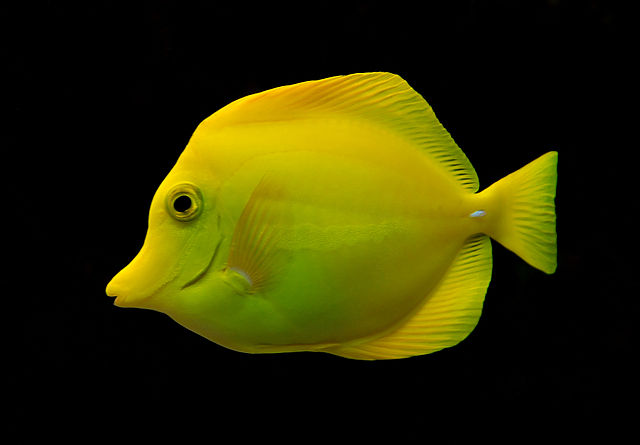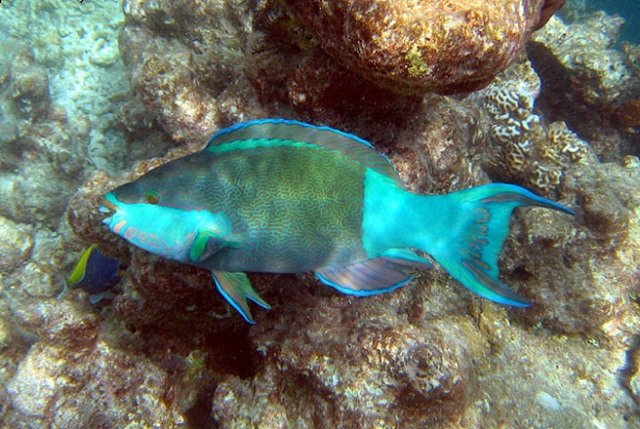 Bluefin Trevally
Raccoon Butterflyfish
Black Triggerfish
A unique fish that live in the waters of Molokini caldera is the 'Red Pencil Sea-urchin'
Wow! What a strange-looking marine creature!
If you are interested in snorkeling in Molokini crater, search for authorized "Molokini snorkel tour' for a safe and guided snorkeling experience in Molokini.
Scuba divers sometimes outnumber snorkelers because they can also inspect the coral species more closely.
What is the distance of Molokini Islet from Maui Island, and how to go there?
The distance between Maui Island to Molokini Islet is only 4 km.
Dive boats take scuba divers and snorkelers to Molokini caldera., There are several departing harbors in Maui Island from where the boat tours to Molokini crater begin.
What are things to do once you reach Molokini Caldera?
A few beaches in Molokini that are worth spending time are:
Wailea Beach
Makena Beach
Oneloa Beach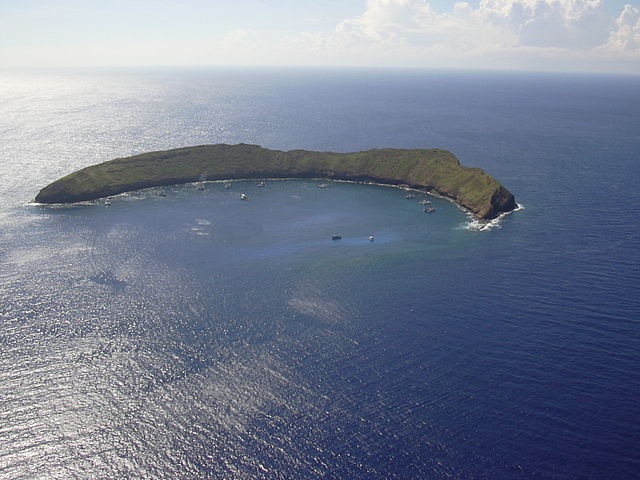 Things to do in Maui Island.
Since Molokini Caldera involves only two hours of your time, you can spend the rest of the day doing several things on Maui Island.
Drive through the 'road to Hana.' It is extremely beautiful not to miss the 40 km drive and back.
Become a mermaid in Maui.
Wear a mermaid suit and swim in the sea. You won't get another opportunity in your life.
Credit:Travel Channel
Don't just imagine a few glass tubs of fishes, mate! It is an ocean center with a mind-boggling display of marine creatures of Hawaii.
How about watching the sunrise from the top of a high volcano? Haleakala is in an extinct volcano, and its peak stands at a whopping 10,000 feet. Imagine watching the sun, rise above the distant horizon from that height.
I think a separate trip to Molokini Crater is highly recommended because of its surreal beauty. You will be simply swept off your feet at first sight of Molokini Caldera.