8 Best Honeymoon Islands for Romance That are Unheard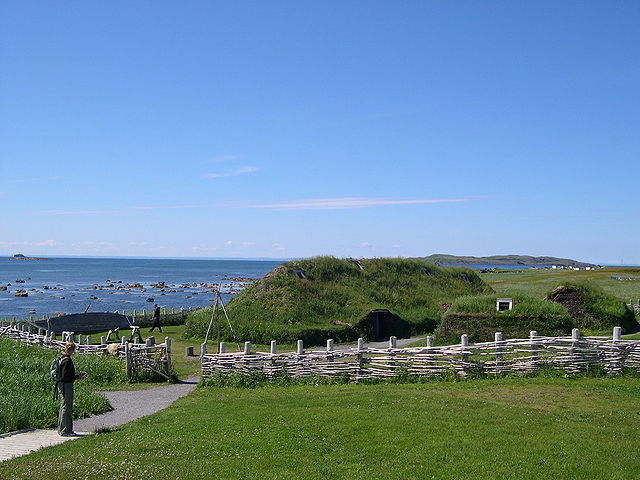 Add these absolutely romantic and best honeymoon islands that are hardly heard of, to your bucket list so that you can recommend them to your known circle.
Honeymoon is mostly a one time trip to the majority of the people. It requires diligent planning. There would be too many unsolicited suggestions and recommendations of places where you can go for your honeymoon.
Such places would invariably include highly popular islands of the world where the crowd swells at any given time of the year.
For example, you will hear about the following fantastic honeymoon islands known to be romantic:
Once you go through the list of perfect eight romantic and honeymoon islands in this blog post, you would wonder why these beautiful islands have not become popular in the world.
Start your married life at the enchantingly romantic best honeymoon islands located in various continents.
Best Honeymoon Islands: The Shetland Islands for a romantic sojourn, Scotland
You haven't heard of this archipelago before-eh? In spite of its location (170 km from the mainland of Scotland), very few people know of these honeymoon islands making them a perfect fit for seclusion seeking honeymooners.
Alternatively known as Zetland, the islands are located in the North Atlantic Ocean, closer to Norway. That makes these romantic islands 'sub-Arctic'.
You can visualize the position of the Shetland Islands between Great Britain and Norway on the atlas.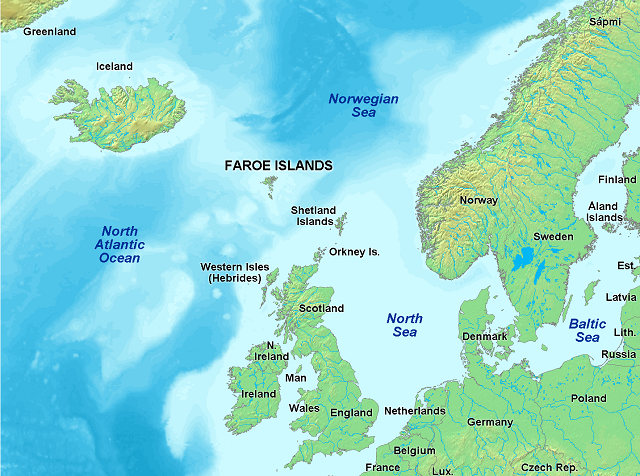 Surprisingly, the largest of the Shetland Islands called "Mainland" where you will go with your shining new spouse to begin your long wedded life.
The climate is what you will rave about, throughout your honeymoon. It is very pleasant. Added to this romantic weather, these honeymoon islands are full of small hills covered with evergreen meadows-a typical identity of the Scottish countryside.
The beaches though rugged beckon you honeymoon couples with pristine water and fewer tourists.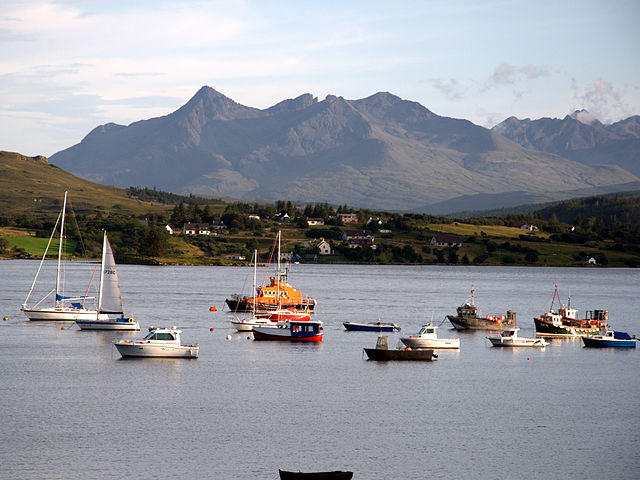 Most of the Shetland Islands are a favorite habitat for a variety of seabirds. A few official seabird colonies are well preserved exist here.
The Britishers are fully aware of these Scottish Islands and go on a cruise ship whenever they have guests in their house.
The Shetland Islands can be reached by ferries that operate from Lerwick of Scotland. The voyage duration is 12 hours. Aberdeen is another coastal city from where ferries go to Shetland and Orkney Islands.
Avifauna Shetland Islands
Among the seabirds that live in the Shetland Islands, the Atlantic Puffins easily spotted here.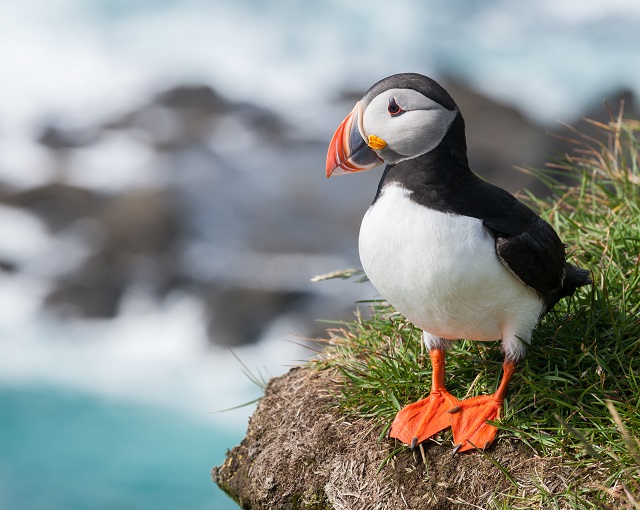 Their orange beak gives them away from a distance.
Some more seabirds you can identify in their colonies are: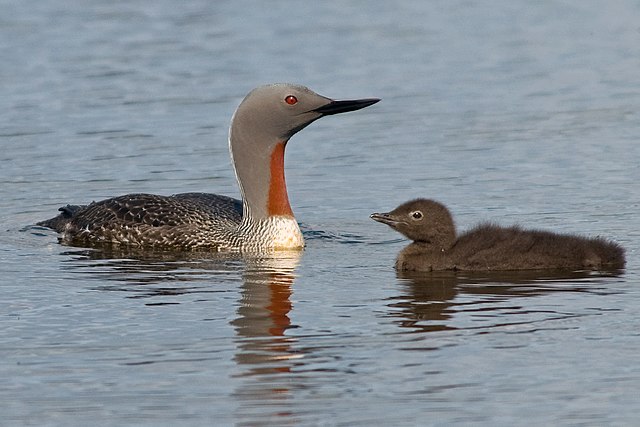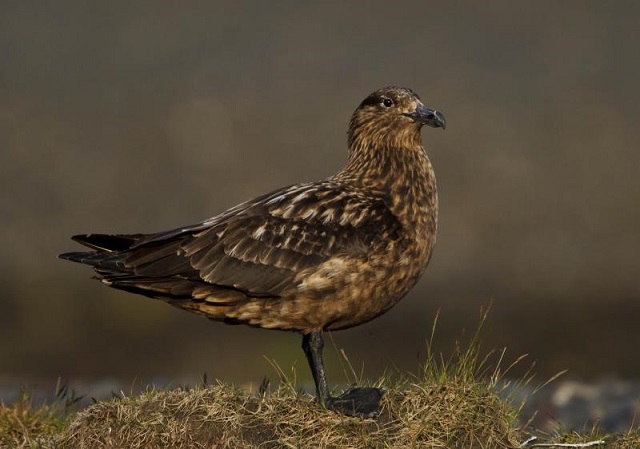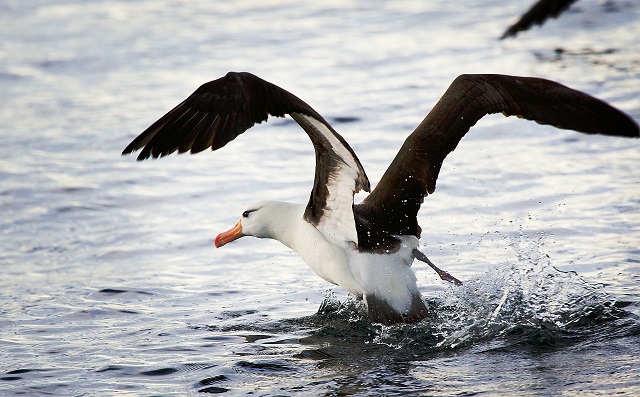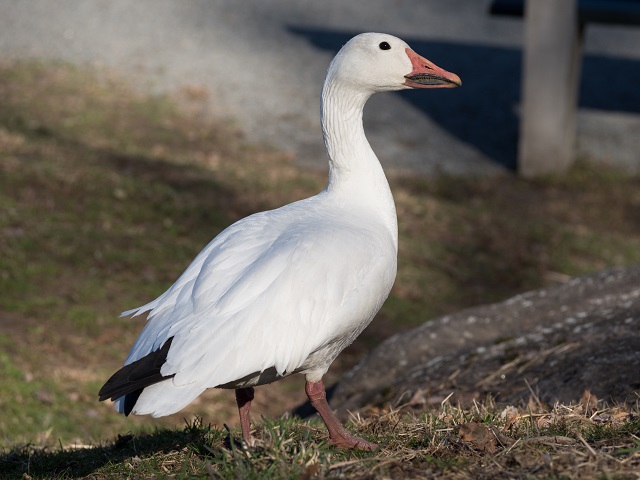 The Shetland Islands, due to the proximity to Scotland and England, have comfortable and safe staying options both sea-facing and a bit inland.
The European climate is ideal for romance in the Shetland Islands.
Romantic Honeymoon Islands: St. Croix, U.S. Virgin Islands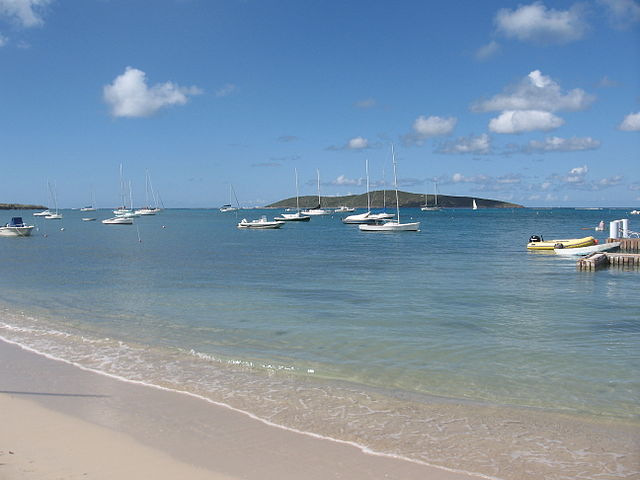 Again, you have not heard of this romantic honeymoon islands-right? Yes, it is unheard by you and me, but not by the Americans because, after all, the U.S. Virgin Islands as the name suggests, are owned by the United States.
The U.S. Virgin Islands are located in the Caribbean Sea. There are two major islands in the U.S. Virgin Islands and they are:
St. Thomas Island
St. Croix Island
The proximity to the U.S. and the location among the other Caribbean Islands are the prime reasons for the just married couples to explore themselves and the St. Croix Island as well.
The romance begins as soon as the newly married couples see the white sand beach, greenish-blue water and the background of tropical forests jutting up to the sea.
Have you ever snorkeled with your love interest? St. Croix Island's familiar sight is just that-pairs and pairs of snorkelers happily float and enjoy the marine life including the coral reefs.
Flights are available to Ct.Croix Island from Florida. The honeymooners can opt to stay in either of the two big cities, namely:
Christiansted
Frederiksted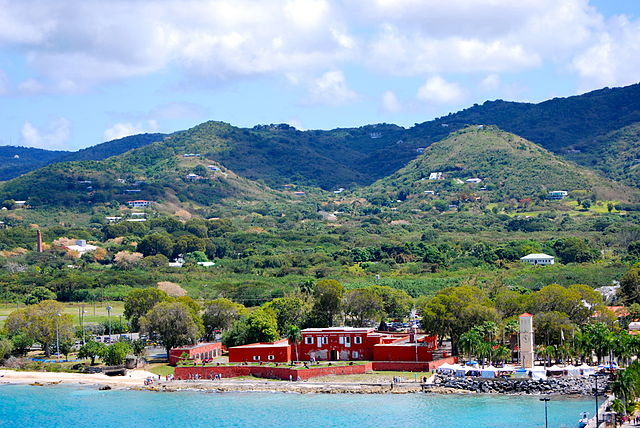 Image of Frederiksted, St. Croix Island
This is a famous haunting place for the night-owls; I mean, the nightlife here naturally attracts just married couples.
Adventure Sports in St. Croix Islands
For adventure-minded people, quite a few water sports are on board that includes:
Kayaking
Scuba diving
Kite surfing
Wave surfing
Parasailing
Paddle-boarding
Oh, another exciting nightlife entertainment is to see the bioluminescent bays located at Salt River Bay and Altona Lagoon. This is an extraordinary natural wonder and a very rare sight in the world.
The culinary scene in St. Croix Island is delicious with a mix of Spanish-American and Chinese cuisine.
Best Honeymoon Islands in Indonesia: Maluku Islands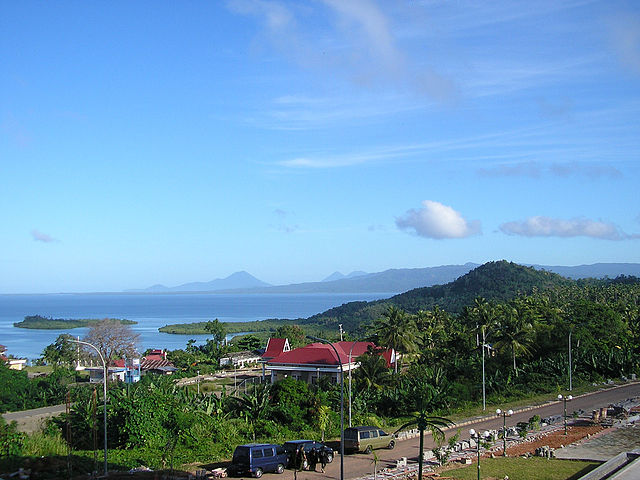 For once, Bali, the perpetual paradise on earth is ignored because the crowd of tourists would put a honeymoon couple off. The beaches are forever noisy and populated.
Therefore, we have chosen the Maluku Islands, a volcanic archipelago of 559 islands and islets.
Are you blinking at the name 'Maluku Islands'? I am sure you do and so many others too that implies these rather unknown Indonesian Islands are honeymooners' haven.
However, don't imagine the Maluku Islands are primitive with no facilities and luxuries.
On the contrary, the towns well developed and modern.
The beaches nicely landscaped with palm trees and coconut trees.
The Maluku Islands are also known for cultivating several spices such as nutmeg and clove.
There is an active volcano in Maluku Island called "Gunung Api".
Snorkeling is a rewarding adventure as the underwater creatures include ornamental fish.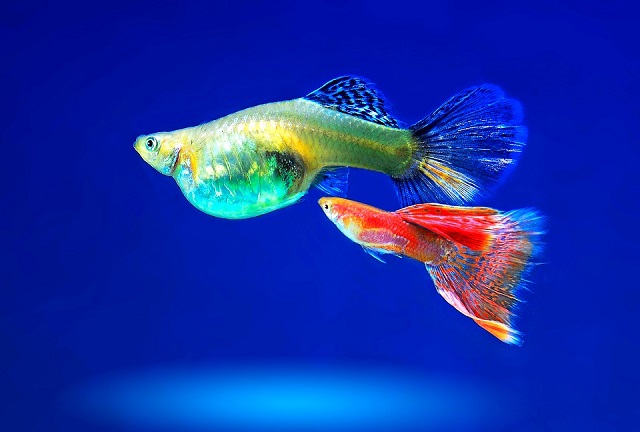 Being an Indonesian archipelago, the Maluku Islands are also tropical apart from comprising a volcano. What can be a better place for honeymoon couples than the lush tropical forest with excellent canopy?
Since several species of spices are cultivated in this archipelago, the islands of Maluku are fondly called "Spice Islands".
Malaysian Honeymoon islands: Pom Pom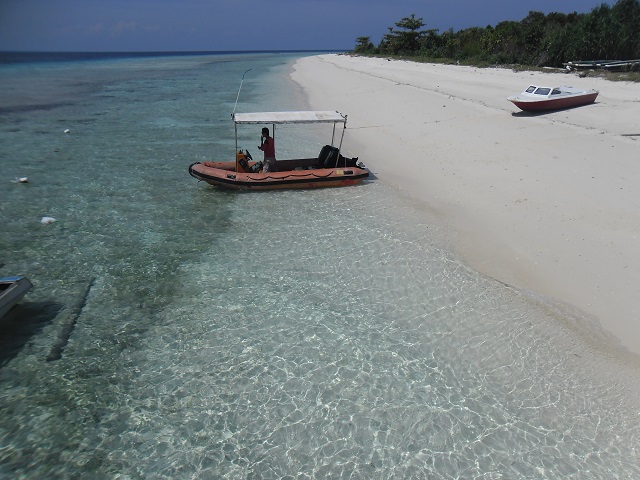 The picture says a lot about privacy and is inviting-right? The sand on the beach looks white that will add to the romantic mood of the newly wedded couples.
Pom Pom Island is part of Sabah Province, Malaysia. This tropical honeymoon island is small, comprising just about 10 sq.km
Several luxury resorts built exclusively for the couples on honeymoon on Pom Pom Island.
The marine life of Pom Pom Island includes a lovely 'blue eel'.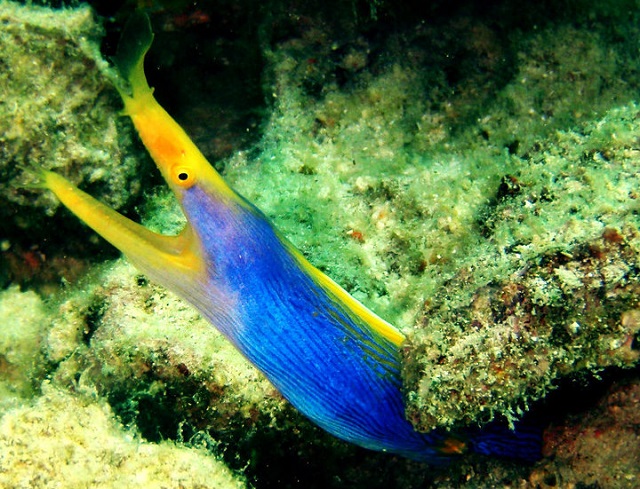 Isla Kiniw for honeymooners, Caribbean
This is certainly an unheard-of an island in the Caribbean Sea. The reason for this sparsely known island is, it's a private island, near Curacao Island.

There are several such private honeymoon islands in the world where there will be just one resort owned by the owner of the island.
These private honeymoon islands offer unimaginable luxuries, addictive pampering, and ultimate privacy. Isla Kiniw is one such secluded private island that the honeymoon couples could dream of starting their married life.
Pink Harbour Island for romance, Bahamas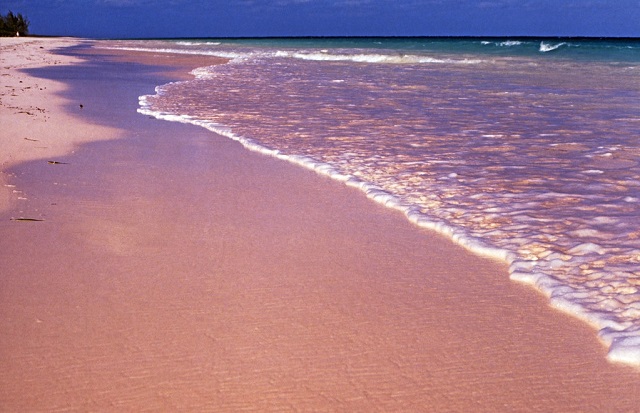 The best known pink sand beach in the world is located on Harbor Island, one of the honeymoon islands of Bahamas on the Caribbean Sea.
Pink is the official color of romance and there is no dispute about this.
Harbour Island and its neighbor Eleuthera Island wear terrific pink color sand on their beaches.
Harbour Island is the favorite of honeymooners from the United States.
Luxurious seafront cottages and comfortable beach villas invite the romantic couples assuring them of delicious seafood and barbeques in the night, right on the pink beach.
Best Caribian Honeymoon Island: Tortola Island
A chain of islands comprising more than 50 islands, islets, and cays exit on the Caribbean Sea and they called the British Virgin Islands, a paradise for romance and fun vacation.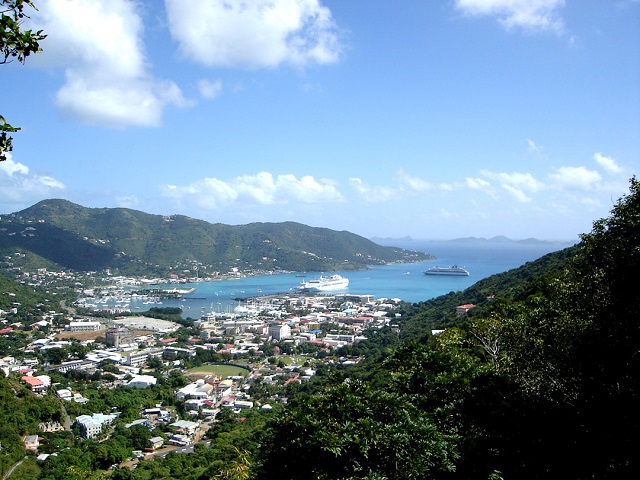 Out of the 50+ lands on the sea, only 16 inhabited leaving about 30+ islands and islets uninhabited.
Those vacationing in Tortola for their first or second honeymoon, spend their happy times visiting those deserted islands. Imagine yourself with your better-half on a piece of land surround by the sea on all its sides with no one to shout to! Won't you call such a place as the most romantic place on the earth?
Of all the 50 islands and islets that belong to the British Virgin Islands archipelago, Tortola is the largest.
When you are not island hopping, you can do a beach hop setting your feet on the white sand beaches of Road Town, Lambert beach, Cane Garden Bay, and Smuggler's Cove.
Taiwan for a honeymoon
I included Taiwan in this list of unheard of islands for a honeymoon in spite of its highly popular status mainly because of the nightlife in Taiwan compared to Bangkok's countless streets inviting every tourist with colorful bars and massage parlors.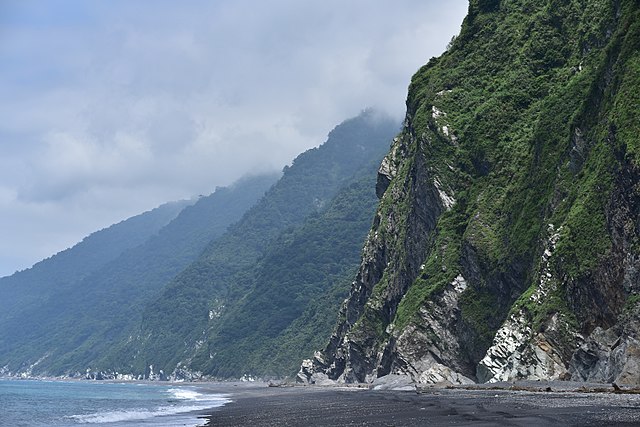 That is Taipei for you honeymooners! Taipei is the capital of Taiwan an island south of China's southern tip that is located 160 km away.
Being a hi-tech city, Taipei offers everything a honeymoon couple wants such as:
Luxury hotels
Modern city atmosphere
Great fare of Chinese food on every street of Taipei
Countless places to see and things to do.
Except for silence and seclusion, Taipei is just a wonderful place for a tourist.