Obonjan Island Travel Guide Updated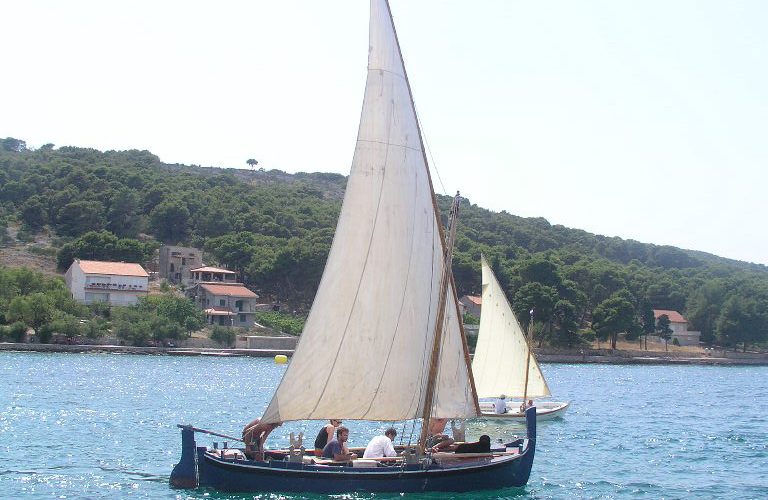 Let me try to entice you with a video clip of Obonjan Island and I would like to hear your reactions immediately after you watched the video.
Do you mind sharing your feedback in the comment section below?
My reaction: Just breathtaking! Incredible island destination of the world!
Where is the Obonjan island located?
Obonjan Island is part of the Croatian archipelago, more exactly. Šibenik archipelago, located in the Adriatic sea.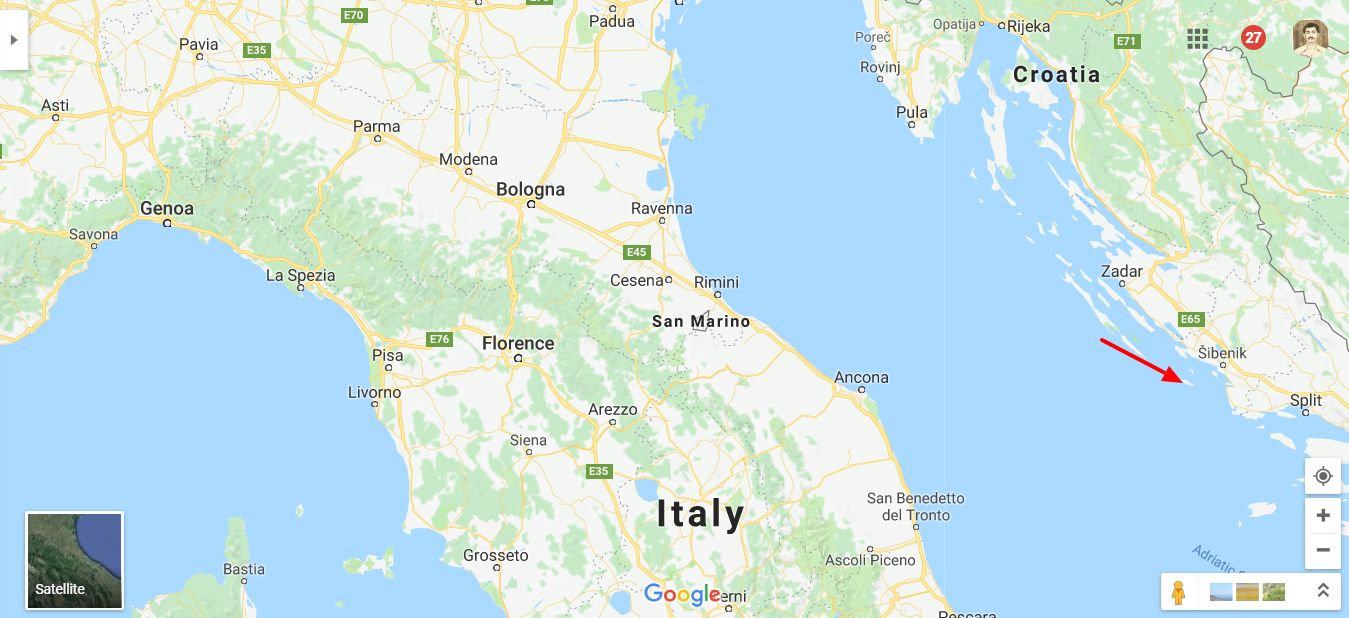 How to go to Obonjan Island?
Your first destination is to reach Šibenik, Croatia. It is well connected by flights from other parts of Europe. Obonjan is one of the approximately 250 islands and islets that you can say belong to Šibenik city on the coast of Adriatic Sea.
Once you reach Šibenik, you have to take a ferry ride for about 40 minutes to land on Obonjan's port.
When is it ideal to visit Obonjan to enjoy a pleasantly warm weather?
Many travel bloggers advice us to go to Obonjon Island between June to September.
Where to stay on Obonjan islands?
You have several options to stay near Obonjan Island that include tents, forest lodges, beachfront hotels, and homestays. The best place to stay in order to visit the Obonjan Island is Zlarin, a small island near Šibenik, Croatia. Zlarin is only 5 km from Obonjan. So, it is more of an island hop that must be interesting.
Alternatively, you can also opt to book your hotel in Šibenik city, Croatia.
Here are 4 recommendations for you to choose your stay in Zlarin, Croatia.
Holiday Home Subasic
Rosanda Beach.
Luxury Apartment Marin
Apartments Jopa
Drinking and eating in Obonjan Island
From what I gathered thus far, there are more sea-facing bars in Obonjan Island than eating outlets. One particular bar that got positive reviews is the Pool Bar with a grand sea view.
Water Sports in Obonjan Islands
It seems water-sports is the major activity pursued in Obonjan islands.
Kayaking
Snorkeling
Wakeboarding
Jet Ski
Trivia: Do you know that Obonjan was an uninhabited island till 1970?
Para-healing sessions in Obonjan Island.
Oddly, Obonjan Island attracts tourists with Para-healing sessions such as Reiki, hypnosis, and tarot reading.  There are some periodic camps conducted for yoga and meditation. It is amusing that alternative healing methods are professionally practices in this remote Croatian Island called Obonjan. Obonjan is too small an island to call it an island (130+ acres only); it is more of an islet I would say.
The landscape of Obonjan Island.
As I wrote above, it is not a very big island; it is more of a small village in the middle of the Adriatic sea. Oddly, pine trees grow here in abundance.
Other things to do while you are visiting Obonjan, Croatia.
Since there is really nothing much to do in Obonjan, visitors look for other things to see and do in Šibenik city from where one can make a quick ferry trip to Obonjan and return to Šibenik.
Island hopping-visit a few islands near Obonjon islands and you can proudly say you have visited several Croatian islands that include Kaprija, Kornati, Zirje, Kaprija and Zlarin islands.
Medieval Mediterranean Garden
St. Nicola's Fortress
Dalmatia Boat Tours
Solaris AquaPark
Oh sure, there are a handful of churches that one can visit and take photographs to share on Facebook and Instagram.