5 Exotic Islands of Thailand Probably You Do not Know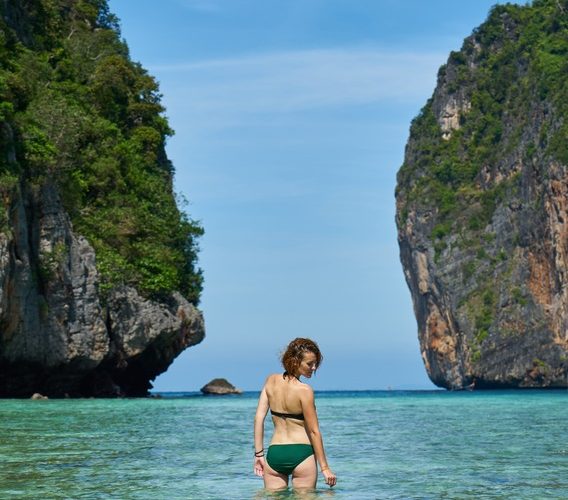 The Asian continent is probably the second most visited continent by the tourists; Africa being the first. Asian countries like Thailand are truly diverse in geography, history, religion, culture, and food. No other continent can match such a diversity which is a real tourist and historian's attraction.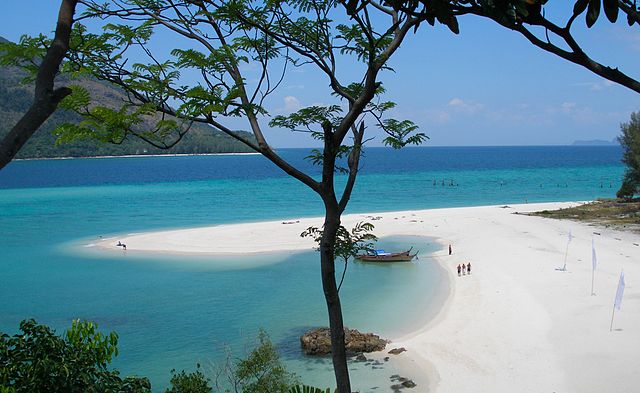 Some of the top Asian countries for tourism
Hong Kong
Thailand
Vietnam
Philippines
Indonesia
Sri Lanka
India
Myanmar
China
Cambodia
Korea
Of these Asian countries, Thailand is very popular among tourists due to throbbing nightlife, excellent Asian gourmet food, exotic islands, and stunning Hindu temples.
I will tell you about five beautiful islands that belong to Thailand and are also not far away from the mainland. These five gorgeous islands attract more tourists than Bangkok, the capital of Thailand.
Phuket, Thailand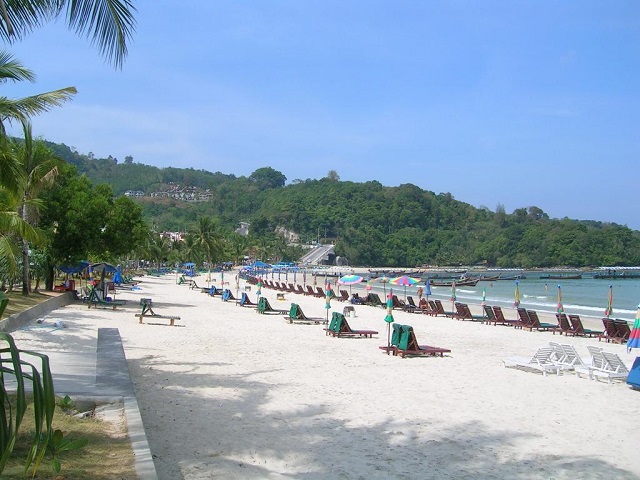 Phuket is a large island measuring 576 sq.km. It is located on the Andaman Sea, on the west coast of Thailand. It is a very famous holiday destination among Asians and Australians.
The landscape of Phuket is full of tropical rainforests, lush green mountains, and beautiful beaches with clear blue water. Phuket is simply loved by island bums and beach buffs. To cater to the needs of tourists, Phuket island is home to:
Ultra-luxury beach resorts
5-star hotels, beach-front cottages
A range of water spas and massage parlors
Abundant of restaurants and street food eateries
Nightclubs
Discos
Phuket island is a busy tourism hub buzzing with thousands of tourists arriving from the neighboring Asian countries.
In addition to Hindu temples, Phuket has some incredible Buddhist monuments such as Wat Chalong and Wat Laung Pu Supa.
If you search for images of Phuket, Thailand, most of the photos will feature a big statue of Buddha made of white marble and is installed on the top of Naka Kerd Mountain.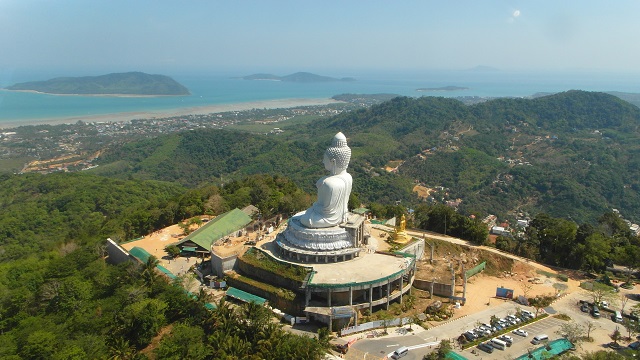 Mu Ko Ang Thong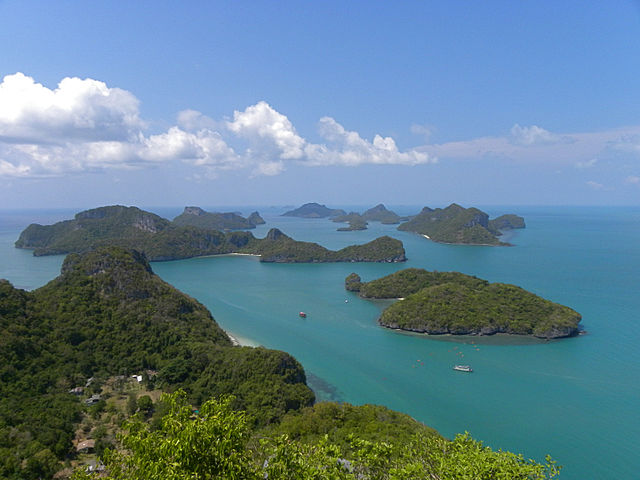 Mu Ko Ang Thong is a marine national park cum archipelago comprising of 42 islands and islets. The archipelago is located in the Gulf of Thailand in Surat Thani Province.  The total area of Mu Ko Ang Thang is just about 100 sq km. Only 50% of it is situated on the land and the remaining lies in the water in the form an archipelago of 42 islands and islets.
Seeing the tourist potentiality of this natural archipelago, the Mu Ko Ang Thong national park was developed in 1980 and now, it is a very busy tourist destination in Thailand.
Since all these islets are located very close to each other, you can easily access them by boat. The prominent of the islands is Ko Wua Talap.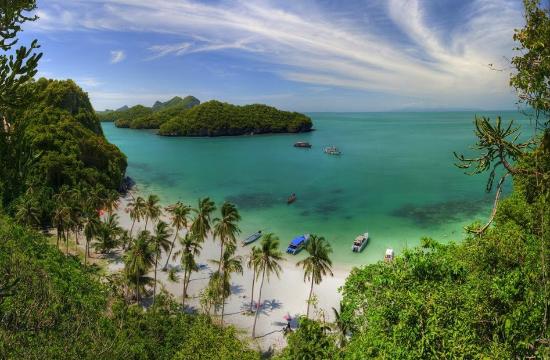 OMG! This looks truly exotic and deserted. However, just to meet the needs of the tourists, there is a restaurant facing the sea on all sides. In case you are interested to find if there is any tribe is residing, you can enter the Buaboke Cave. There is a small hillock on the beach where you test your mountaineering skill and reach its peak (?) to have an aerial view of the sea.
Ko Pha Ngan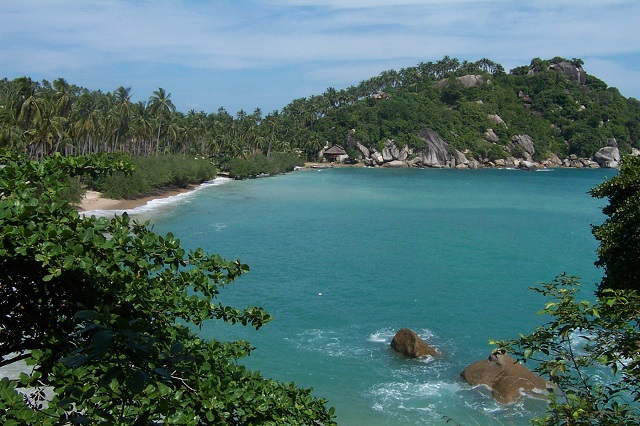 I hope you remember reading about the night long full moon party (Haad Rin) in this blog some time ago. That boisterous celebration hosted on this small island in Thailand.
Ko Pha Ngan invites beach lovers with its five beaches of which the Mae Haad Beach and the Malibu beach very attractive. The Ko Pha Ngan island connected to an island called Koh Ma with a narrow strip of land that you can walk across.
Thailand mostly visited for its massage parlors that littered liberally in Bangkok. The beaches are also now wearing the ubiquitous massage parlous and Mae Haad beach is no exception.
Railay, Thailand
What a picturesque beach is this! Railay is not an island but a peninsula that is attached to the mainland of Thailand. Surround by water on three sides, the entire area facing the sea is full of cliffs and forested mountains. The beach looks almost deserted but for a few boats waiting for their passengers to take them back to either Phuket island or Bangkok.
Railay gets busy in the evening and stays busy till late in the night. A few seafood eateries and more than a few bars become noisy.
Visitors to Railay indulge in mountaineering to conquer the rough cliffs, do a bit of kayaking or snorkeling on the calm waters and visit the Phra Nang Cave. Like the typical Asian Hindus, the local fishermen believe there is a 'sea God' lives inside the cave and even leave flowers there.
Ko Tao, Thailand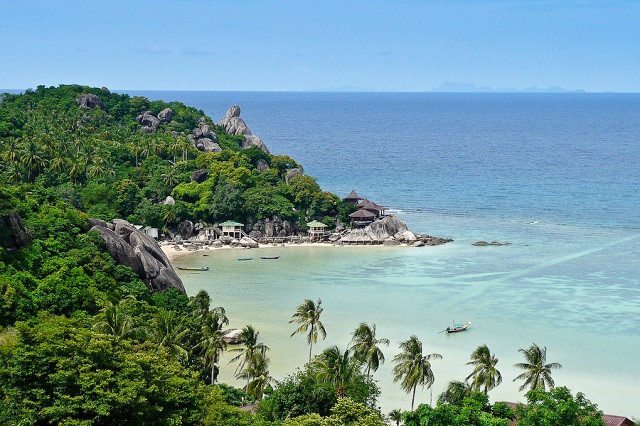 Chumphon province is the gateway to Ko Tao island in Thailand. It is located in the Gulf of Thailand. It only reached by boats only from the city of Chumphon that is about 450 km south of Bangkok.
Ko Tao island is a center for professional as well as amateur divers. The most adventurous of all activities on any island is scuba diving that allows you to see colorful and awesome marine life including sharks under the water.
Ko Tao island in Thailand is very popular among cheerful tourists who crowd the restaurants and bars after 5 pm. The mornings and afternoons always deserted in Mae Haad Beach, Sai Ri Beach, and the Chalok Baan Kao Bay.
Ka Tao island is home to sharks, hawksbill, green sea turtles, coral reefs and ray fish.
There are some more islands in Thailand but they are not visited by many tourists. There is so much to write about Phuket such as its resorts and hotels, food and drinks and all the 'things to do'. I will publish a detailed blog post soon about Phuket.