Kids Attractions and Activities in Bali Island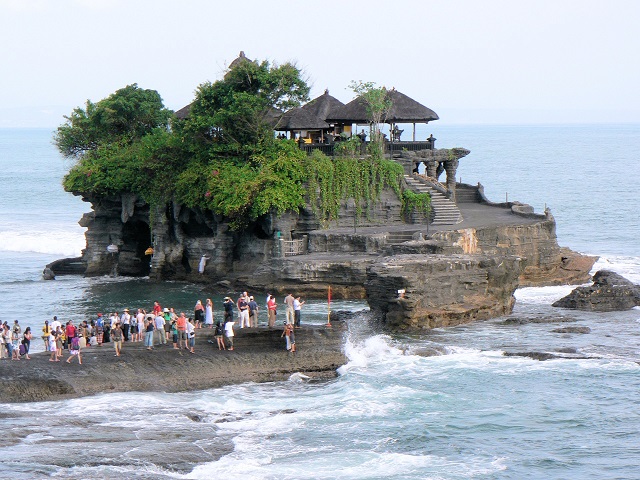 How do parents choose a vacation destination if they are taking their children with them? They will do a thorough research about the fun activities available for children too. I mean any outdoor activity that are children friendly should be offered at the places of vacation destinations. At some places in the world like Bali Island, the children will be ignored totally leading to murmurs of protest from them. These days, tour organizers plan several memorable and thrilling activities for all ages, especially for children in places of tourist interest.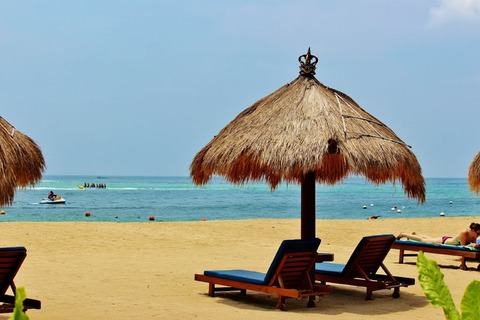 Bali Island is the most preferred holiday destination for all of us where there is something exciting for everyone. While parents can indulge in adventurous water sports, there are several time-pass entertainments for kids and children. They too can enjoy some of the water sports that are made children-friendly.
Snorkeling, waterslides, boat rides, sea-walking, wildlife watching, spotting birds, interactive games are available in Bali Island, Indonesia.
Let me review several of the entertainments that are available in Bali Island.
WaterBom, Bali Island
Waterbom is a water-games park in Bali Island. There is a range of exciting activities for every age group and some of them are enjoyed along with the whole family.
There are several water slides, one of them is sliding through a semi-transparent tube. The sliding always ends up in a safe lagoon splashing the water all around and you are screaming with joy.
The waterbom park is located near the Discovery Kartika Plaza in South Kuta, Bali Island. Totally, there are 17 fun-filled water slides in Waterbom.
It's a large area with landscaped gardens, swimming pools and a host of restaurants. If you enter the water park by 10 am, you would spend the whole day at the park, thoroughly enjoying with your children. At the end of the day, you could see your children smiling all their way to the hotel room, happily yapping about their pleasures.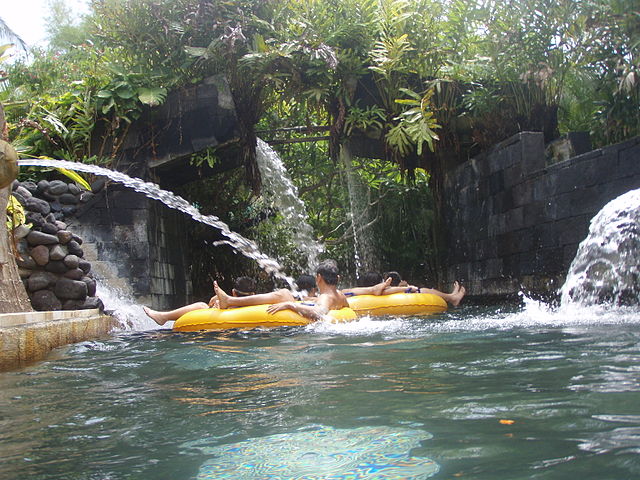 Before you plan your next vacation to Bali Island, know the names of the water slides and do a bit of research about them so that you can choose the rides that you want to give priority.
Green Vipers
Climax
Double Twist
Boomerang
Smashdown 2.0
Lazy River
For a little boozing around, select the swim-up bar for a change. Why not sip a glass of tropical drink in style, at least once in life?
Bali Safari and Marine Park
Ah, here comes the most lovable pastime for all; the wildlife watching in a safari vehicle with an expert ranger guiding you into the woods and pointing out the spots where the animals usually doze off.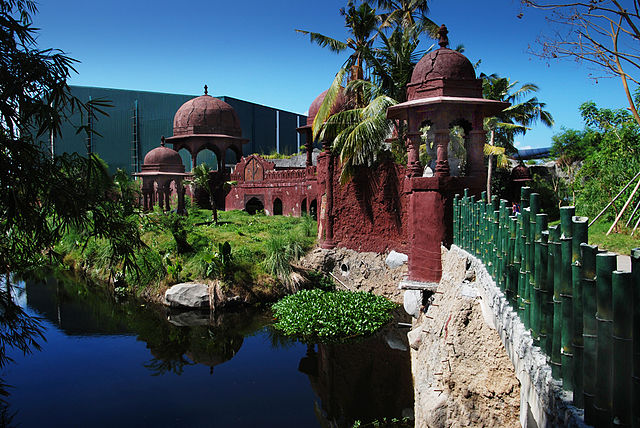 The Bali Island Safari traverses nearly 40 hectares of tropical forest where as many as 60 species of animals and birds are spotted. Oh yes, they are free but in large enclosures. You can watch them from inside the safari vehicle, usually a bus. So, don't expect an open jeep; you are not treated like John Wayne.
Here are some of the wildlife you can see in Bali Island safari.
Spotted deer
Himalayan bears
Nilgai ( blue bull)
Blackbucks
Hippos
Zebras
Camels
Baboons
Ostriches
Wildebeests
White tigers
Ayung River Rafting
How about asking your children to go rafting on Ayung River? Since the river flows for over 75 km, rafters can enjoy a long time on the water where you are given company by some tropical birds that hunt for fish.
For children, rafting is offered where water is calm and one can paddle for a few minutes before relaxed cruising.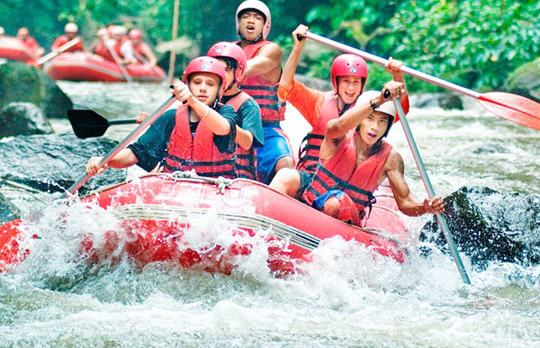 Once your children have garnered enough courage, take them to Sobek, one of the leading adventure and white water rafting operators in Bali Island.
Rip Curl School of Surf
Yep, it's a school alright but there are no classrooms in this school. The ocean is the classroom and you are taught to enjoy the ocean by: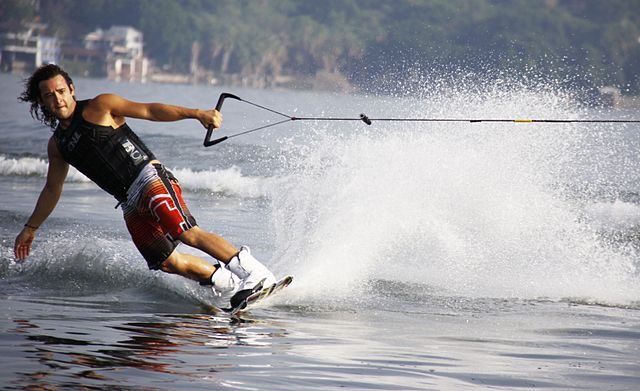 Wow! That must be thrilling, really.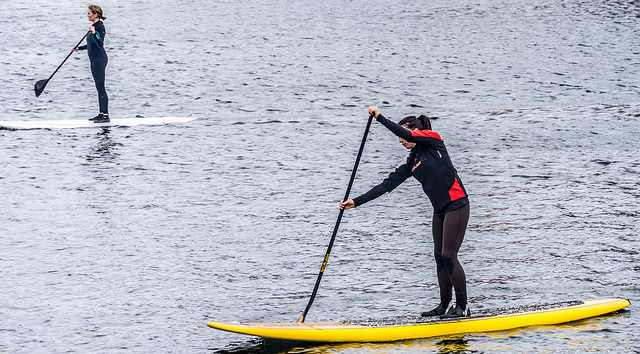 See, as soon as the person pulled up the sail, she started moving on the water. Hmm… pretty good!
Wow! That's an exciting range of water sports for children who would love to learn a skill or two so that they can boast around back in their hometown.
I think I would try the bodyboarding water sport. It must be exciting to catch the wave while lying on your stomach on the board. Quite lazy-eh?
Kemenuh Butterfly Park
If your children are great admirers of colorful flowers which I am sure they are, they can surely enjoy spotting known and rare butterflies. It is said that there are over 500 butterfly specimens in the garden.
More attractions for children in Bali Island.
Children of all age group go crazy when they brought to the Trampoline bouncing arena. Another fun ride awaits them called, "Banana Boat Rides". It's a water ride on inflatables made of rubber.
Bali island is certainly a paradise of a vacation destination. Remember, you need at least a week to stay in Bali to have a memorable, once in a lifetime holiday. There are numerous uninhabited islands around Bali that your children would enjoy with utter freedom.