How Does Life Happen in Boracay Island?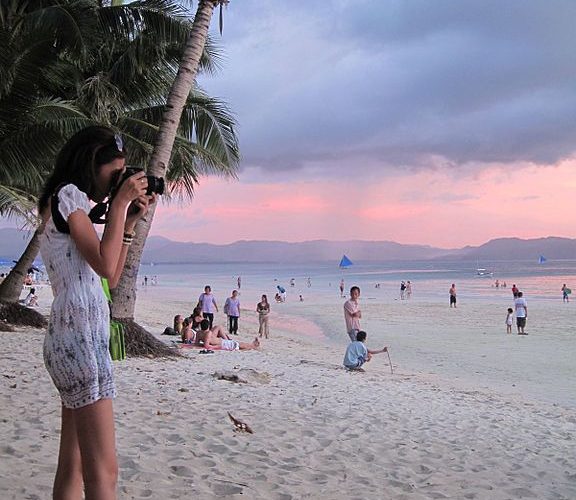 The title was an inspiration after I read a blog post on Travel and Leisure. The writer coined that phrase in an article that spoke about touring the Boracay Island, one of the thousands of islands of Philippines.
The Philippines is probably the only country in the world that offers much more than its capital Manila. Imagine your predicament when you are presented with 7000 islands to choose your vacation in the Philippines. Tough choice-eh?
Here, let me help you decide. Plan your weekend vacation in Boracay Island off the Philippines Coast, in south-east Asia.
Overview of Boracay Island.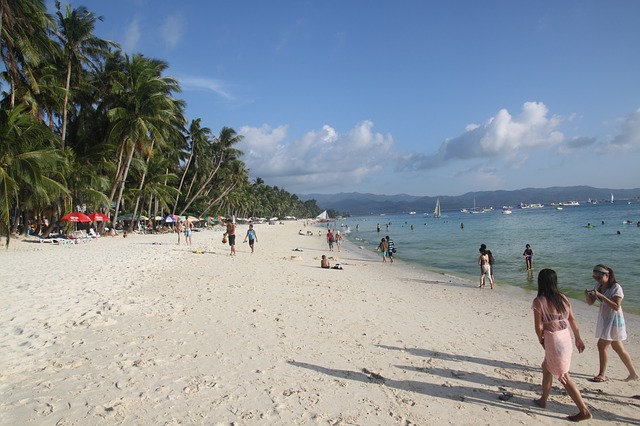 You could walk across the length and breadth of Boracay island in about two hours. It is a small island comprising of an area of only 10.3 sq.km. That could work out to roughly  5 by 5 km in length and breadth.
Boracay island is quite far away from Manila, the capital of Philippines. It comes to over 300 km, situated in the central Philippines.
How to reach Boracay Island?
Though there are two airports to reach Boracay, interestingly, both are not located in the Boracay island but are situated in Caticlan, located on the island of Panay that is separated by a small strait.
From Caticlan, a speedboat will deposit you at Boracay is about 15 minutes.
Attractions of Boracay Island, Philippines.
I am facing a difficult task of shortlisting the places to see and things to do in Boracay island. Do you know the Boracay beaches have been consistently receiving awards from several travel magazines for its beauty?  In Wikipedia, I read that Boracay is one of the desired destination in the entire world for relaxation as the tiny island is simply loaded with ultra-luxury beach resorts, beach-front bungalows, a wide range of restaurants that serve fantastic seafood and typical Asian cuisine, and hundreds of bars.
Boracay is too small to offer too many things to do. Still, the following are the activities in Boracay.
Laze around the white sand beaches
Wet yourself in every 15 minutes and lie down again on the beach
Watch sunset
Go inside the tropical jungle in an all-terrain vehicle
Indulge in paraw sailing. (The spelling is right, boss; I have not mistaken it for parasailing)
Scuba diving
Helmut Diving or diving helmut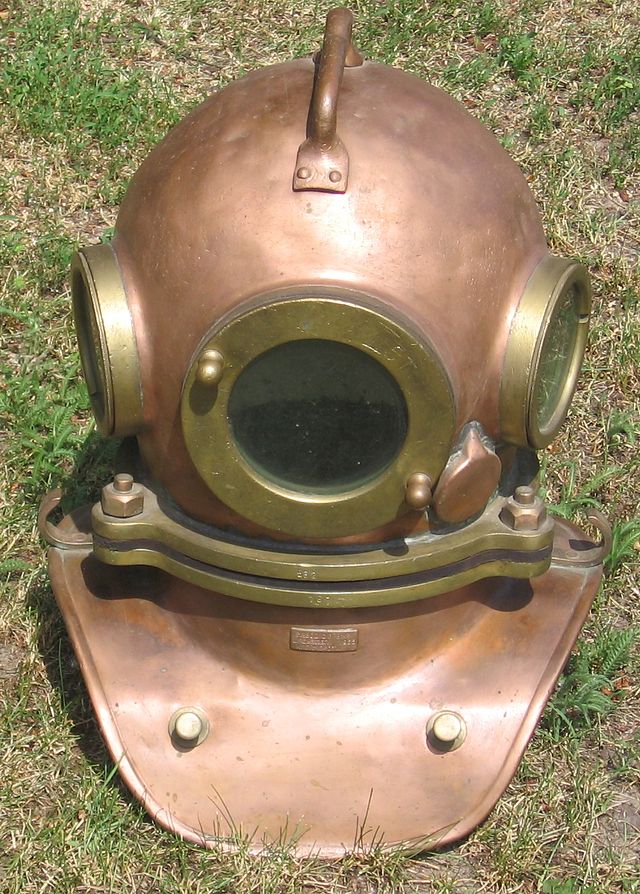 Snorkeling
Kitesurfing or kiteboarding
Windsurfing
In April, if you happen to visit Boracay, you can watch the thrilling Asian Windsurfing competition and the Dragon boat races.
Beaches to see in Boracay Island, Philippines.
There are about a dozen beautiful beaches in Boracay island that are ranked as the best beaches in the world. You may not believe it unless you see them once. Here are a handful of beaches in Boracay.
White Beach, Boracay Island.
Named after its white sand, this beach is a favorite among the tourists and beach bums.
Noticing the tourists on the white beach from the above video, it seems the small island's hotels and nightclubs are located only at the white beach itself.
Walk a long distance into the sea
In the white beach, there is something called a sandbar which means the water is very shallow here. You can walk nearly 200 feet in the water without getting drowned. Wow! Must be a memorable experience.
Bolabog Beach
Ah, this looks like a typical tropical beach, hot and sunny. The roads are lined with coconut trees and the tourists seem to absolutely enjoy the freedom of roaming the Boracay Island. Yes, I could sense the life is happening here. It's a beautiful beach that is littered with street food eateries in wooden shacks and tender coconut stalls.
Kiteboarding in Bolabog Beach.
I wonder why this particular beach is active with kiteboarding as this exhilarating water sport can be played on any seafront.
If you are wondering what kiteboarding is, watch the video below.,
You latch onto a plank (board) and get tied up with a sail and off you go flying high above the sea and landing with a splash.
Here is another video of kiteboarding that will throw more light on this thrilling water sport.
Of all the other beaches in Boracay island, the Bolabog beach throws more staying options including expensive cottages.
Yapak Beach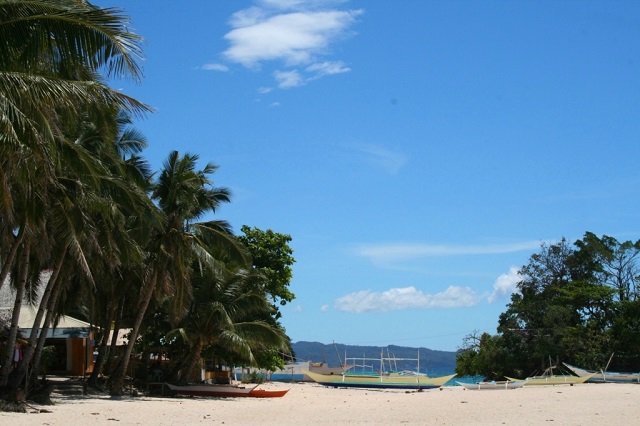 Yapak beach is also called as Puka Shell Beach, and it is fairly a big one on Boracay. This beach is not considered as safe for venturing into the water as the waves are a bit fiery.
As this beach is a little further down from the main road, not many visitors are found here.
Whoever you have seen on the above video must have arrived at the Yapak Beach either by a boat from White Beach or by a rickshaw from the main road.
Puka shells that are washed ashore here are stronger than the normal seashells and locals make a garland of them and sell it to the tourists.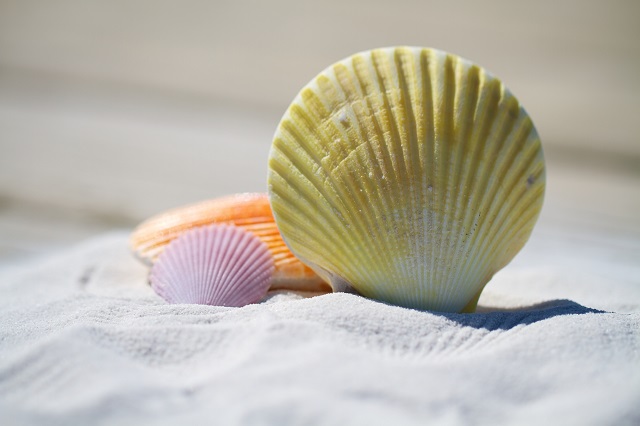 Tambisaan Beach, Boracay Island
Scuba divers throng this beach to see the corals and other marine life. Thos who are not used to dive deep can alternatively choose snorkeling in Tambisaan Beach.
Flying Fox in Boracay Island.
There is not much of wildlife in Boracay island except some flying foxes. One of the three species of flying fox is named as "giant golden-crowned flying fox".
The flying fox is actually a bat with a fox-like face.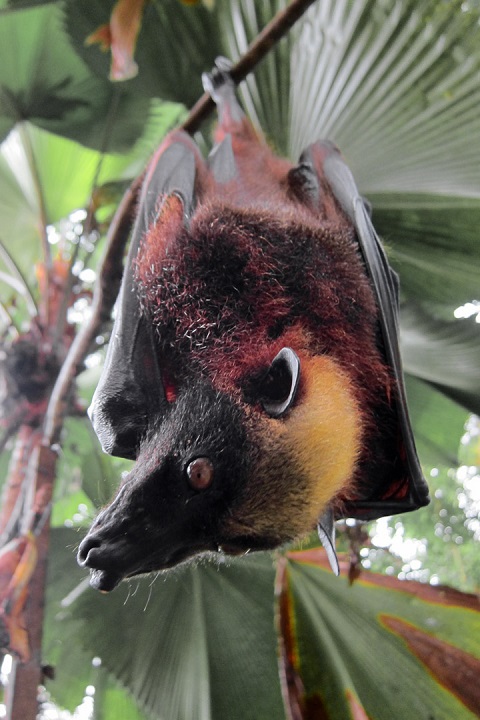 Eating options in Boracay

No Asian town or city is poor in giving you eating options. In fact, you will be overwhelmed with the choices of both vegetarian and meat food. Seafood is served in abundance on Boracay island. You can have a sumptuous food both in elite restaurants and roadside eateries. Carts fitted with barbeque facility parked everywhere on the road.
You must try all the Filipino dishes as they are not available everywhere in the world. Filipino food is unique and rare.
Some of the names of the Filipino food are:
Sisig-a salad of a sort made from pig meat
Pancit-nothing but noodles
Balut-This is more than an egg in which the life inside has already started developing. The whole thing boiled and the meat inside the egg is eaten from the eggshell. (Gruesome)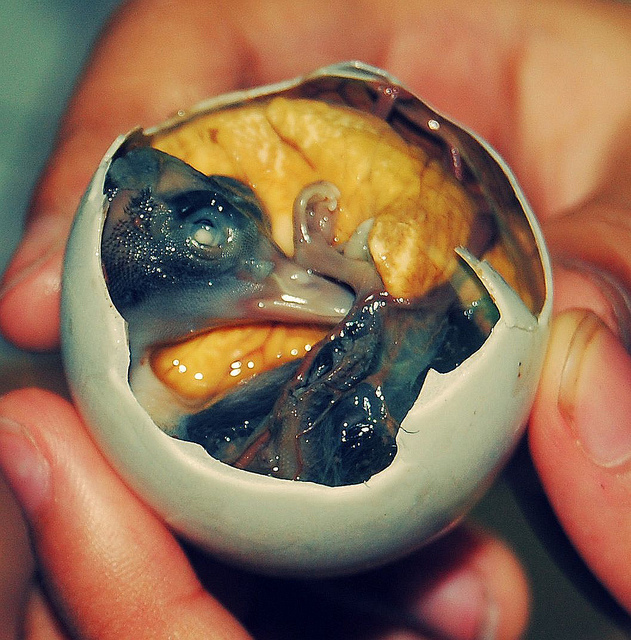 Lumpia-a spring roll stuffed with meat and veggies.
Casava cake-this is a famous Filipino dish originated from the Pinoy region
That's all about traveling to Boracay Island in the Philippines and touring the tropical island.