Islands and Islets Guide to Visiting Sardinia Island Italy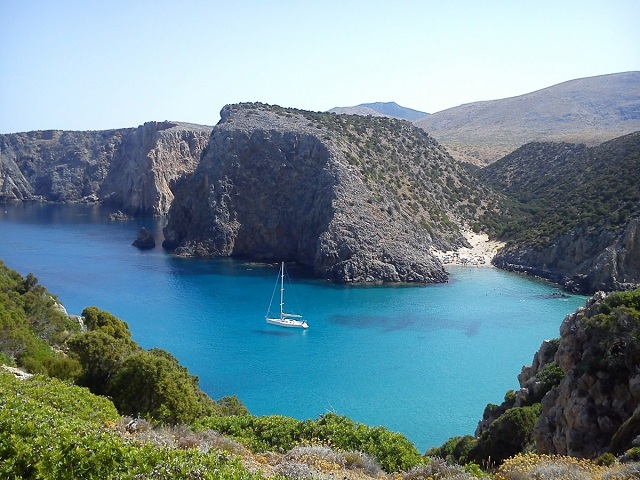 Sardinia Island is known as Sardegna in the Italian language; it's a beautiful island situated on the Mediterranean Sea. Sardegna Island is the world's most chosen vacation destination among the Italian islands and it is on the high priority list of celebrities, high officials in Governments, filmmakers, and tourist operators.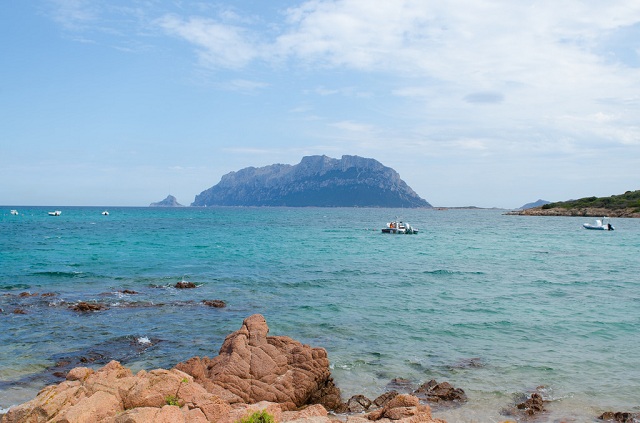 The islands of the Mediterranean never fail to attract even a die-hard halassophobic (intense fear of ocean). Such is the scintillating beauty of the Mediterranean that all the islands situated in it are exceptional island getaways in the world. In addition, the Italian islands of the Mediterranean sea are on the best of cruise routes list in the world that include Sicily. and Cyprus.
Overview of Sardinia Island.
It is a fairly large island comprising a little more than 24,000 sq.km. Its coastline alone is measuring over 2000 km which means there is no dearth of sunny beaches in Sardinia Island. When you retreat from the coast, you can see rugged mountains dotting the shore. Mountains apart, Sardinia's landscape is very diverse comprising thick forests, vast plains, etc thus earning itself a 'micro-continent' status.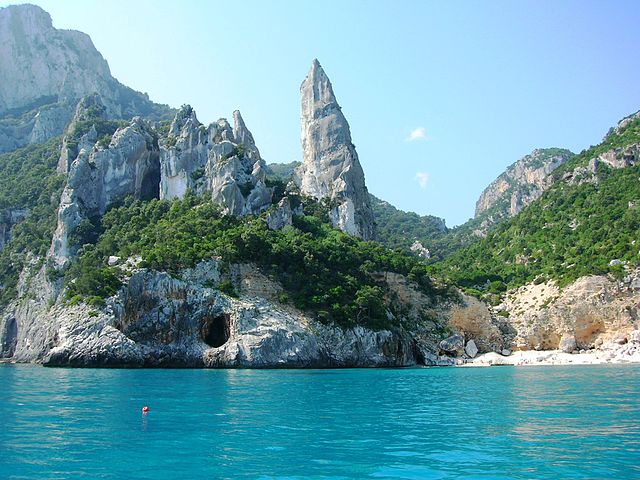 Sardinia's neighboring countries and islands are also on the radar of passionate travelers' list.
Island of Corsica
The mainland of Italy itself
Balearic Island
Provence (a French Region)
Sardinia island is not only a modern island getaway but it possesses a rich history. It was the bed of the little known Nuragic Civilization dating back to 3500+ years.
How to go to Sardinia Island.
You can fly to Sardinia island from Rome. The flight duration is one and a half hour. There are three airports in Sardegna and you can opt to land in any one of them and buy your air-tickets accordingly.
However, if you truly want to admire the Mediterranean region, you can choose to go by ferry or a yacht from Naples, Sicily and more.
I read there are as many as twelve different cruise routes to Sardinia island for which, you can buy sea-fare from 5 ferry operators in Italy. To help you decide the ferry route to Sardinia, you can choose the fastest sailing route which is the Piombino to Olbia that takes about 5 hours only to cruise the lovely Mediterranean.
Piombino is the Italian port and Olbia is its Sardinian counterpart.
What to see in Sardinia Island
Sardinia Island has something for everyone; there are crowded as well as secluded beaches and water sports for all kinds of travelers. For history and culture buffs there are stone-age villages, ruins of Nuragic civilization, barbarian lands; forest hiking trails, and nature hikes for the nature lovers.
Some of the must-visit places in Sardinia island include Neptune's Grotto, seafront caves, Cala Luna, Capa Caccia, and Cala Goloritzé.
A short summary of nature hikes and sightseeing of beautiful places in Sardinia Island:
Tiscali is the first suggestion that would come from local guides in Sardinia island. It is a hike in the Gennargentu Mountains and the duration of walking will be two hours.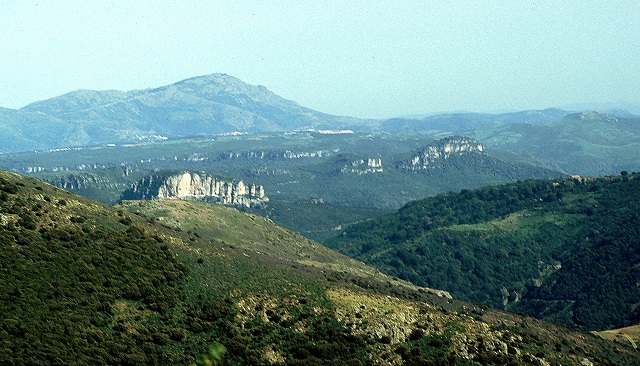 A walk up to Gola di Gorroppu gorges is highly recommended but I doubt few would dare to undertake the hike as it would take at least 5 hours to cover the distance.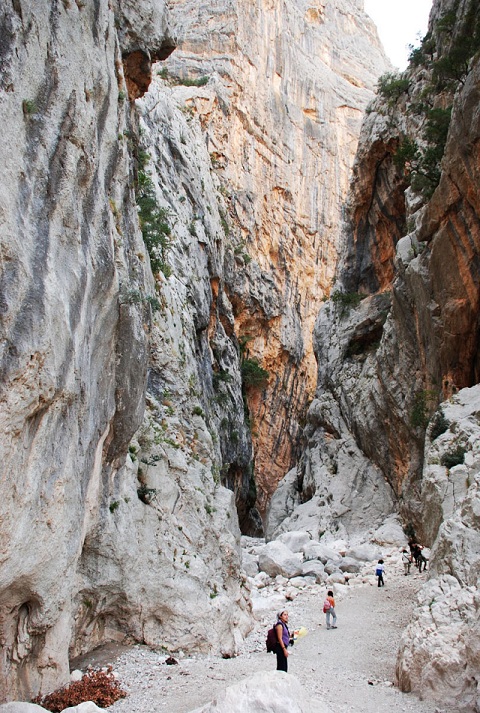 The image would urge a true adventurer; even I too would be tempted to try it.
Giara Gesturi is a serene-looking plateau that would entice a compulsive hiker to walk at least for a couple of kilometers enjoying the sight of meadows and the Cavallini horses grazing the grass.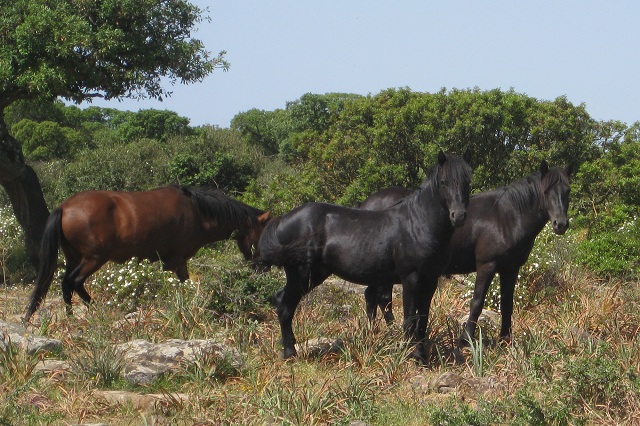 Other attractions to see In Sardinia Island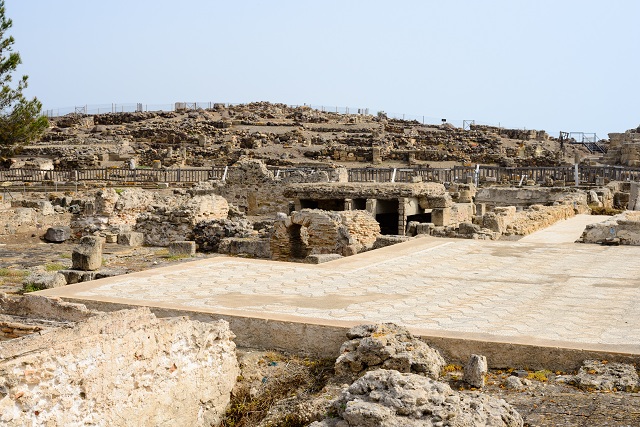 This is the archeological excavation site of the Roman ruins of Nora, a Roman town in the past.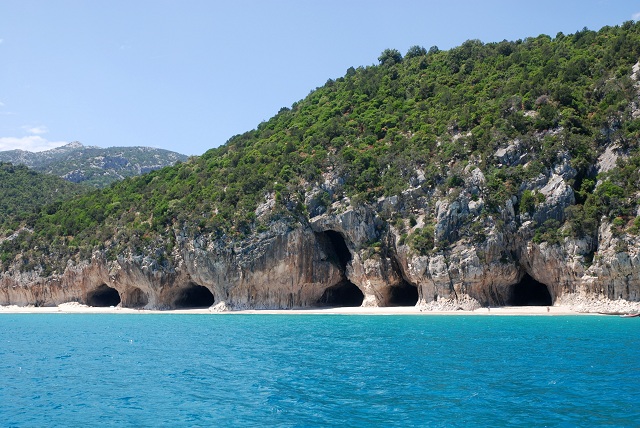 This looks like a typical Mediterranean sea and the beach is dotted with several caves. I would dare not enter the caves.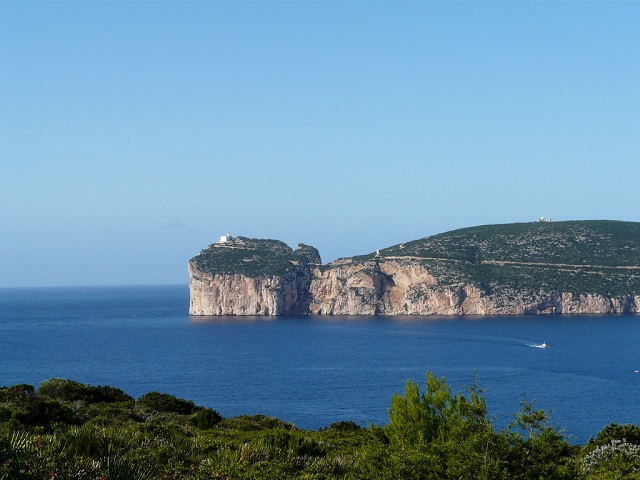 It's a cliffside beachfront with strikingly scenic views and a rather calm sea.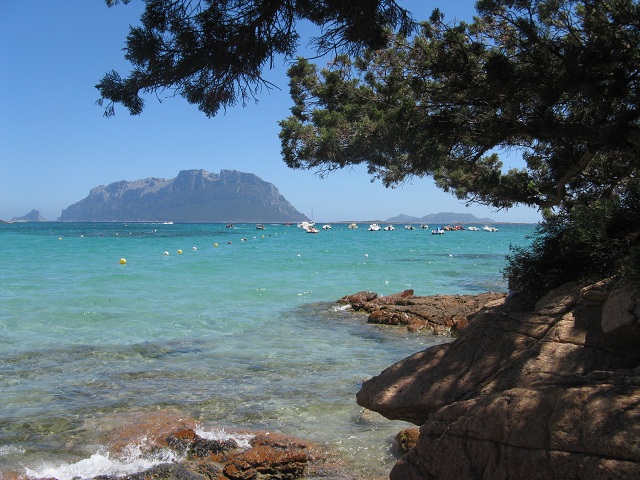 Locally called Porto Istana, it comprises 4 beaches in all and a major attraction in Sardinia island. The surf-less sea is too good for bathing and the white sand is really alluring.
Recommended hotel to stay in Sardinia Island.
Being a top-notch vacation destination, Sardinia island is loaded with beach resorts, high-end hotels, cottages, and hill-side hotels. For a first-timer, Sardinia's staying options can be mind-boggling. There is one hotel that I fell in love immediately because of its excellent location.
Hotel Gabbiano Azzurro is located at beautiful place Golfo Aranci town.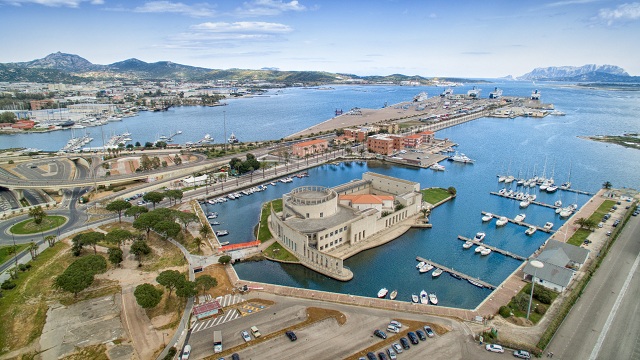 Can you ask for a more beautiful location for a hotel just on the shores of the Mediterranean Sea?
Contact for booking: www.hotelgabbianoazzurro.com
What to eat in Sardinia Island.
Seafood, of course, is the most common choice but I think every sea in the world produces different variants of the commonly eaten lobsters, crabs, fish, and oysters. Let us see what Sardinia can offer seafood lovers.
Both the above kinds of seafood are unique and exclusive to Sardinia food scene.
Pasta is a natural choice of the majority of the tourists to any Italian city. A different variant of pasta in Sardinia is the Pasta Dura.
It is crusty bread that is eaten by dipping to a bowl of olive oil.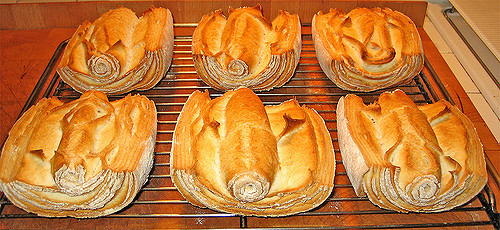 Cheeses of Italy are quite famous in the world and Sardinia island is no exception to serve a great variety of cheeses that include Pecorino made from sheep's milk.