8 Islands with No Cars in USA- Latest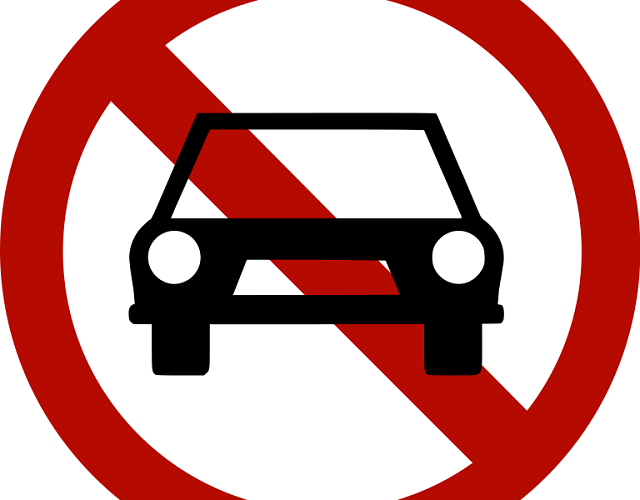 Say 'NO' to cars in these United States islands. For once, you can luxuriously forget your car keys when you leave for your weekend island escape. Wow! What a blissful feeling it will be to forget almost an extended organ of us! Let us know more about 8 Islands with No Cars in USA.
There are numerous islands in the world that truly care for their environment and ban the usage of cars on their streets. In fact, islands with no cars in USA have not built any roads!
However, they allow tourists and local residents to use harmless golf carts to move about on the island. Alternatively, you can use a bicycle or a still better way is to walk the length and breadth of the island.
Long before, I read horseback riding is the sole way to move inside an island. That would make your day.
If you say "I am in the U.S. Can you name a few car-free islands in the United States that I can escape for a day or two?"
Yes, I can and that is the sole purpose of this blog post.
In fact, do you know roughly 175 searches are made in Google every month for 'island with no cars in the USA'?
Read further about the islands with no cars in the USA. In other words, know these car-free islands in the United States.
8 Islands with No Cars in USA
I think it would be appropriate if you say car(e)-free?
A 'cove' is not an island exactly but a bay within a bay. It is more of an inlet. Don't think 'who can live in a cove' because it is only an inlet in the sea.
The Halibut Cove in Alaska measures approximately 30 sq. km!
Less than one hundred people live here and they all move only in a boat. Even the post office is functioning from a floating building!
In spite of being a cove, tourists visit Halibut Cove by ferry from Homer Spit, Kachemak Bay of which our car-free destination Halibut Cove is part.
In less than 10 minutes, you can dock at Halibut Cove. Tourists stay in a rented cabin or in the Land's End (what a name!) Resort.
Those who go to this car-free holiday spot in the U.S. are excited to watch thousands of seabirds that include:
Kittiwakes (similar to Seagulls)
Puffins
Cormorants
Murres
Its alternate names are 'Uria' and 'Guillemot'.
I read kayaks are available for rent and it should be easy to row a kayak since a cove is like a lagoon.
Can you term Halibut Cove an estuary?
Ah, the poor New Yorkers are forever looking to escape the never-ending sound of motor cars-aren't they? While there is no dearth of weekend escapes for them, there is no way they can do away with their cars. I feel the people of New York can live even without eating for days but not without their four-wheelers.
The Fire Island is their only solution if they want silence from the movement of cars.
Fire Island is located just outside the posh Long Island, New York. Look at the position of Fire Island on the map.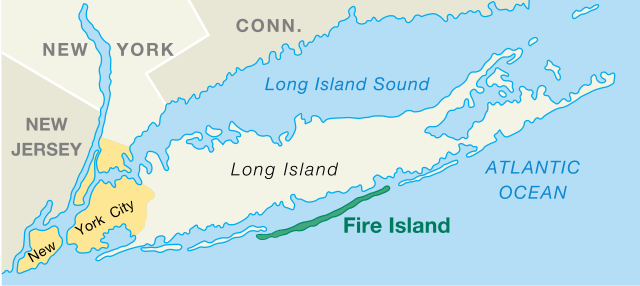 The distance between New York City and Fire Island is just 100 km. Motor vehicles that are used to transport passengers are not allowed on Fire Island.
Interestingly, you can enjoy a jolly ride in a seaplane to reach Fire Island, the nearest car-free island for the residents of New York.
If you search for 'Islands with No Cars in USA', Fire Island will be on the top of the list.
Ardent seafarers and casual voyagers can enjoy visiting several islands near the Fire Island on a boat.
Islands near Fire Island:
There is no electricity here. Can you believe it existing near New York?
No one lives on this island.
This is another island with no electricity but I read people live here.
Ridge Island
Hospital Island
Pelican Island
In spite of being a car-free island in the United States, you can stay overnight on Fire Island. There are hotels, beach houses, and small B&B inns.
Reaching Fire Island takes just 30 minutes by water taxi from Long Island. There are three boat jetties in Long Island from where you can commute between these beautiful islands of New York.
Mackinac Island, Michigan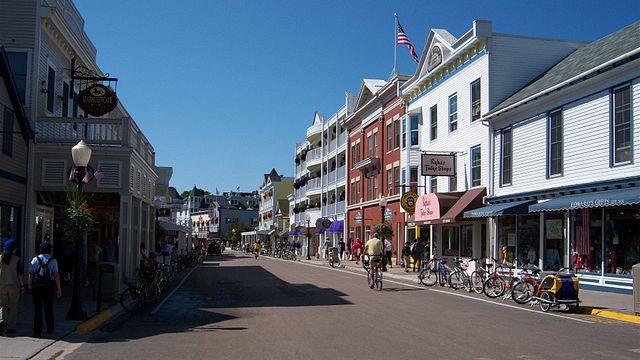 That's a view of the downtown in Mackinac Island. Did you notice the absence of cars on the street? Apart from a few bicycles that are parked in front of the shops, there is no sight of any motorized vehicles.
Mackinac Island is a lake island situated in Lake Heron, one of the 11,000 lakes of Michigan. Mackinac Island is an island with no cars in USA.
To move around the island, locals depend on their legs only; they either walk or pedal a bicycle. For older people, horse-carts are available.
You cannot find even a golf cart on Mackinac Island.
Hotels are available in Mackinac Island and I believe most of the tourists to Mackinac Island are from Illinois, one of the states in the U.S. that is flooded with cars.
It is natural for them to escape to a car-free island in the U.S.
The Tangier Island is actually a cluster of landmass situated on the erstwhile Chesapeake Bay, Virginia, the east coast of North America facing the mighty Atlantic Ocean.
Tangier Island is one of the Islands with No Cars in USA. You can move around this small island on golf carts or bicycles.
Alternatively, you can walk across the island lengthwise or reach the end of it on a bicycle.
Since this cute and marshy car-free island in the United States is sinking and expected to disappear in 40 years, it is better to make a day trip to it as early as possible.
You can stay overnight on this car-free island's inns. For eating, you will find a handful of restaurants and cafes.
Bald Head Island, North Carolina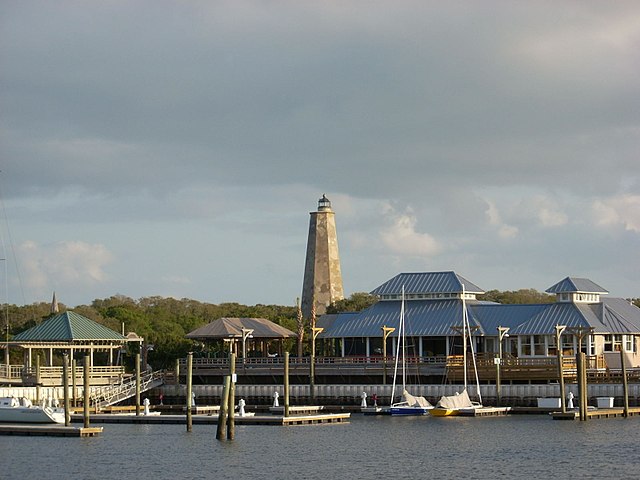 From the coastal town Southport in North Carolina, you take a ferry to reach the no cars island in the U.S.A. Though you can stay in a few vacation homes in Bald Head Island, only day trips are highly recommended as there is nothing much to do except to hear the sound of peace and tranquility.
Oh, bird watchers frequent this small island on the Atlantic to spot over 200 species of water birds mainly.
Some of the birds that are happy to live on this silent island include: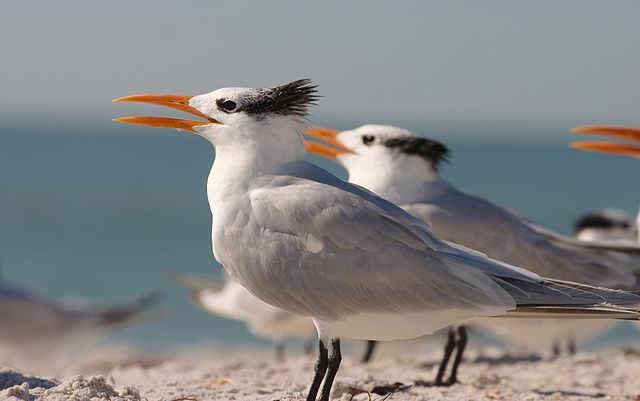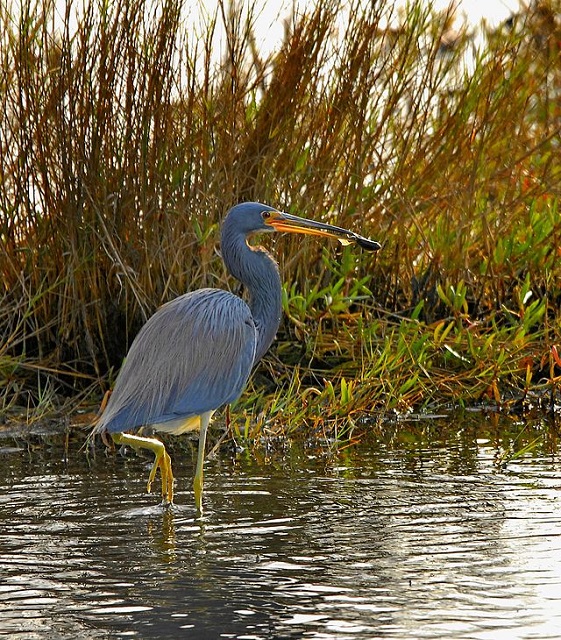 Great Blue Heron

North Captiva Island, Florida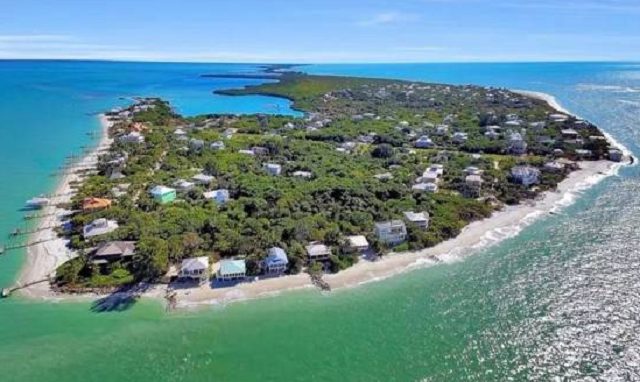 North Captiva Island interestingly separated from its sibling Captiva Island by a small strait called "Redfish Pass". The other side of the strait is the Gulf of Mexico.
Yes, the car-free island of North Captiva is located on the south-western coast of Florida.
Since cars are banned on this American island, golf carts come into use for the people to get around the island.
People of Florida have too many options for an island escape as the Florida Keys and the Caribbean Islands are close to them. However, such islands are not free from the noise of vehicles.
That's why the Floridians love to stay overnight in vacation homes in North Captiva Island that offers four dining options.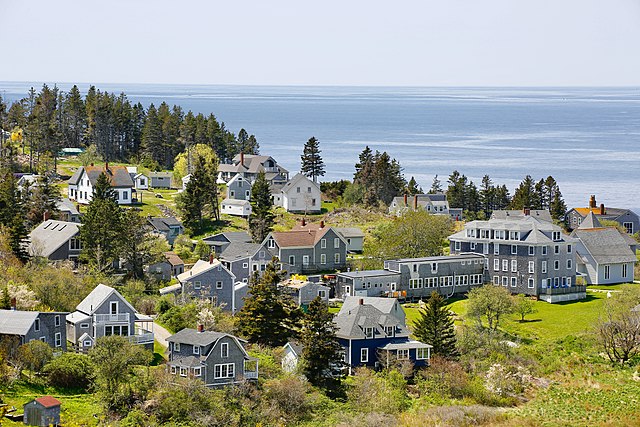 Oh, what a sight! This care-free island in the United States oozes tranquility. I am sure life will be absolutely peaceful here. I don't foresee anyone contracting any viral fever in this no-car island located just 20 km off the coast of Maine's Lincoln County.
Tourists from Maine come here often just to shrug their grime that is accumulated from city-dwelling and return fully cleansed.
Monhegan Island has a sibling named Manana that is uninhabited. Can you imagine a piece of sun-drenched land near the mainland USA is left unoccupied?
Surprisingly, seabirds have developed a love for their prey found near these two car-free islands in America. Tourists gaze at them with awe!
20 km off the coast of Maine is too small a distance, even for turtles-right? Boats that leave the docks of Boothbay Harbor or New Harbor, Maine's Lincoln County will deposit you in Monhegan Island in a little less than half an hour.
I believe the total population of Monhegan Island is less than one hundred.
You have some choices of staying overnight in Monhegan Island and a diner too.
Little St. Simons Island, GA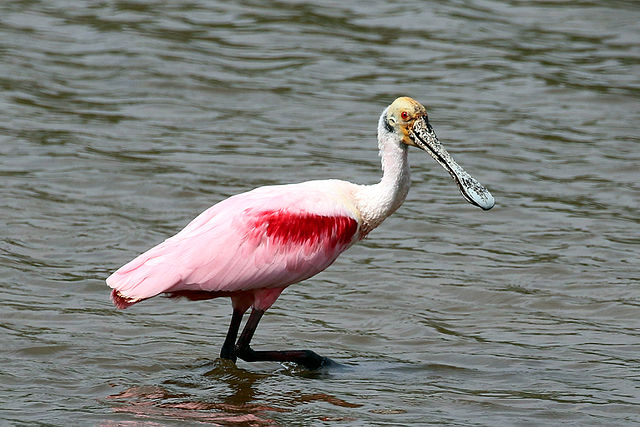 Won't you take time off to visit an underdeveloped piece of land that is floating on the Atlantic Ocean, off the beaches of Georgia just to watch this stunning-looking bird called Roseate Spoonbill?
I would if I happen to be a resident of Brunswick, Georgia.
There are no roads here, buddy. Therefore, this is a no-car island in the U.S.A
If an island's name preceded by the word 'Little', then, there must a bigger sibling with the same name.
Yes. Little Simon Island has a neighbor called St. Simons Island. As a matter of fact, Little Simon Island is part of the Golden Isles of Georgia. The Golden Isles comprised of St. Simons Island, Sea Island, Jekyll Island, Little St. Simons Island.
Our destination Little Simon Island is all nature and calmness. It has a long beach that is almost deserted. Moreover, you can have a long walk in the woods.
There is just one lodge that was once owned by an individual. It is now open for booking and the guests are given fresh-cooked food. However, only 32 guests can be entertained at a time.
If bird watching is not your cup of tea, you can indulge in a few water sports such as kayaking and snorkeling.
Bird watchers are in for a treat. Quite a large number of birds love to live on the islands of the Golden Isles. In order to lure you to make a trip to the car-free island of Little Simons, I give below the names of a few birds that you can spot here.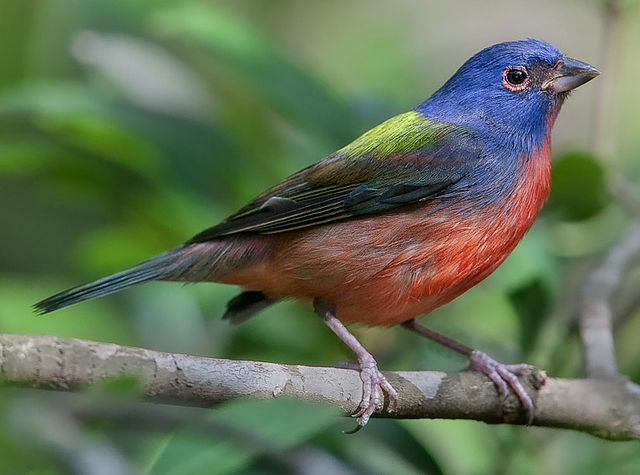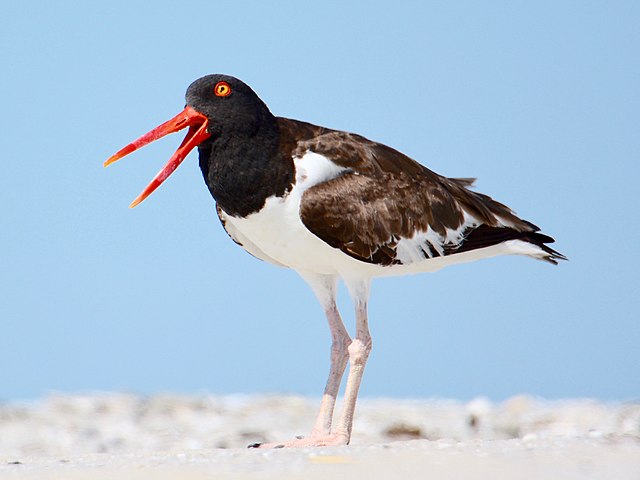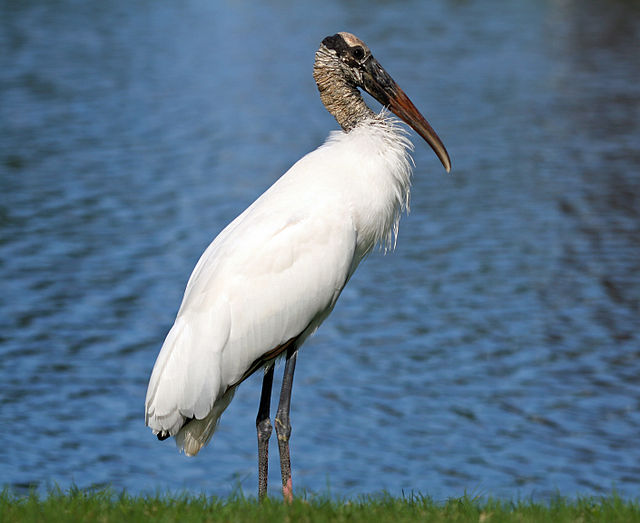 Hmm… The car-free Little Simon Island is really worth a day trip from Brunswick!
Conclusion:
Well, car or no car, these eight cute Islands with no cars in USA that are located very close to mainland America truly beckon passionate travelers who just want to go somewhere that is just perfect for unwinding.