9 Minor Islands of Japan that are Highly Visited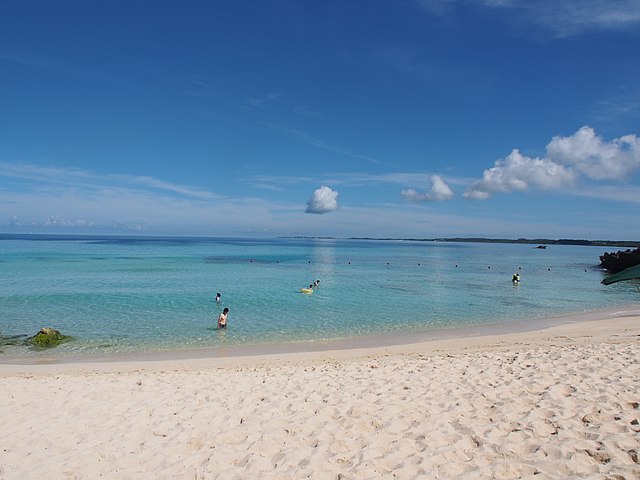 Japan has a whopping 6852 islands, of them 6000 are the minor islands of Japan. Japan comprises of 4 major islands namely:
Hokkaido
Honshu
Shikoku
Kyushu
The Japanese capital Tokyo is located in Honshu Island which comprises the Izu Islands and Ogasawara Islands.
Do you know how many islands are in Japan? There are 6,852 major and minor islands of Japan.
To the majority of us, visiting Japan means going to Tokyo and get back to hometown. No other places of tourist importance in Japan are as popular as Tokyo. Moreover, Tokyo has enough attractions to tie us up for more than a week. If we have seen Tokyo, we have seen all of Japan.
To some extent that is true but if you come to some of the minor islands of Japan (example: Ryukyu Islands ), you may even forget about visiting Tokyo; or, Tokyo will be the last place that you will see during your Japan tour.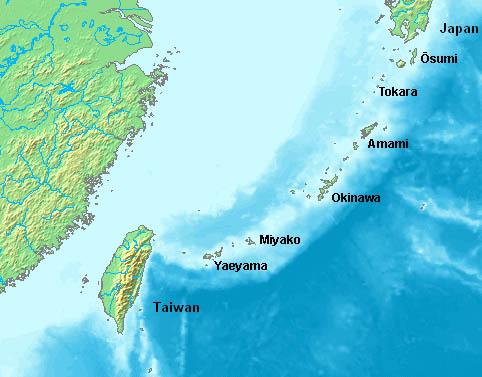 The Minor Islands of Japan are too diverse in nature that can make the act of choosing which Minor Islands of Japan to visit first, difficult.
The natural beauties of Minor Islands of Japan
The natural beauties of Minor Islands of Japan include:
Coral reefs
Volcanoes
Snow-clad mountains
Stunning beaches
A range of rare wildlife and marine creatures that include bottleneck dolphins and loggerhead turtles
Awesome rock formations
Cedar forests
Colorful flowers
I found it tough to select just a handful of Minor Islands of Japan to tour and shared my findings in this blog post.
9 Minor Islands of Japan that are Highly Visited
1. Rishiri Island, Japan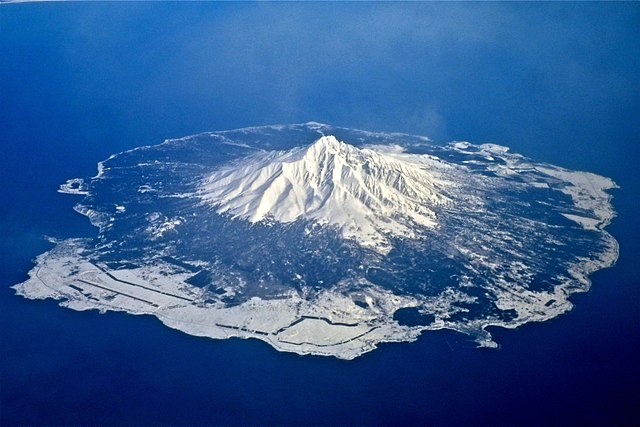 This awesomely beautiful minor island of Japan is part of Japan's Hokkaido Island. The cone-shaped peak that you see on the image above was a volcano in the past but now it is not active. Mount Rishiri's larger image is given below: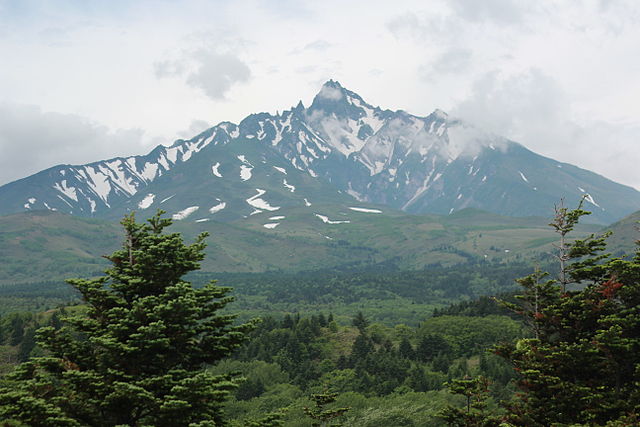 The crater is located at a height of 5400 feet!
Mount Rishiri in Rishiri Island attracts veteran hikers and botany researchers who show a keen interest in the flora of Mount Rishiri. Some of the flowers in Rishiri Mountain that evoke interest are:
Anemone debilis
Daphne Jezoensis
Another major attraction in Rishiri Island is the presence of several native Japanese communities that include the well-known Oniwaki and Numaura people. I doubt they speak English but still, it will be exciting to meet them.
Since Rishiri Island is located very close to Hokkaido Island (only 20 km distance), Rishiri attracts hordes of tourists, mainly from other parts of Japan.
More places to see in Rishiri Island
Himenuma Lake and Forest
Lake Otatomari
Sakhalin spruce forests
Forest walk
Fuji Field Garden
Senhoshi Misaki Park
Yuhigaoka Viewing Platform
Ponmoshiri Island
Hotels in Rishiri Island one of the Minor Islands of Japan
15 hotels are there is Rishiri Island with various price range.
Drink in Rishiri Island
Rishiri, one of the minor islands of Japan is hot. To quench your thirst, try to drink a bottle of Mirupisu, a kind of beverage made of milk. It is not sold in any other Japanese Islands.
Of course, the Japanese special drink 'Sake' is widely available.
2. Yakushima Island
This beautiful minor island of Japan is located near Kyushu Island. Flights are operated from the Kagoshima airport, Kyushu. The flying time to reach Yakushima Island is only 35 minutes.
You can go to Yakushima Island by hydrofoil from Kagoshima, a coastal city that acts as the gateway to Yakushima.
Hotels in Yakushima Island
There is no dearth of hotel accommodations in Yakushima Island in spite of being one of the  minor islands of Japan. Trip Advisor rates 20 hotels as the best.
Food in Yakushima Island
Being a UNESCO World Heritage site, this Japanese Island attracts thousands of tourists all through the year.
Flying fish is the most served food in the restaurants of Yakushima Island. Other delicacies that you should eat in Yakushima are:
Fried prawn
Sashimi
Mackerel sukiyaki,
Black pig pork cutlet
Omurice
This Minor Island of Japan is rich with flora and fauna.
Those who are interested in seeing new flora across the world visit Yakushima Island to see lush cedar forests and the ancient Jōmon Sugi tree whose age is estimated at 2300 years!
The seasonal Rhododendrons and Bryophyta flowers add to the natural beauty of Yakushima Island, Japan.
Wildlife in Yakushima Island, Japan: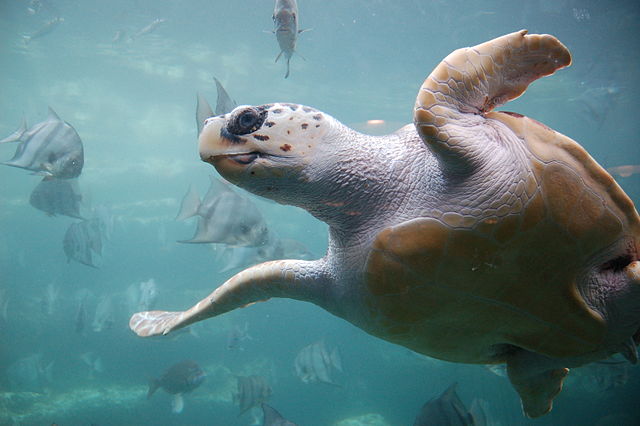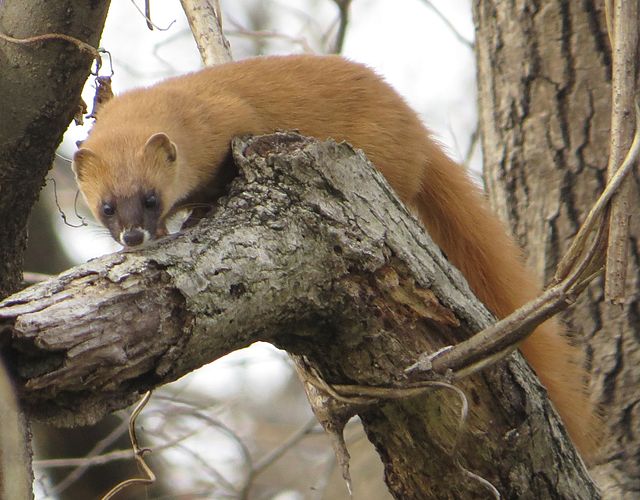 Red-bottomed macaques
Sika deer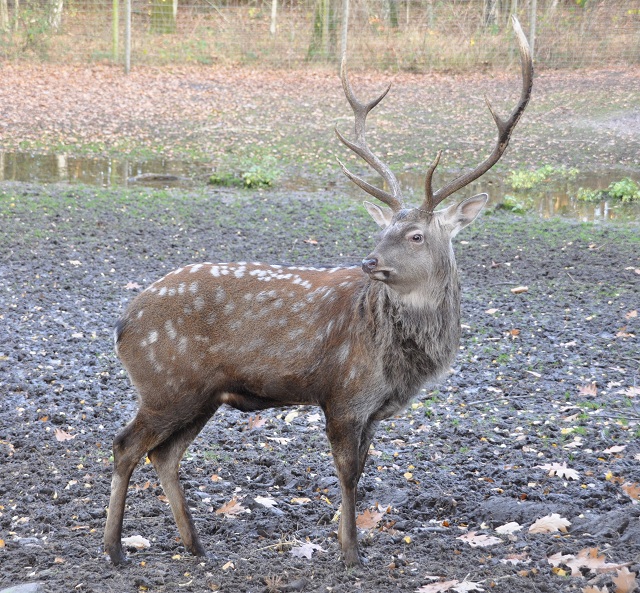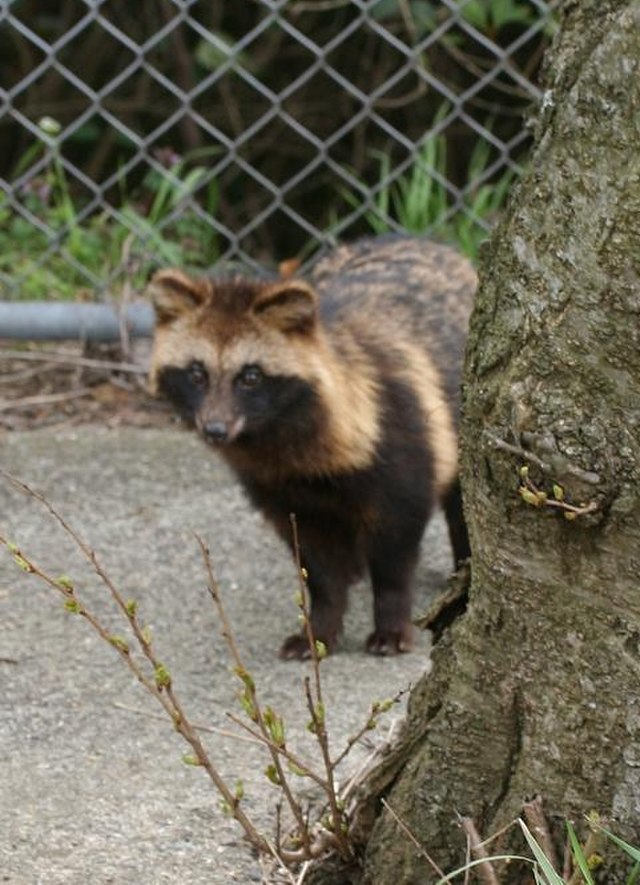 Places to see in Yakushima Island:
 Nagata Inaka-hama beach
 Mt. Miyanoura
 Walking through the Arakawa trail
 Yakusugi Museum
 Yakushima forests.
 Ōko-no-Taki waterfall.
 Kirishima-Yaku National Park
 Natural hot water springs
 Shiratani Unsuikyo forest to see the Japanese cedar trees.
 Meotosuji trees
With breathtaking natural beauty, Yakushima Island is protected as a world heritage site by the UNESCO.
3. Rebun Island
Another minor island of Japan that is also located close to Hokkaido Island, about 50 km away. This island's flora is the major tourist attraction. It comprises as many as 300 species of wildflowers.
If you are visiting the Rishiri Island, then, you can easily cover this Japanese island as it is only 10 km away. Just cross the Rebun Channel in a hydrofoil quickly to reach the Rebun Island.
Major attractions in Rebun Island:
Aimu Japanese community
Chashi-a fortified hilltop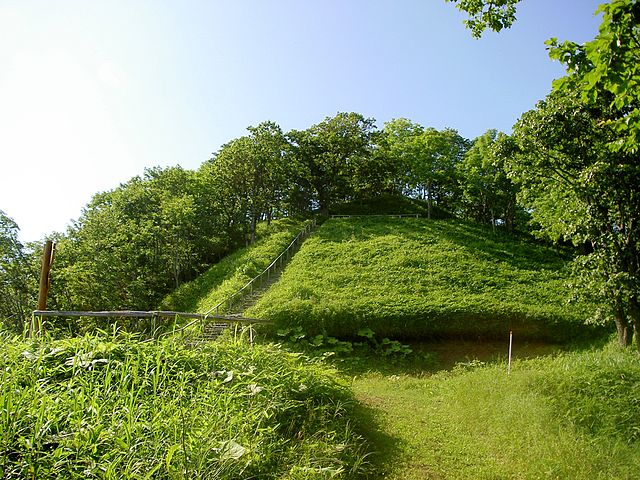 Mount Rebun-a favorite hiking trail
Rishiri-Rebun-Sarobetsu National Park.
Japanese sea lion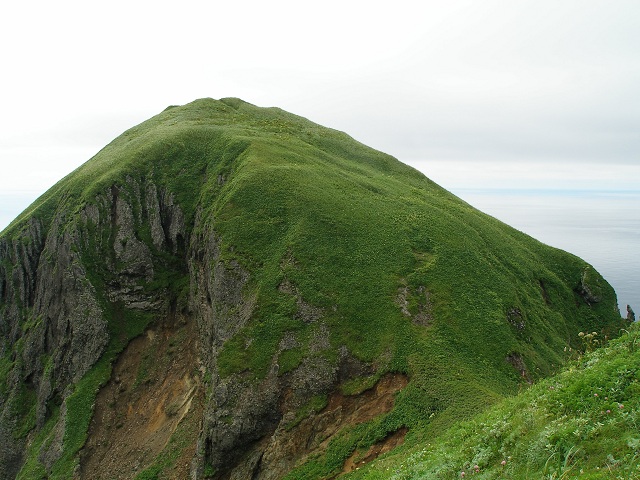 Sukai Cape
Cape Gorota
Yamunai Valley
Rebun Waterfalls
Reaching Rebun Island
You can go by ferry from Rishiri Island. There is also an airport that receives flights from Wakkanai, a port city in Hokkaido Island.
Hotels in Rebun Island
Quite a few hotels are found in Rebun Island. All the hotels are inexpensive and easily affordable by all.
Food in Rebun Island.
Sushi is naturally the most eaten food anywhere in Japan and Rebun Island is no exception.
Uni Don-a sea urchin served with rice
Iso Ramen-sea urchin served with shrimps
Atka Mackeral-a Rebun specialty
Grilled Octopus
4. Okinawa Islands, Japan
Do you want to marry a woman who lives a very long life?
Then, you should marry a Japanese woman who lives in one of the minor islands of Japan called Okinawa Island.
Ask me why?
Several records state the permanent residents of Okinawa Islands are among the longest living people in the world because they have no vices leading to their disease-free life. The dreaded cancer and cardiac arrests are rarely reported here.
Do you want to eat "SPAM"?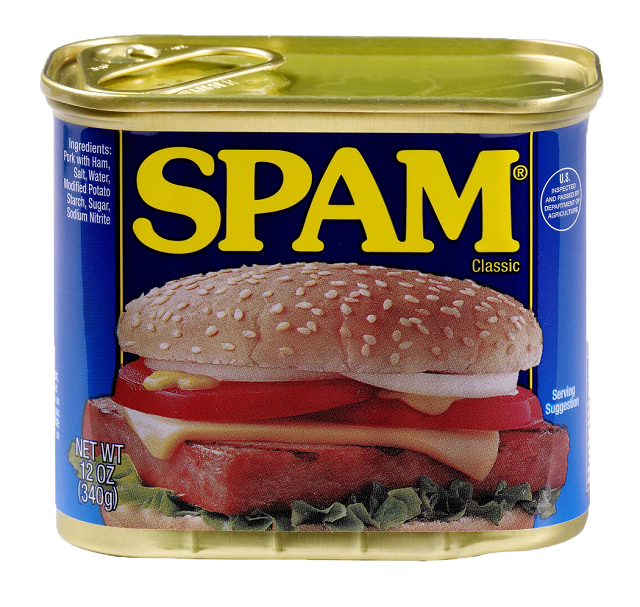 SPAM is a processed and canned pork meat that is very popular in the food scene of Okinawa Islands , one of the Minor Islands of Japan archipelago located in the East China Sea, north of Taiwan. Well, though SPAM is a native of Okinawa Islands, it is available in over 40 countries in the world.
Location of Okinawa a group of minor islands of Japan: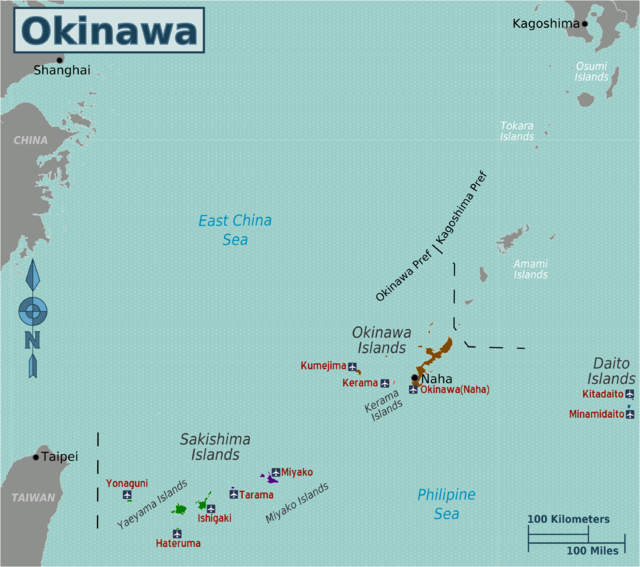 Okinawa archipelago is located on the East China Sea, north of Taiwan Island that is some 500 km away. This archipelago itself is part of another Japanese archipelago called the Ryukyu Islands.
The Okinawa archipelago comprises another three much smaller archipelagos that are:
Kerama
Yokatsu
Iheya-Izena
How to reach Okinawa Island?
Naha is the capital of Okinawa. Naha has an airport that is connected to several cities of Japan including Tokyo, Osaka, Kyoto, Nagoya, and Kobe.
The duration of the flight to Naha, Okinawa Island depends on your departing city.
Alternatively, you can travel to Naha by ferry. The voyage takes 25 hours that starts from Kagoshima. Tokyo is too far off from Kagoshima. The distance that separates the two is nearly 1000 km.
What to see in Okinawa Island?
Kokusai Street-for shopping eating
Visit nearby smaller islands that include Miyako Islands, Yaeyama Islands, Taketomi Island, Kohama Jima island, Amami Island, Hatoma Jima Island, and Irimote Jima Island either by plane or by ferry.
Visit pineapple fruit groves
See sugarcane plantations
Walk through tropical Yanbaru forest
Several beaches that are ideal for scuba diving
Colorful coral reefs and rare marine creature
Tadake Waterfalls
Gyokusendo Cave that is some 300k years old
Habu museum
Makishi Public Market-great shopping area
Fauna in Okinawa Islands
Not much of information about the wildlife of Okinawa except a few mentions of:
Yanbaru kuina-a flightless bird that also bears the name 'Okinawa Rail'.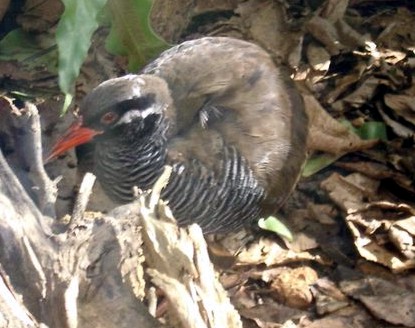 Okinawa woodpecker
Indian Mongoose
Food in the Okinawa Islands
It seems the people of Okinawa Islands, though minor islands of Japan, have their own cuisine but still doesn't vary in a big way with Japanese cuisine. Maybe the use of local fish and vegetables has evolved into unique cooking.
Some of the local foods of Okinawa Islands that you can try:
Bitter gourd fry- Gōyā chanpurū (similar to Indian style bitter gourd curry)
Tonkatsu- meat cutlet, mainly made with pork meat
Okinawan soba-a staple in Okinawa Islands. This is nothing but wheat noodles soup.
Rafute- another pork meat dish
Taco rice
SPAM-canned pork meat
Sake made with local snakes
Goat Sashimi
Mihama American Village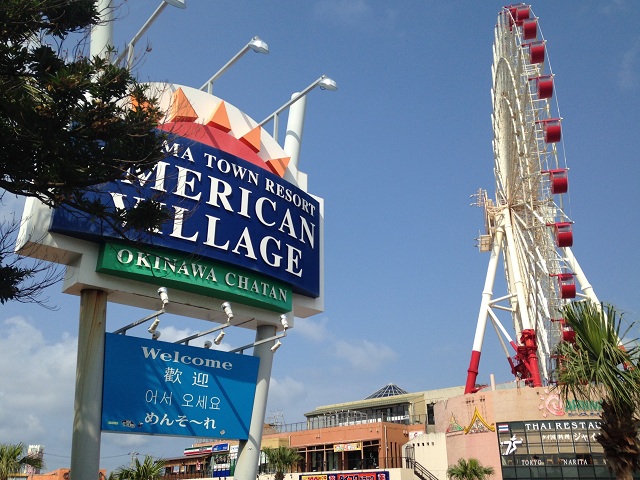 5. Sado Island
I wonder why people are so much interested in going to this minor island of Japan where several prominent political personalities were kept in prison. They were:
Former Emperor Juntoku
Buddhist monk Nichiren
Zeami Motokiyo-founder of Noah theater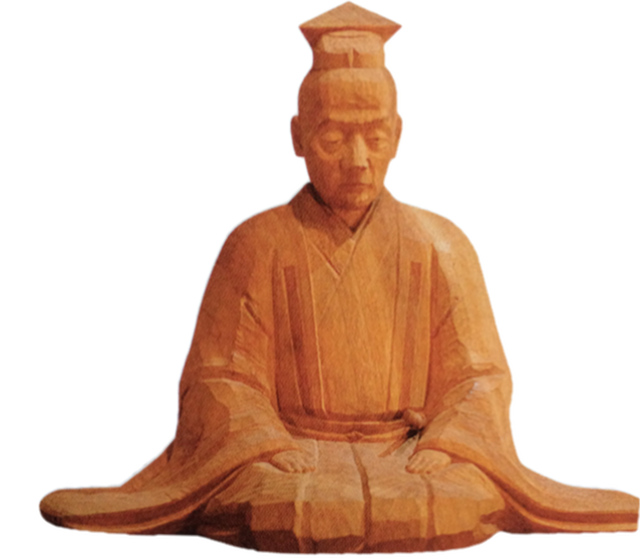 Sado island is one of the largest of Minor Islands of Japan with great views of the ocean and thrilling ride on sail-boats. The large cedar forest on this island is a big attraction.
6. Irimote Island
Iriomote Island is one of the minor islands of Japan but a major sightseeing attraction. It is part of the Yaeyama Islands archipelago. The location of Irimote Island is southwest of Japan.
Attractions of Iriomote Island, a minor Japanese Island:
Iriomote-Ishigaki National Park,
Irimote Wildcat
Vast tracts of mangrove forest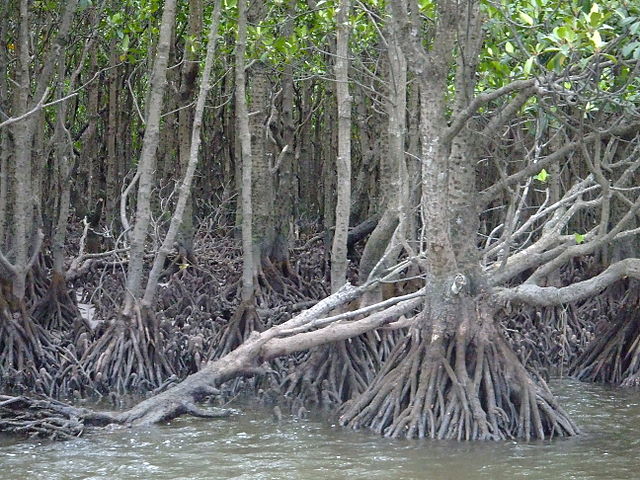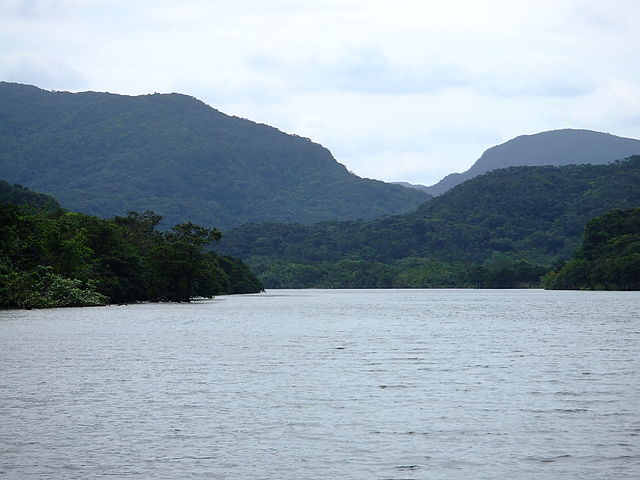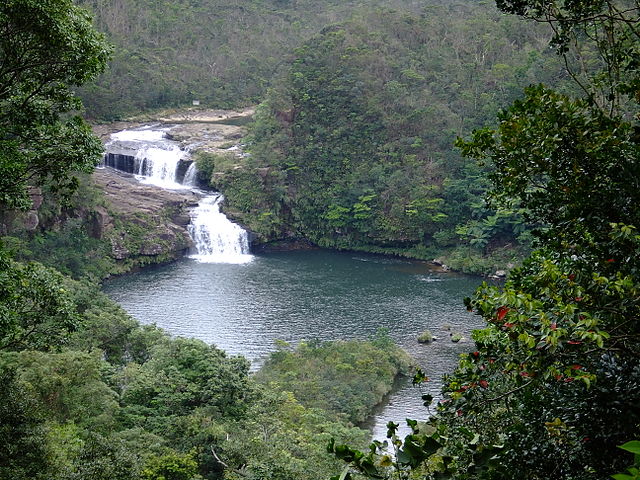 Hoshizuna Beach
Kanpire waterfalls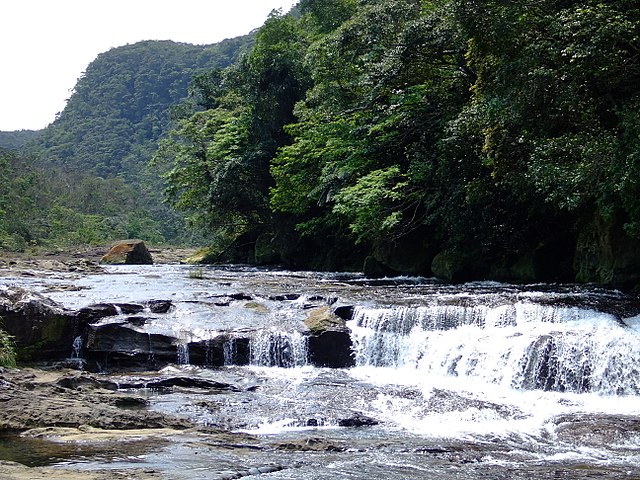 Yonara Channel
Pinaisaara waterfall fed by Hinai river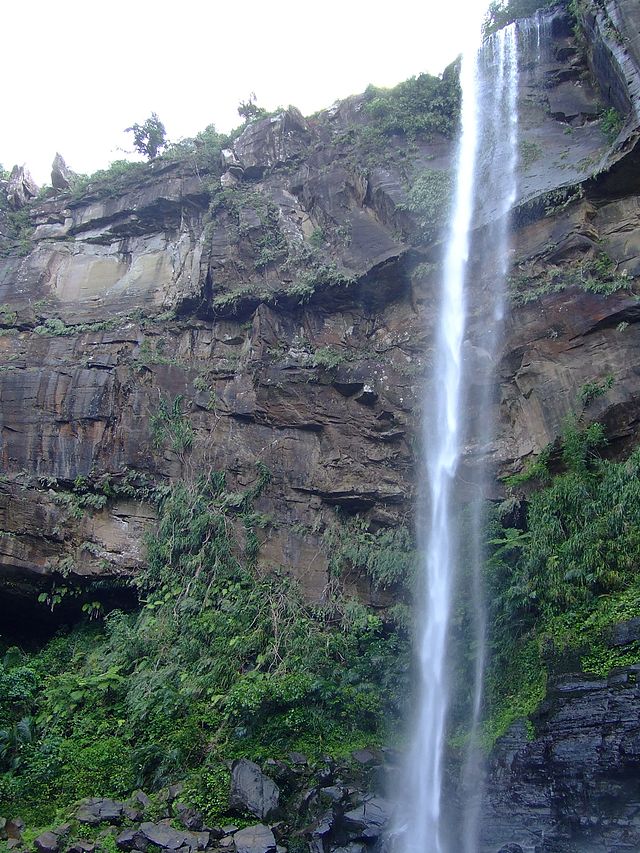 7. Nokono Island
People visit this minor island of Japan only during the spring season during which the entire island wears a multi-color carpet.
Rows and rows of:
Lovely yellow rape blossoms
Pink cherry blossoms
Scarlet Sage
Purple cosmos
can be seen. It is a spectacular sight!
8.Islands of Seto Inland Sea
Brace yourself! There are as many as 3000 islands and islets on the sea that separates the three major Japanese Islands Honshu, Kyushu, and Shikoku.
One of the most scenic road trips in the world lies on the Seto Inland Sea. Japan's two major islands Honshu and Shikoku are connected by a road that literally passes over six islands of Seto Inland Sea.
The length of the paid rod is 60 km. This road is called "Shimanami Kaido".
9. Shōdoshima Island
This is a minor island of Japan and is the second largest of the 3000 islands lying on the Seto Inland Sea.
Its major tourist attraction is the beautiful gorge of Kankakei.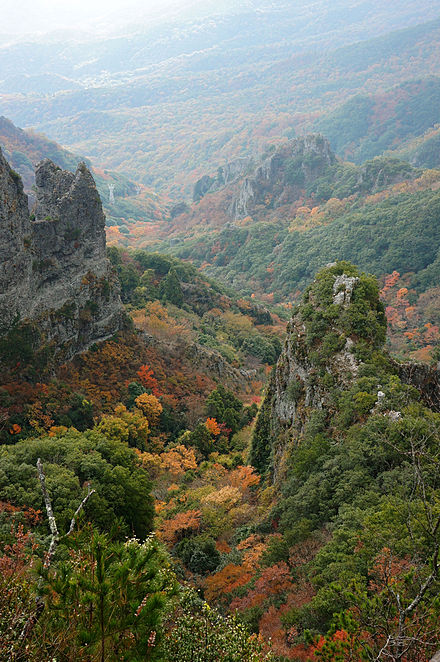 Other places to see in Shōdoshima Island are:
Setonaikai National Park
Olive groves
Dobuchi Strait that measures less than 10 meters in width!
Monkeys ridden beaches
This minor island of Japan is connected by ferries that ply from Kobe and Osaka cities of Japan.
These nine minor islands of Japan are the most visited apart from the four major islands of Japan.
In addition, out of the 3000 minor islands of Japan on the Seto Inland Sea, several are inhabited. Since those minor islands of Japan are lying close to each other, island hopping is easy here.
One thing that perturbs me is the origin of visitors to all these beautiful minor islands of Japan. The majority of the tourists to the minor islands of Japan are only Japanese.