Important Tips on Booking Accommodation in Les Deux Alpes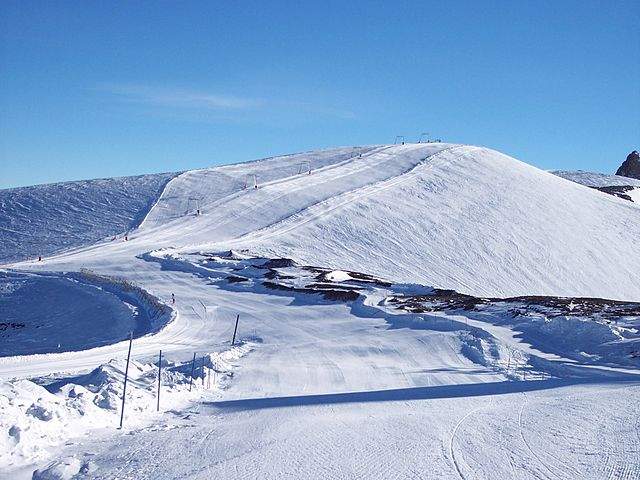 Whether you travel frequently or rarely, every trip is different because each destination has got its own unique characteristics —for example, there are islands that are only accessible by boat. Things can get even trickier when you consider your own travel requirements like travelling with kids or pets. Let's leave the generalisations behind and focus on practical tips on booking accommodation in Les Deux Alpes. Finding and securing the right accommodation for you so that you can have the best ski holidays ever is not so hard as you might have thought, after all.
Tip 1: Know what your options are
When we talk about mountain holidays, most people think about beautiful chalets. Although this is indeed a valid option, there are other types of accommodation that people can choose from. Not to mention that there are cheaper but equally pleasing alternatives. Les Deux Alpes offers a wide range of options from hotel rooms to apartments. You can learn more about each available accommodation on Erna Low so that you can choose the one that meets your needs and book it at a great price online. Only by being aware of all the types of lodgings can you be certain that you will make the right choice.
Tip 2: Book in advance
The French Alps are included in the best winter destinations, which means that there are many people like you who would like to admire the dramatic landscape and play winter sports. Les Deux Alpes is a known and trusted ski resort, so you should not be surprised if everything is booked a bit before the winter season starts. By booking your flight and accommodation in Les Deux Alpes even a couple months in advance, you ensure that you not only have got many available options to choose from but also pay off-peak prices.
Tip 3: Check the location of your accommodation
When travellers look for accommodation, they want to ensure that they are as close to the heart of their destination as possible so as not to waste much time and money on getting to the main attractions. The same applies to accommodation on the mountains. You should look for a hotel or a chalet that is not far from the pistes, the ski lifts and other ski resort facilities. Additionally, you should make sure that there are restaurants, spa centres and other fun places for you and your group to visit since you can't spend all your days skiing.
Tip 4: Read online reviews
One more aspect of accommodation hunting in Les Deux Alpes that is similar to all kinds of trips is that you should read the reviews and the experiences of previous guests to a particular accommodation complex before you book a room there. You should read multiple reviews as this will allow you to create an accurate picture of the business in your mind and decide if it is worth your money.