Islands and Islets Guide to Montserrat-the Affordable Caribbean Island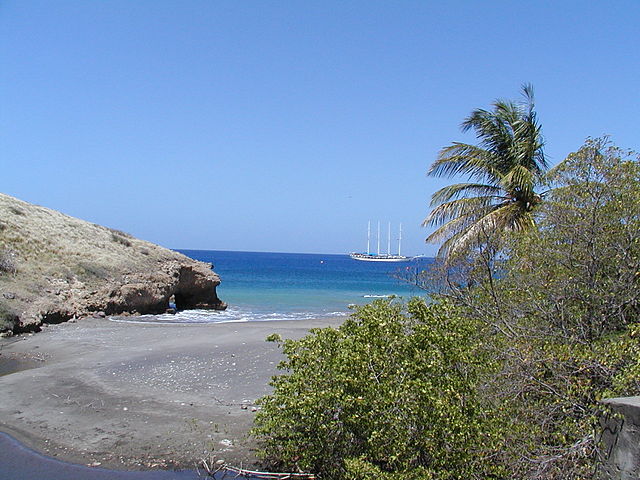 Probably you are aware that of all the vacation destinations, islands traveling can be expensive when compared to visiting the big and most visited cities of the world such as Paris, New York, Cape Town, London, Madrid, and Amsterdam.
The reasons for the high cost of traveling to the islands and islets:
Remote location
High popularity
Large number of tourists
The incredible luxuries offered at hotels and resorts
Expensive accommodation types such as private overwater bungalows
You can think of several more reasons for islands getaways being not budget-friendly.
However, not all the islands in the world would empty your bank savings. I know of hundreds of islands spread over various seas and oceans that are very affordable.
Here is one among the affordable island called Montserrat and it is located in the Caribbean Sea. When compared to highly popular Hawaiian islands or Bali-the jewel of Indonesian Islands, this small island in the Caribbean Sea can be called 'poor man's Bali'.
Oh, I coined this name buddy; don't search for it. There is nothing official about it.
Montserrat Island, Caribbean
Absolutely mesmerizing-isn't it?
Here is another view of Montserrat's coastline: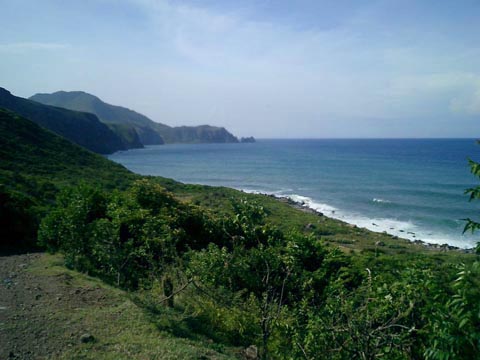 Location of Montserrat Island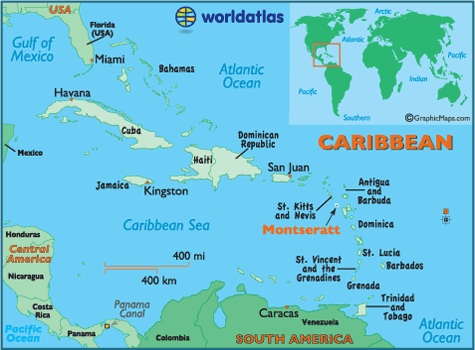 Did you notice how small the Montserrat Island is among the other islands in the Caribbean Sea? It is marked as just a tiny dot.
Montserrat is located close to Antigua in the West Indies. Just 43 km separates these two beautiful Caribbean Islands. Another Caribbean island that is situated close to it is Guadeloupe.
Montserrat is part of Leeward Islands Archipelago which itself comes under the Lesser Antilles.
Some Interesting facts about Montserrat Island:
Columbus discovered this Caribbean island in 1493
Columbus thought it as Spain and named it so too.
The mighty British brought Montserrat under their control in the 17th century. It is a British Overseas Territory as of now.
Montserrat Island is very small. It is so small that you can walk across the island east to west in about 3 hours as by width, it is only 11 km.
Even its length is only 16 km.
Volcanic destruction:
Montserrat is volcanic to the core. Its rather docile volcano called Soufrière Hills remained dormant for several centuries. Suddenly it decided it has slept enough and thought of showing to the world its true and latent power by erupting in 1995 causing untold miseries to the island so much that it's the then capital Plymouth was thoroughly burnt and dusted.
Now, 'Brades' is the current capital of Montserrat Island.
Even till today, that (southern) part of the Island is almost inhabitable.
How to reach Montserrat Island?
I think the facts and stories you read thus far about Montserrat made you curious to know how to reach the Caribbean island.
Interestingly, there are no directs flights to Montserrat from any parts of the world except Antigua. The flying time between the two is only 15 minutes! Therefore, you need to arrive at Antigua first before boarding a plane to Montserrat Island.
You can also go to Montserrat by ferry from Antigua. Contact the Jaden Sun ferry service for this enjoyable sea passage for approximately 90 minutes only. The boat departs from Heritage Quay in Antigua. It docks at Montserrat's Little Bay.
What to see in Montserrat Island?
All the Caribbean Islands are very beautiful with a turquoise color sea, pristine beaches, surf-friendly waves, palm fringes and laden with multi-colored sun umbrellas.
Soufriere Hills volcano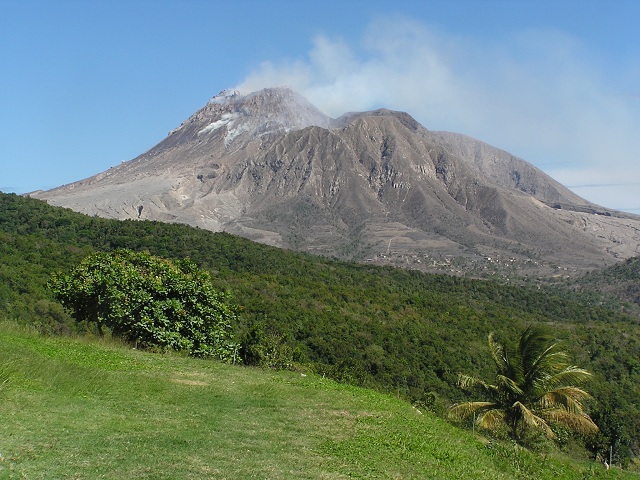 Being a volcanic terrain, your first spot to see in Montserrat is the Soufriere Hills volcano that acted as cruel villain in 1995. Hey buddy! The volcano still erupts. So, you have a good chance to a live volcano spewing lava and ash.
The ghost town of Plymouth.
If you are on your way to Soufriere Hills volcano, you will have to cross the ghostly destroyed town of Plymouth. Sure, there is nothing left beautiful (nothing ugly too) but you can boast of setting your feet there.
Jack Boy Hill, Montserrat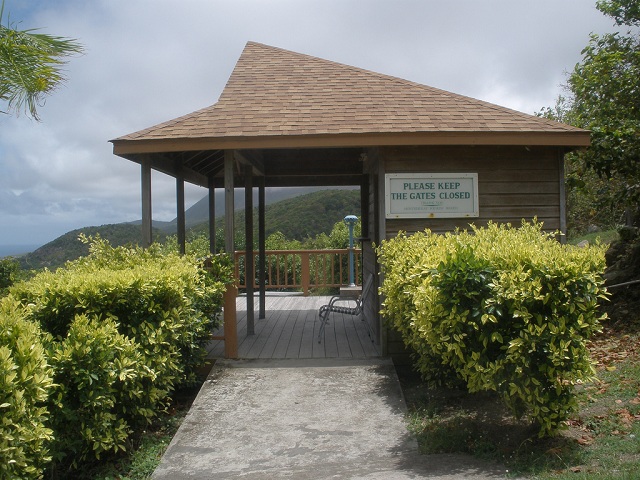 Beautiful! It looks like a viewpoint cum picnic spot. Yes, you can see the smoking volcano Soufriere Hills and the Caribbean sea from this observation point.
Beaches of Montserrat.
I think I should have started with beaches in the list of sightseeing attractions in the island, after all, I am writing about an island of the Caribbean!
Yes, there are plenty of attractive beaches in its 16 km stretch. Some of the names of popular beaches here where you can see plenty of sunbathers and surfers:
Woodland Beach
Little Bay Beach
New Beach
Rendezvous Bay-a white sand beach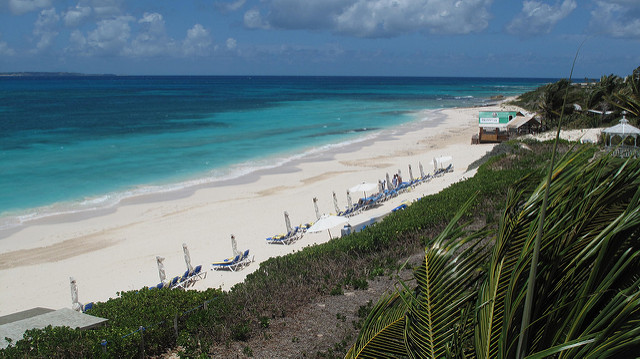 Walking Trails of Montserrat Island



Being a mountainous region, there are a handful of hiking trails in  the Island, namely Cot trail and Oriole trail.
The volcanic mountains in here are not bald; they are covered with plenty of trees and bushes making it an ideal ground for trekking and camping.
Center Hills walking trails,
Another hill that beckons you to walk through its several hiking trails to spot and admire the myriad birds some of them are endemic, is the 'Center Hills'.
Birds of Montserrat
Bird watching in mountains is a great pastime. Mountains, especially the ones covered with tropical woods and in the midst of a sea are fantastic places to spot and identify numerous colorful birds.
Some of the birds that live in Montserrat Island are: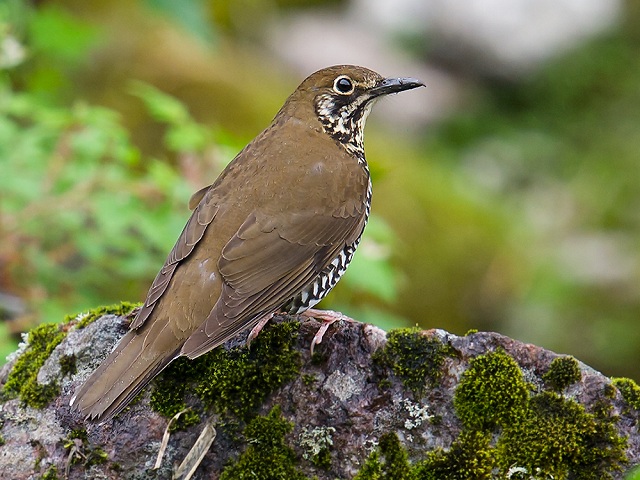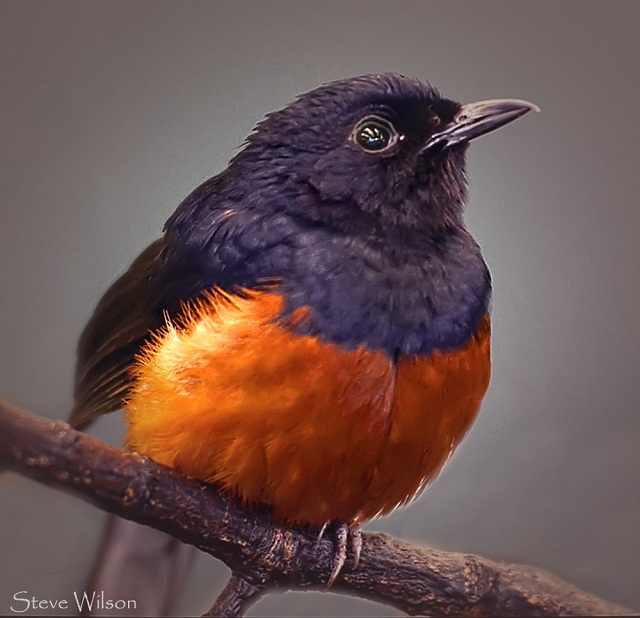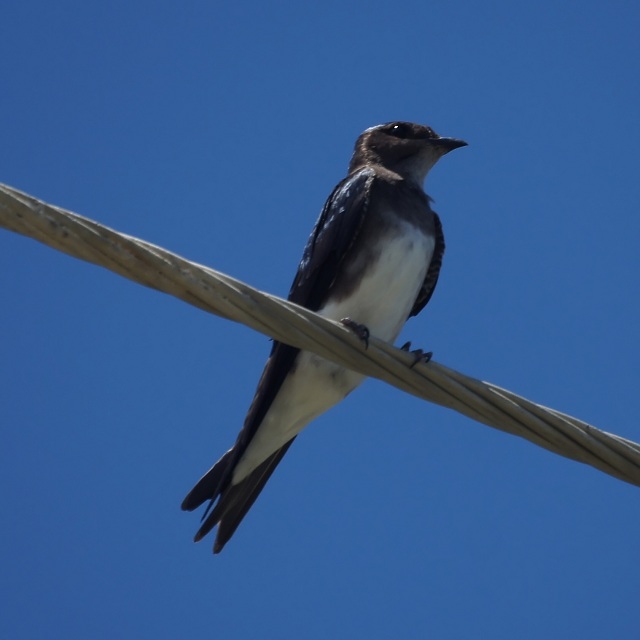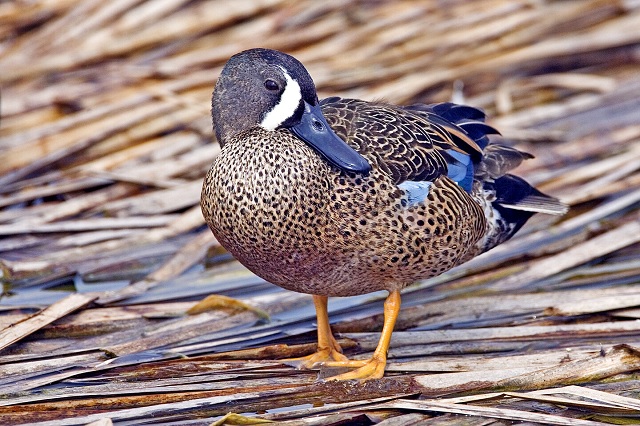 White-winged Dove
Northern Shoveler
Northern pintail,
Zenaida Dove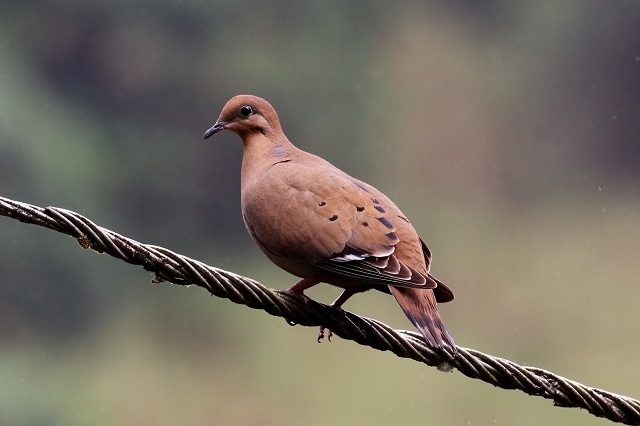 (ah, what a bird! Very unique color-eh?)
American wigeon (No, I have not made a spelling mistake, it is wigeon and pigeon)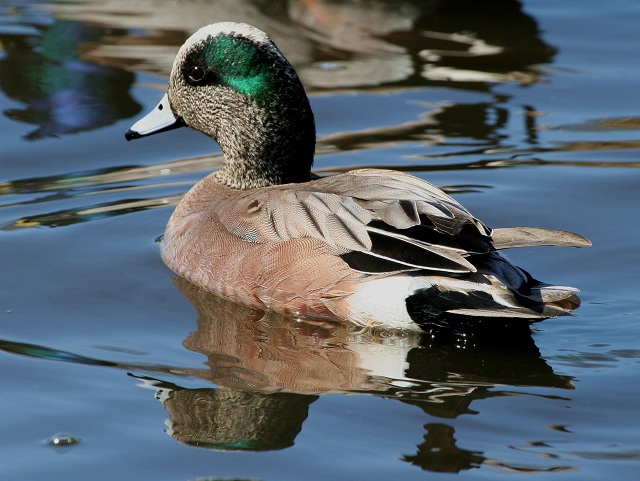 Things to do in Montserrat
Go on a 20-minute helicopter tour of the Island. Contact Emerald Isle Helicopters for a short chopper tour.
Visit a bat cave where your tour guide will point out the ugly looking fruit-eating bats namely white-lined bat and yellow-shouldered bat. I am sure you cannot clearly see the difference between them.
Enjoy the lovely botanical garden
Cruise the Caribbean sea on a sailboat
Sailing is very exciting than cruising on a motorboat or paddle boat. The power of wind can be felt with much joy and awe.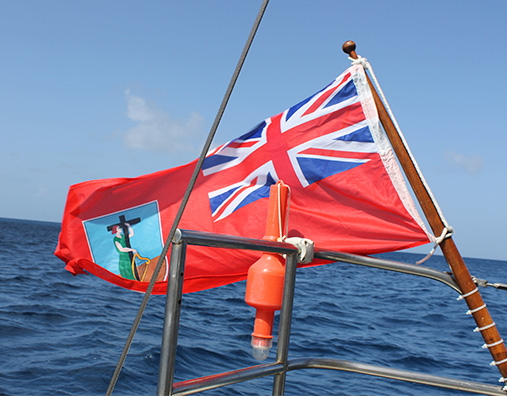 Montserrat Yachting Association is the people you need to contact (www.yachting.ms) for a short sailing expedition in the Caribbean lasting 4 to 8 hours! Wow! I would take the sailing boat tour first when I visit the Island.
What can you find to eat in Montserrat Island
What if I say 'Goat water' if you ask me what can you find to eat in Montserrat Island? You will stare at me blankly for a few seconds to assimilate the goat water that is nothing but a mutton stew. The locals eat the goat water with relish, dipping the hard bread in it and stuffing them in their mouth.
The goat water is the national dish, man!
Well, as far the Montserrat cuisine is concerned, you can savor the taste of Caribbean, Spanish, and Indian.
You will find the flavor of cinnamon in most of the dishes.
Rum and the Caribbean are inseparable-right? You can drink various kinds and colors of rum.
Where to stay in Montserrat?
It is the only full-fledged sea facing hotel in this small Caribbean island. Its location is convenient to move around to visit all the important sightseeing places. The hotel looks grand and the rooms are said to be spacious.
Contact http://www.tropicalmansion.com/ for inquiries.
There are a few guest houses and villas owned by private parties that allow guests to stay and dine.
Olveston House (http://olvestonhouse.com/)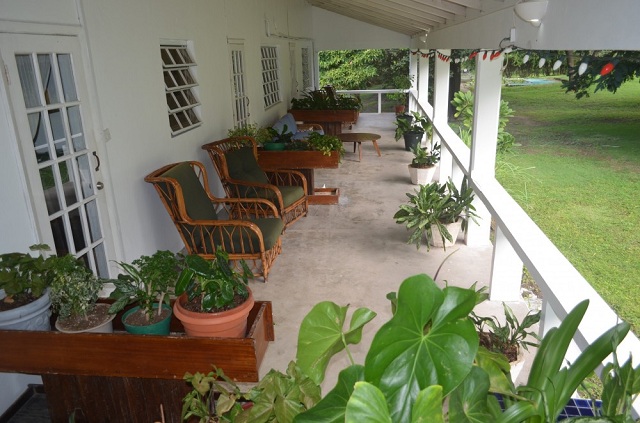 Address:  Mayfield Valley View Rd, Woodlands. Phone: +1 664-496-7362
Since Antigua is only 15 flying minutes away, you can find more lodging options near it.
Other islands near Montserrat to visit:
Antigua should be your first choice. In fact, it is from where you have to reach Montserrat either by flight or by sailboat.
Guadeloupe Island is only 50 km away.
Nevis is also close by. The distance is only 62 km.
If you love the Caribbean islands for their beauty and rum, Montserrat Island is the most affordable of all the Caribbean islands.