Madagascar Island Tour-A Simple Guide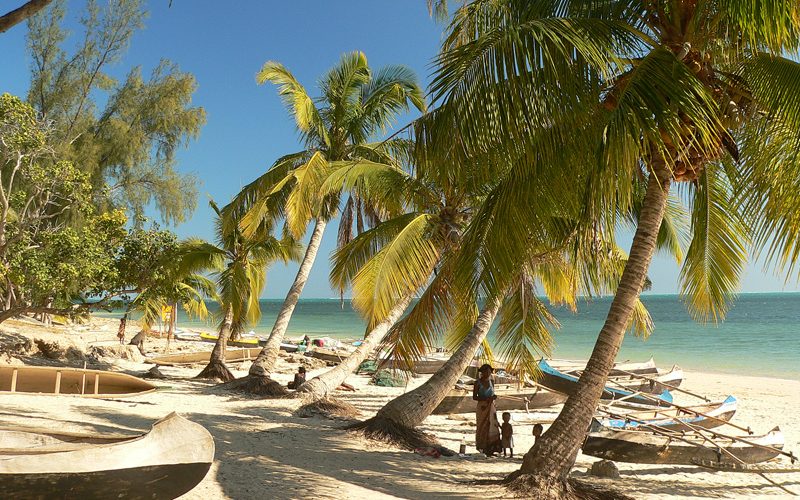 Lovers of wilderness, rainforests, wildlife in their natural habitat, endemic flora and fauna, isolated seafronts forever scour the world atlas with a magnifying lens and come up with exotic destinations like Madagascar Island that meet all their passions as a traveler.
99% of their meticulous combing of the world atlas yield islands, large or small, inhabited or uninhabited.
What I am driving at is, no other destinations than exotic islands can be ideal and memorable travel destinations.
Today, I have chosen Madagascar Island, one of the world's largest islands (fourth largest) to virtually tour and explore what are the things to do and see in Madagascar that lies in the Indian Ocean, off Africa's southeast coast. It comprises a staggering area of 592,800 sq.km. This blog post would serve as a simple guide to tour Madagascar Island.
Trivia: Do you know that Madagascar Island was once part of India? Yes, it was but got separated some 88 million years ago and floats on its own.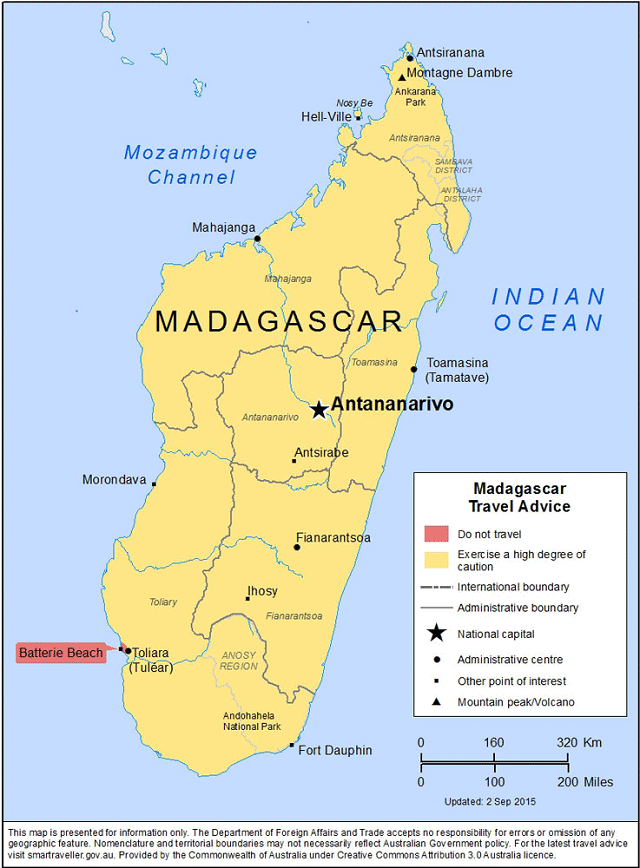 How to reach Madagascar Island?
The capital of Madagascar is Antananarivo.
Those that want to tour Madagascar Island from Canada, the United States, and Europe, can fly into Madagascar's capital easily from Paris.
Alternatively, one can take a flight from either Johannesburg or Nairobi. These flights are non-stop to Madagascar's capital.
Indians can take a direct flight to Madagascar Island from Mumbai.
Places to stay in Antananarivo, Madagascar Island.
In spite of being an extraordinary tourist destination and one of the most visited island nations in the world, there is not much of a development when it comes to hotels and lodges.
The room rent per night varies from 20 – 40 €.
I have compiled a short list of 5 hotels that would suit several budgets. I trust these are enough to book your room in Madagascar.
Au Jardin d'Antanimena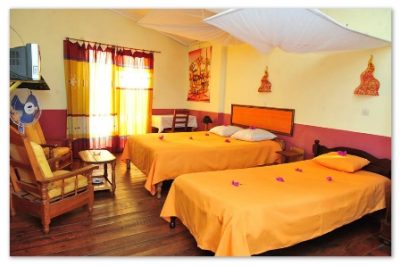 From the image gallery, I reckon the rooms are not luxurious but adequately comfortable. The rooms fitted with TV, wi-fi, and bath.
Chez Aina,Madagascar Island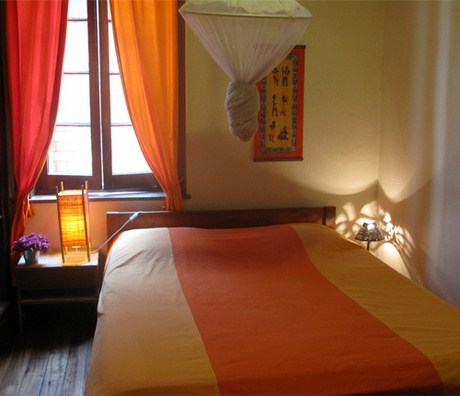 It must be a budget accommodation in Madagascar as the bathroom is shared by two rooms.  It looks like a homely stay. You get air-conditioner, television, and wi-fi in your room.
Anjary Hotel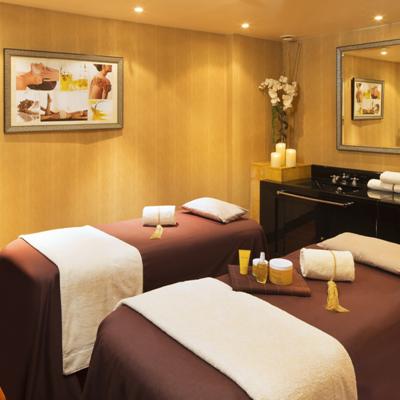 It's a good choice for tourists to Madagascar with a thin wallet. The accommodations are spread over 125 air-conditioned rooms that come with a TV and telephone. The main advantage of staying in this Madagascar hotel is its central location.
Grace Guesthouse, Madagascar Island.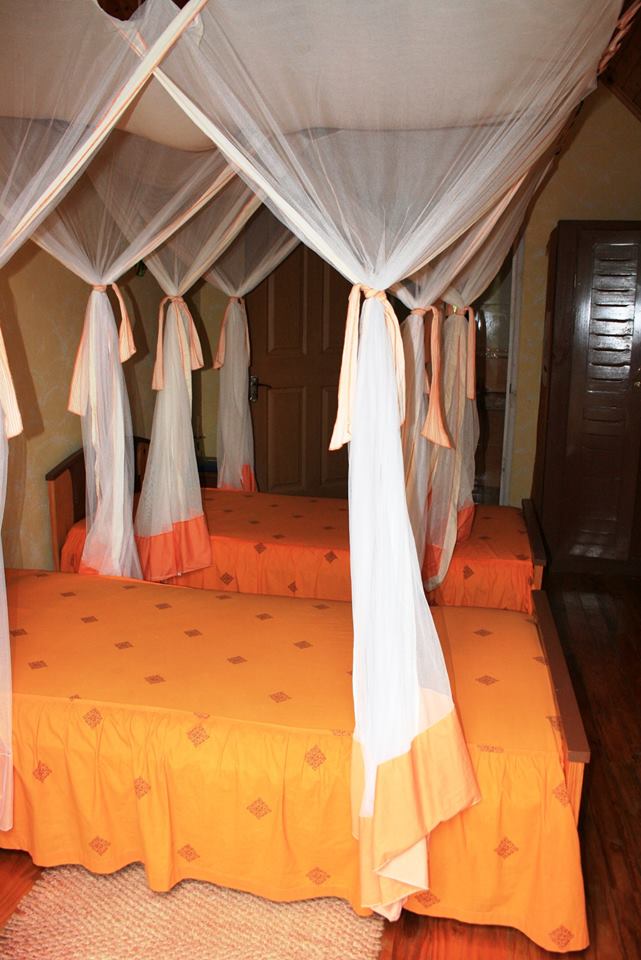 It's a small establishment with only 4 rooms but the location of the hotel is near the city center but in a calm residential locality.
Hotel Le Saint Laurent, Madagascar Island
Rooms are of various sizes according to the number of beds. The hotel has 23 rooms all of them fitted with bathroom. The rooms have a balcony from where the view of Antananarivo is great.
Eating in Madagascar Island.
As an international tourist place, there are all kinds of cuisine available. Fresh seafood  served in abundance. The local cuisine called "Malagasy'. Rice eaten with herbs, fish, beef, and pork. Being an African country, the food is not all the spicy but certain flavoring herbs are added to enhance the flavor of Malagasy cuisine.
The Indian food culture followed here, especially the South Indian food eating habit of eating rice three times a day.
You will be served the Romazava in every restaurant and home. It is the national dish of Madagascar. The cooking of this authentic Malagasy food is made simple as a one-pot preparation. You can call the Romazava as a mixed meat dish that contains beef, pork, and chicken.
Snacking in Madagascar Island.
Snacking heavily is another eating habit in Madagascar that resembles Indians' way of eating snacks any time of the day. In Madagascar, you'll notice a range of snacks that include:
Samosas
Doughnuts
Koba-a type of cake
Croissants
Pastries
Meringues
Baguettes
What to see in Madagascar Island.
At the outset, let me tell you that nearly 90% of Madagascar's flora and fauna are endemic which means they are not found elsewhere on Earth. For example,  lemurs of Madagascar are found nowhere.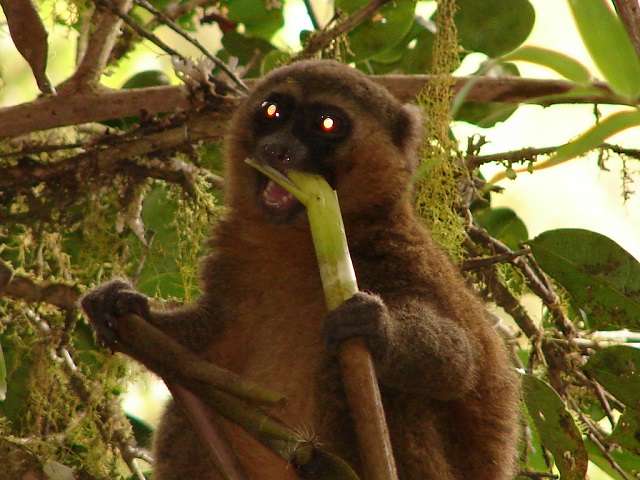 Masoala National Park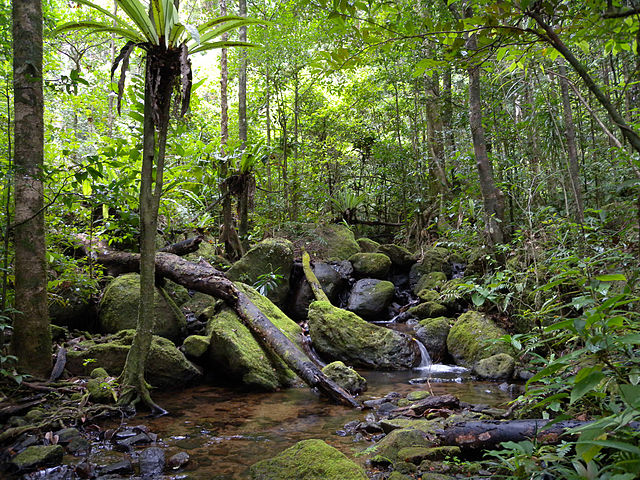 My Goodness! It looks green, very green and dense. It is a real rainforest that looks similar to the Amazon. You must travel a lot in the northeast direction from Madagascar's capital to reach this beautiful natural attraction.
Some of the wildlife spotted here are:
Aye-aye lemur
Tomato frog, named for its bright red color.
Deep inside the Masoala National Park are three marine parks namely:
Tampolo Marine Park
Ambodilaitry Marine Park
Ifaho Marine parks
Tree lovers too would be awestruck by the variety of rain trees some of them are 800 years old!.
Ranomafana National Park
The Ranomafana National Park is one of the popular parks in Madagascar.
Rice fields, hills dotted with gushing streams, exotic birds and insects await you once you enter the world's most bio-diverse forest in Madagascar.
Perinet Reserve, Madagascar Island.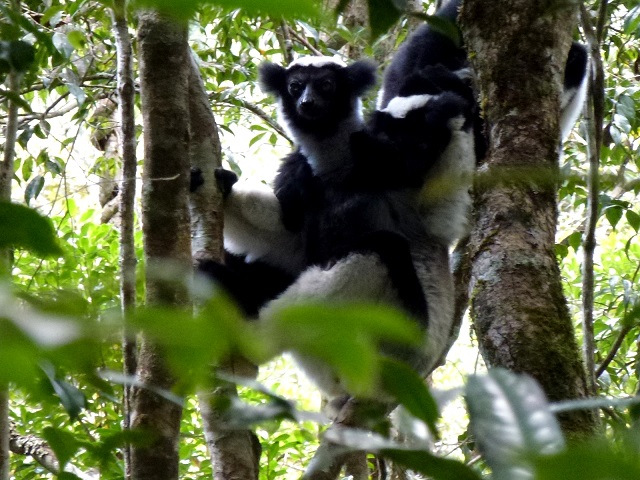 Animal safari tour organizers in Madagascar would certainly include the Perinet reserve in the itinerary because it is home to Indri, the largest of lemurs.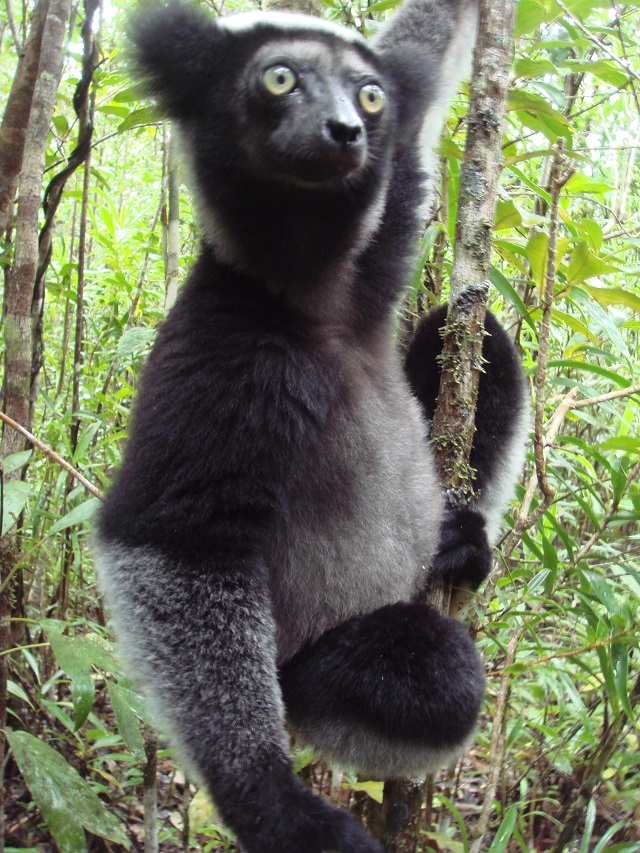 Here, to see the nocturnal activities of the forest creatures, you can stay at one of the bungalows of Vakona Forest Lodge.
Nosy Mangabe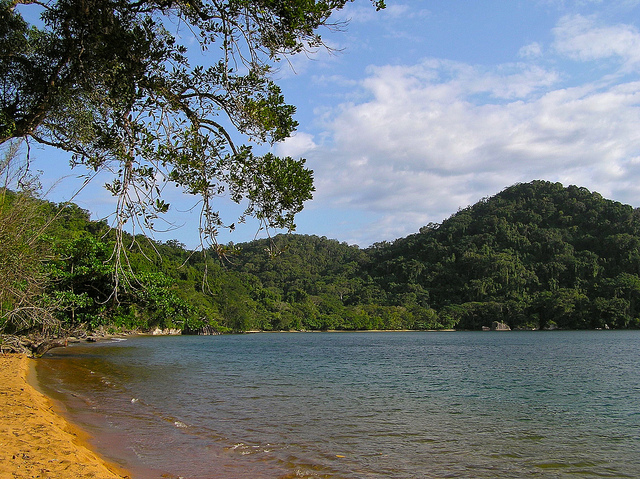 It is an islet that houses the Aye Aye lemur in substantial numbers. You will access this extremely beautiful island by a boat.
Other attractions of Madagascar Island include:
Crocodile Farm in Antananarivo
Berenty Reserve-a sanctuary for ring-tailed lemurs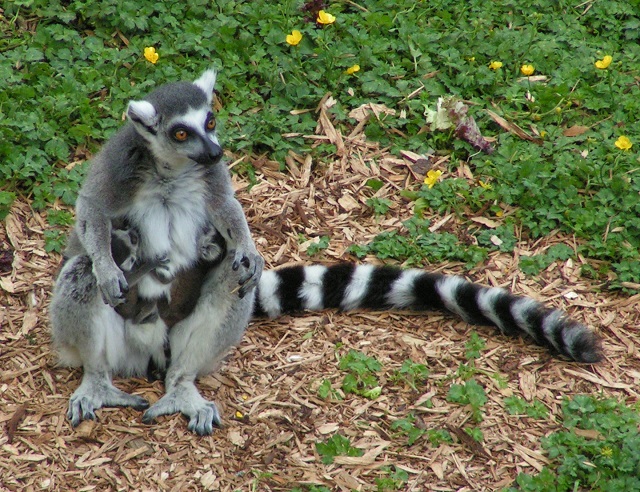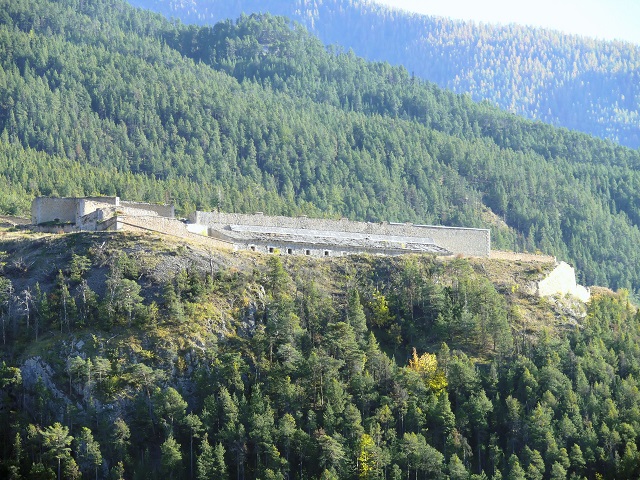 Andasibe-Mantadia, Madagascar a sanctuary for Indri lemurs
Ile Sainte Marie- an island to spot humpback whales
For bird watchers, there is no better place than Madagascar, the only exception being the Amazon rainforests in Peru.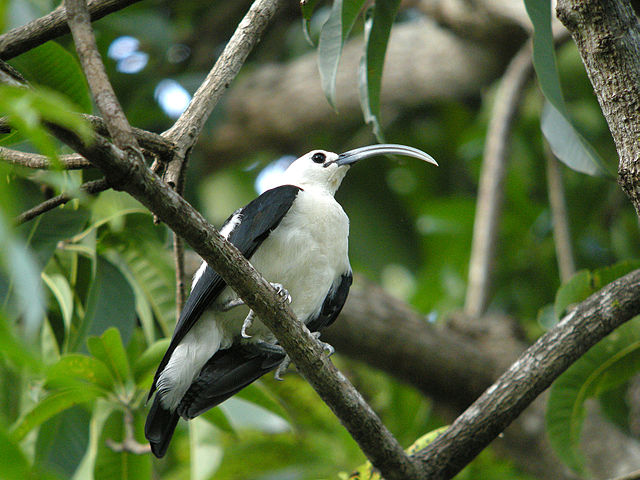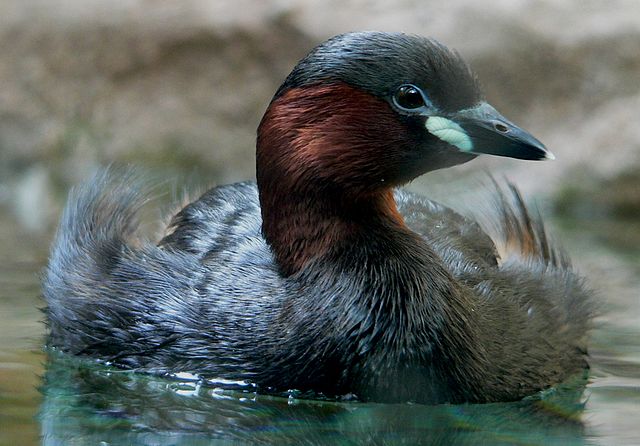 Pink-backed Pelicans
Greater Frigatebird
I believe even an ardent ornithologist cannot spot, identify and compile all the birds that living in Madagascar Island.