Pemba Island: Where Can You Stay in an Underwater Room?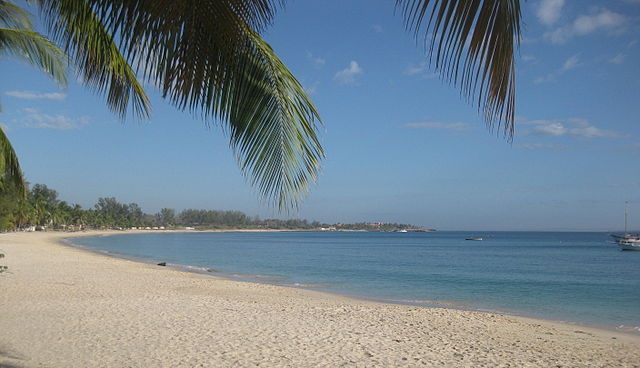 I gathered that there are only two places in the world where you can stay in a room that is located underwater. Can you imagine and visualize an unforgettable experience of staying comfortably in an underwater room with all the facilities?
To book your one night stay in an underwater lodge, you have to go to Pemba Island, East Africa.
This incredible underwater room is offered by Manta Resort, Pemba Island.
First, see a couple of photos and a video clip of the mid-sea cottage operated by Manta Resort. Then, learn all about the floating resort, Pemba Island, its location, how to go to Pemba Island and what to eat in that African island.
This is the mid-sea cottage floating gently on the Indian Ocean.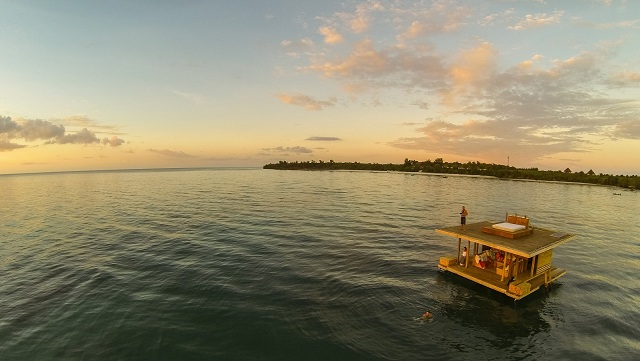 Below is the photo of the underwater room in Manta Resort.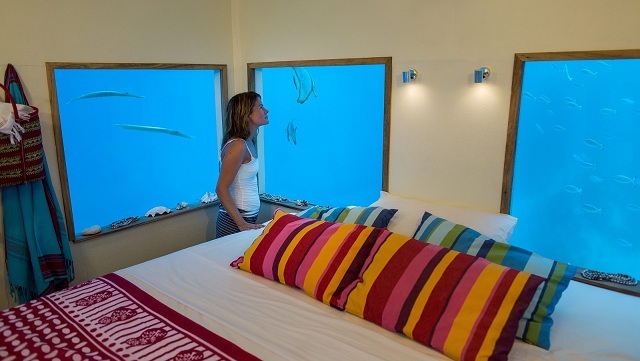 Yes, you can see all kinds of myriad marine life, swimming around you and give you company for as long as you like.
Here is a video clip of the floating cottage and its underwater room offered by Manta Resort, Pemba Island.
Underwater accommodation, Manta resort.
African Islands are usually not in the radar of highly visited island getaways for reasons unknown. If I were to ever choose an island getaway, I would certainly choose one in the Zanzibar archipelago, off Swahili Coast, East Africa. After all, you have to visit the mainland Africa and that to Tanzania which is the ultimate place in the world to see the majestic and exotic African wildlife in their own den.
Manta resort is built at the northernmost part of Pemba Island. The location is nothing but serene and peaceful with absolute privacy. Can you imagine a place where you can hear only your heartbeat?
You are surrounded by the vast Indian Ocean with clear blue water that supports some of the world's wonderful marine life and seabirds.
The Manta Resort is classified under 5-star class in the hilly and tropical Pemba Island.
The floating cottage provides three levels enjoying the Indian Ocean all by yourself.
The middle level consists of a very scenic deck facing the sea with uninterrupted by of the horizon. Your washroom is located on this sea-level deck. You arrive here by a water taxi.
The upper deck is not furnished but you can just lie down on a big wooden platform in the night and indulge in star gazing.
The lower deck is where your underwater room is with comfortable bed and glass windows surrounding the bed to watch the marine life of various sizes that include the rare Octopus and a fish called Spanish Dancer.
Here is the Spanish dancing fish.
Incredible! It doesn't even look like a fish! Just to watch this alone, you have paid for your long trip to Zanzibar and the underwater room in the Manta floating resort.
You have seen how you get down through a ladder into your underwater room in the video at the top of this blog post.
Facilities:
You are provided a private butler
Food will be served at your floating villa
A small fridge with some stock
A security guard will be stationed in a small buoy with whom you can communicate through a mobile phone given to you. He will be around you at a visible distance.
The only glitch to book your underwater room is you have to stay for a minimum of three days. I think it is not fair because you will get bored in a day.
Book your underwater room by visiting http://www.themantaresort.com/
The food at Pemba Island
Well, I am sure there is nothing but seafood and the rice which is a staple of the African islanders. Apart from eating Africa cuisine, you will be surprised to find many Indian staples such as roti that is accompanied by typical Indian gravy floating with meat and vegetables.
The island's local food should not be missed by eating at any one of the several roadside street food stalls that sell the customary 'fish and chips'. The grilled fish will be served piping hot.
You will find plenty of African mangoes, tender coconuts, and the 'passion fruit' juice..
Some of the typical East African foods are: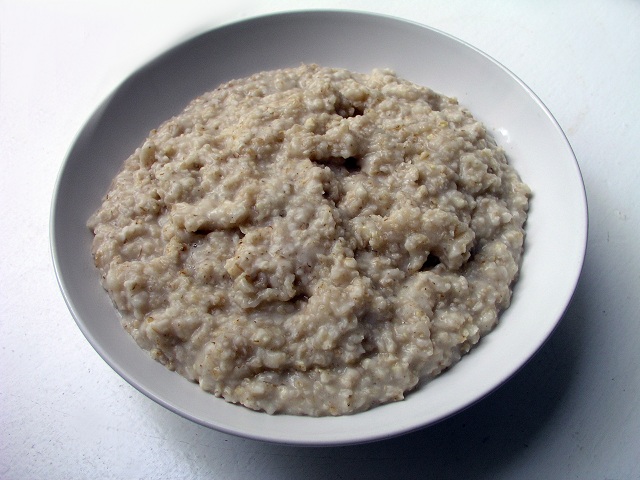 Kisheti-a bun
Cassava
Red beans
Arojo-a soup
Chipsi Mayai-a not to be missed street food comprising egg and potato
Fried Octopus
Now, let us know a bit about Pemba Island, East Africa.
Pemba Island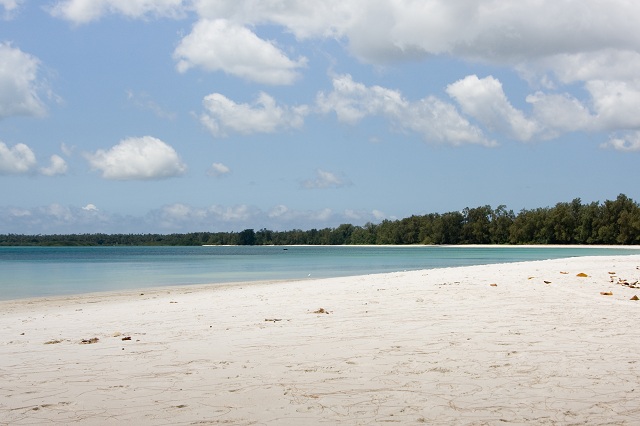 Pemba Island is one of the four main islands that are part of the Zanzibar Archipelago, located in East Africa on the Indian Ocean. These four islands are also called "Spice Islands".
The four islands of Zanzibar archipelago:
Unguja Island-its other name is Zanzibar
Pemba Island
Latham Island
Mafia Island
The island is mountainous and its earth is fertile, bearing year long cultivation of coconut trees, mango trees, rice fields, and clove plants.
How to reach Pemba Island.
It is located 50 km from Tanzania and can be reached by chartered flights to its own airport located at its capital city Chake Chake.
Majority of the tourists visit Pemba Island from Zanzibar or Dar es Salaam.
Diving Beaches
Pemba Island being hilly with cliffs has several diving spots that attract adventure lovers.
Fauna
Fischer's Turaco
In the hills of Pemba Island is where a very beautiful bird named "Fischer's Turaco" lives.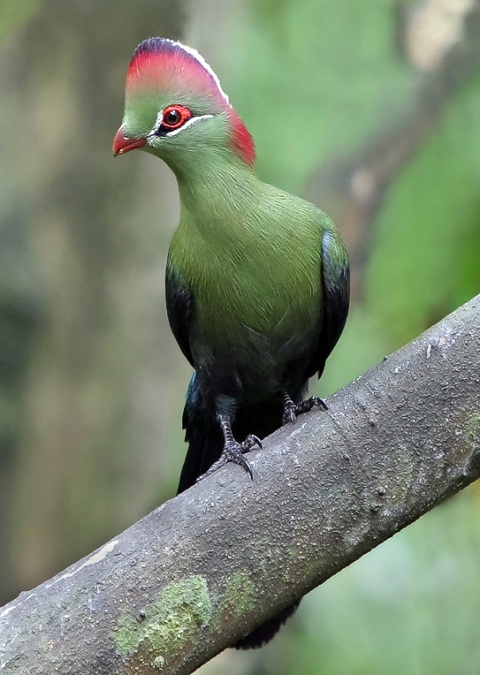 Some more animals in Pemba Island: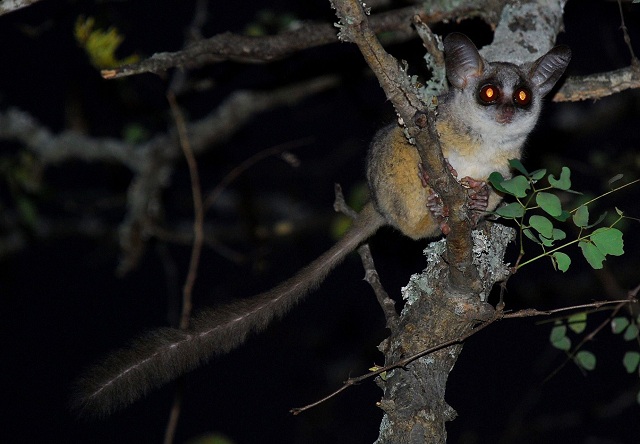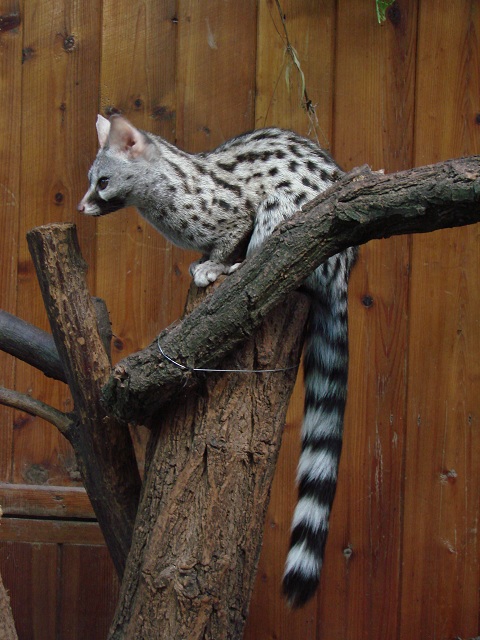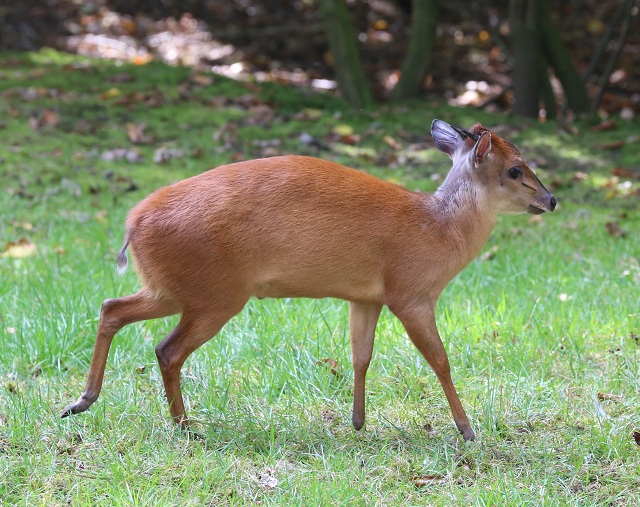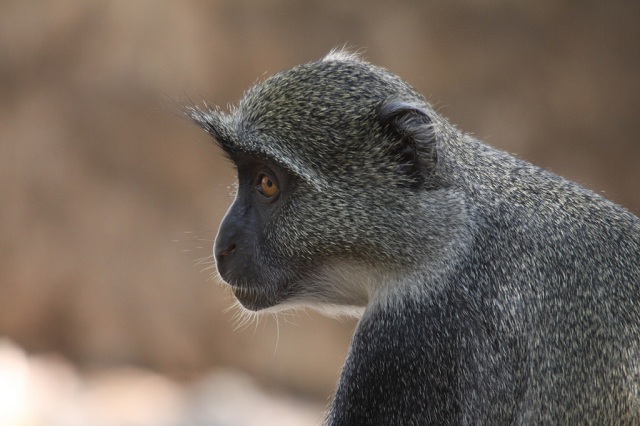 I really feel it is worth to spend at least one night in an underwater room. It will be a lifetime experience.