Phillip Island Tour: Penguin Parade Tour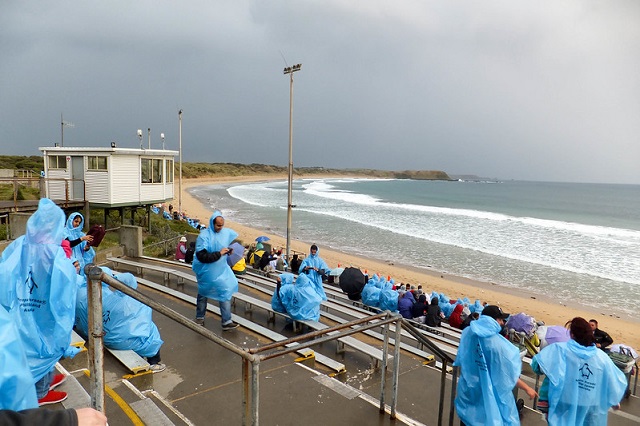 This is a short Phillip Island Tour Guide. Phillip Island located in Australia. With the help of this Blog Post plan your Penguin Parade Tours to see the spectacular "penguin parade" and other birds in Phillip Island.
Join with us to the Phillip Island Tour and you can watch and enjoy the very best Phillip Island has to offer yourself.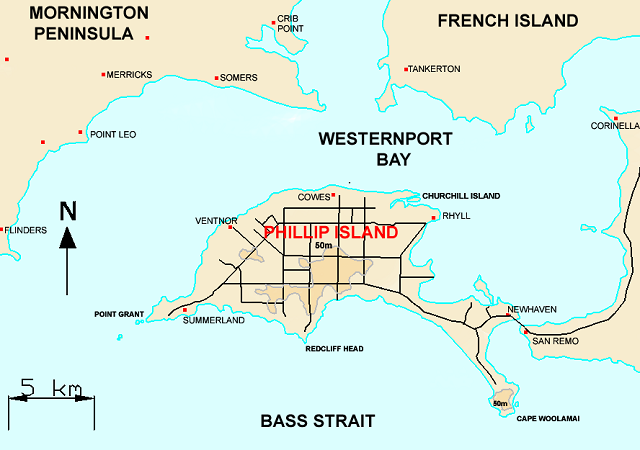 Overview of Phillip Island
Phillip Island is very small with a width of just 9 km. It measures 26 km in length.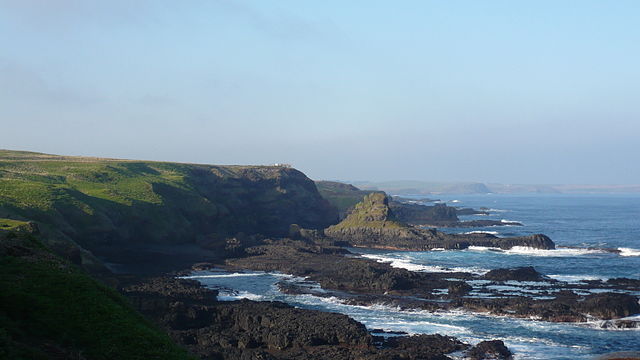 Location of Phillip Island.
Phillip Island is located in the Tasman Sea, South Australia, about 140 km south of the coast of Melbourne city.
How to reach Phillip Island?
You can literally walk into this bird-watching haven over a bridge that connects San Remo town on the Australian mainland and the town of Newhaven that is part of Phillip Island.
Trivia:
Though the population of Phillip Island is less than 10,000, nearly 4 million tourists visit the island. What a naturally blessed island!
The Penguin Parade:
This Phillip Island tour is a wild life watchers and ornithologists dream.
There is a spectacular sight of watching little penguins (a species of penguins) parade daily in the early morning.
See a short video clip of the penguin parade:
Did you notice the tourists to Phillip Island take the vantage seats on the beach to see the penguin parade as closely as possible? From kids to adults, everyone is fascinated by this fantastic phenomenon.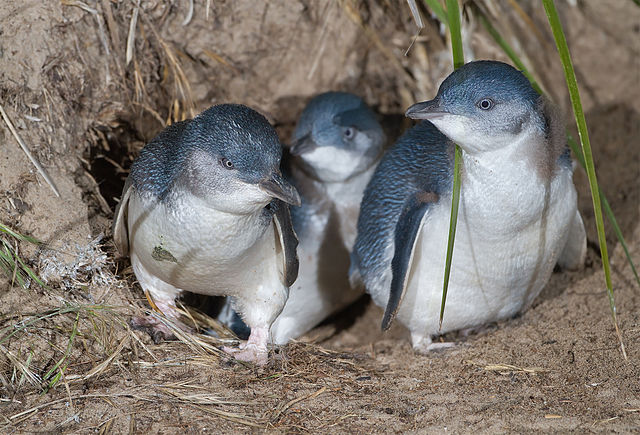 Watching a penguin walk is a delightful sight though at first sight, it looks clumsy and clown-like.
Others birds you can spot in Phillip Island:
If you are an avid bird watcher, especially the sea-birds, you would appreciate your choice of Phillip Island because you can identify the following birds: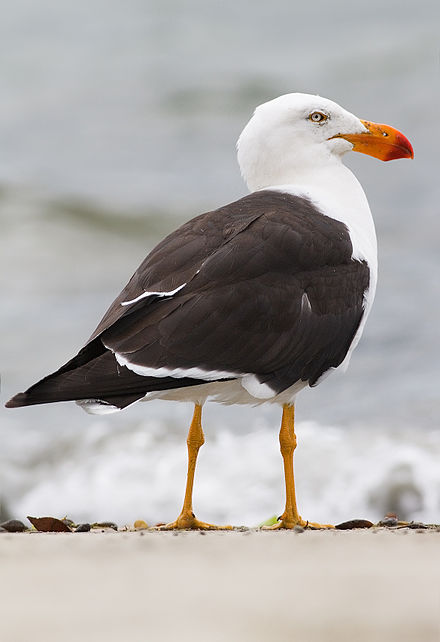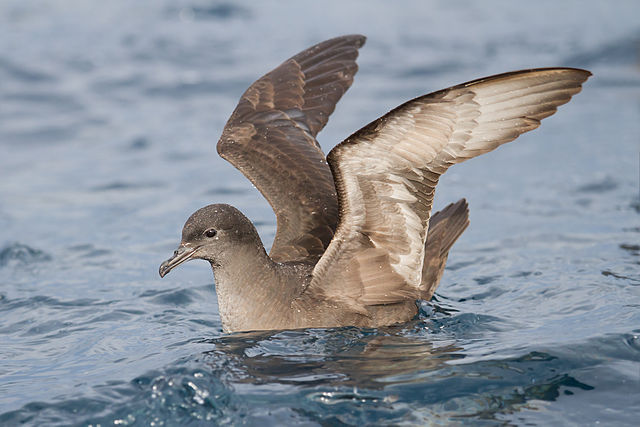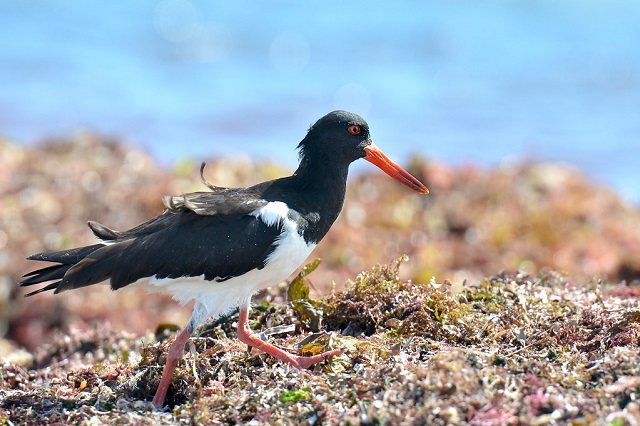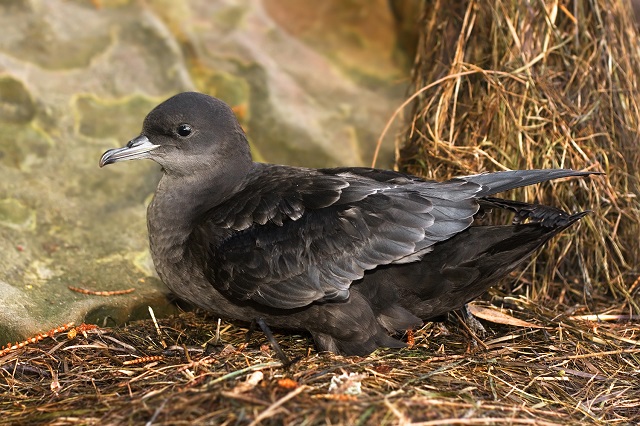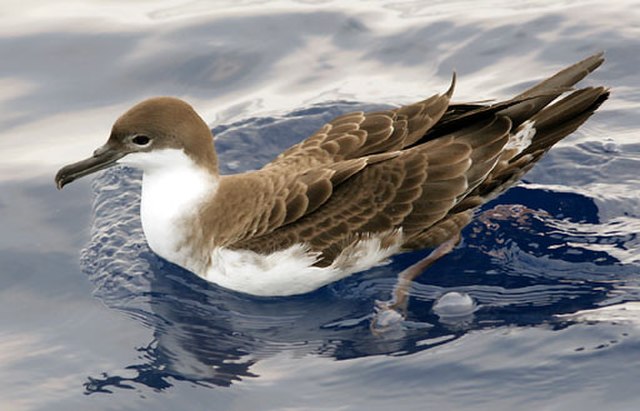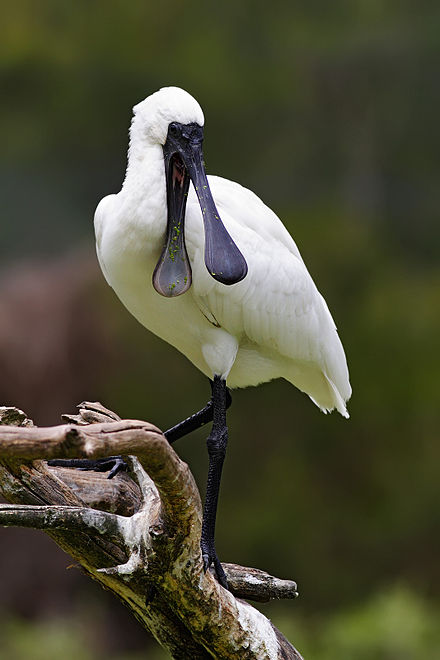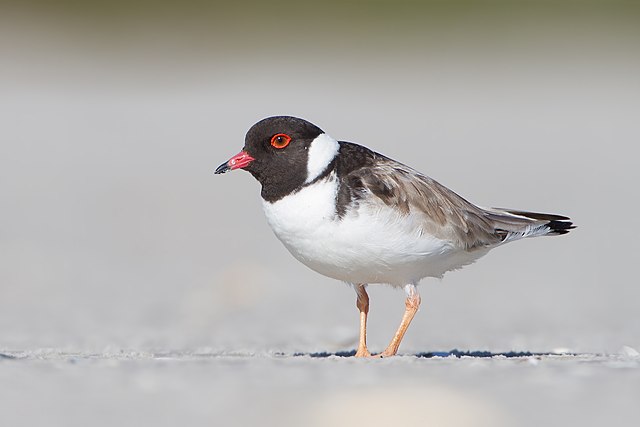 Surfing in Phillip Island
Surfing is popular at Phillip Island. There are favorable conditions and ideal beaches in Phillip Island for passionate surfers. Woodlands surf beach is loved by surfing enthusiasts.
Must see attractions in Phillip Island Tour:
You can take a fast boat ride to Sea Rocks. This tour is known as "Wild Ocean Eco Boat Tour". This exciting tour lasts a full 90 thrilling minutes.
Koala Sanctuary in Churchill Island
Have you ever seen the slow-moving Koala of Australia? Here is your chance to see them in their unperturbed natural habitat.
Beaches of Phillip Island
The beaches of Phillip Island are beautiful. They are great for sunbathing and surfing. The names of some of the beaches in Phillip Island that attract the tourists include:
Cat Bay Beach
Shelly Beach
Red Rocks Beach
YCW beach
Woolamai Beach
You can see the spectacular 'blowholes' in some of the beaches.
The marine life of the South Australia coast is rich and diverse. On a boat with a see-through glass bottom, you can identify several marine creatures that include sea lions, fur seals, and dolphins.
Visit other islands during your Phillip Island Tour
French Island is the closest to Phillip Island. The distance between the two islands is just 20 km.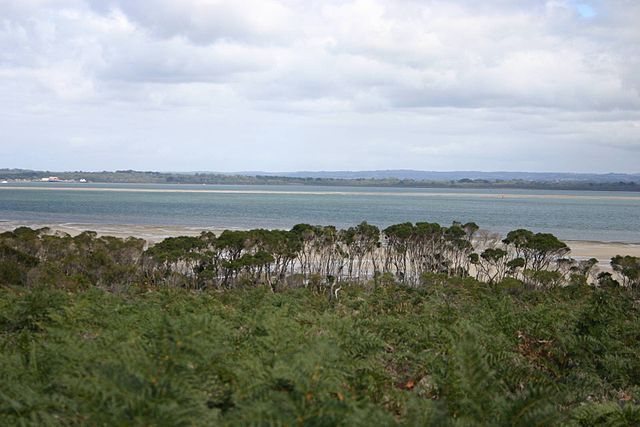 In this Australian island, if you have the patience, you can spot the following birds apart from a range of seabirds:
King Quail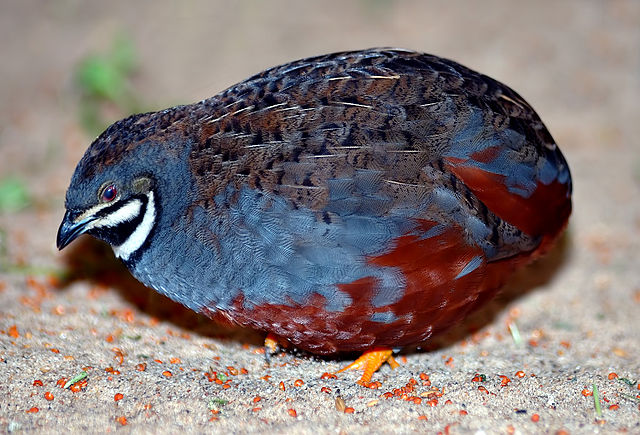 Orange -bellied Parrot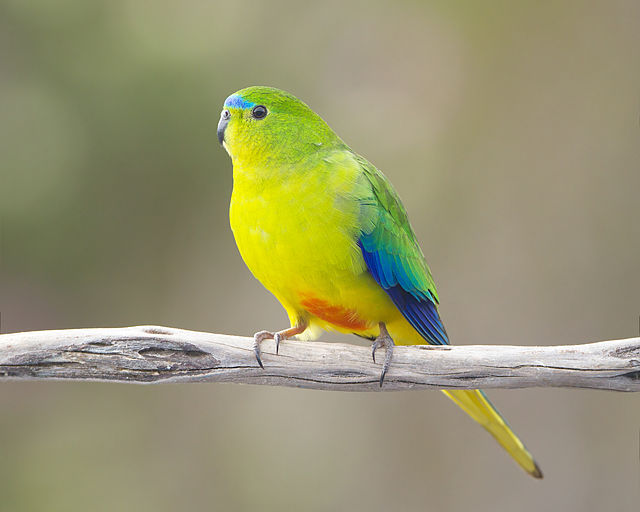 White-bellied Eagle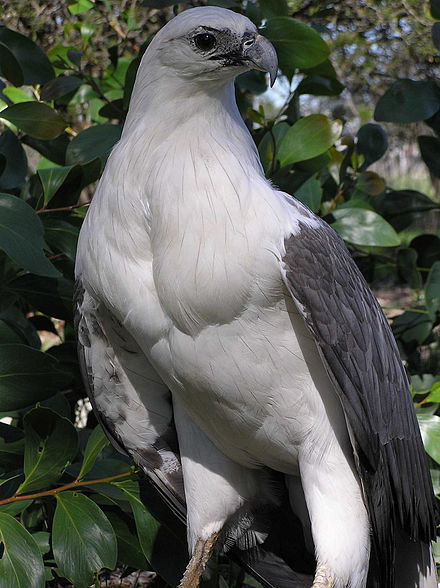 Starling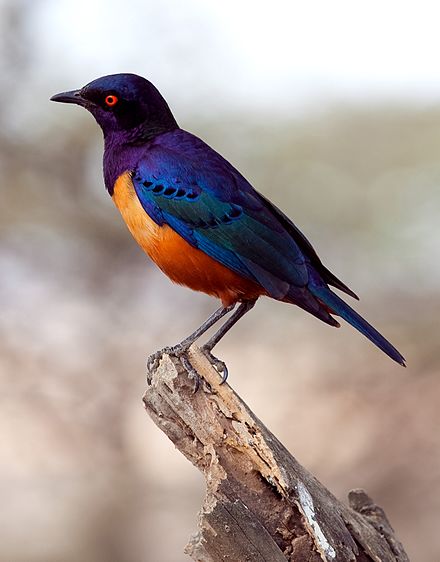 Not satisfactory places to stay in French Island means, you can quickly visit the island from Phillip Island and exit.
Overview of Phillip Island Tour:
You must visit, watch and enjoy the following in your Philips island tour.
Phillip Island Penguin Parade tour
Fur Seals tour, which is popularly known as Wild Ocean Eco Boat Tour
Visit koalas in their natural habitat at Koala Sanctuary in Churchill Island
Glass-bottom boat tour to watch Sea Lions, Fur Seals, and Dolphins.
Kanowna Island
If you want to see one more colony of fur seals, you can ride on a ferry and cover 125 km approximately to land on Kanowna Island.
And If a beach is where the seals chose to live, you are sure to identify several seabirds such as albatross, seagulls and other seabirds.
If you are tempted by the recommendations of your Phillip Island tour organizer, you can visit Ponyfish island and Herring Island. The distance to go is about 140 km.
Staying in Phillip Island
There are a few hotels to stay in Phillip Island but it is advisable to go to Phillip Island as a 'day trip' since you could finish touring the small island in about 6 hours.
Since Phillip Island is not too far off from mainland Australia, there are no special food and drinks that you can't eat in Australian restaurants.
Nevertheless, since Phillip Island attracts quite a large number of tourists from other parts of the world, there are local food and wine tours that you should opt in for, if you are not coming from Australia.