12 Best Things to Do in Lahaina Islands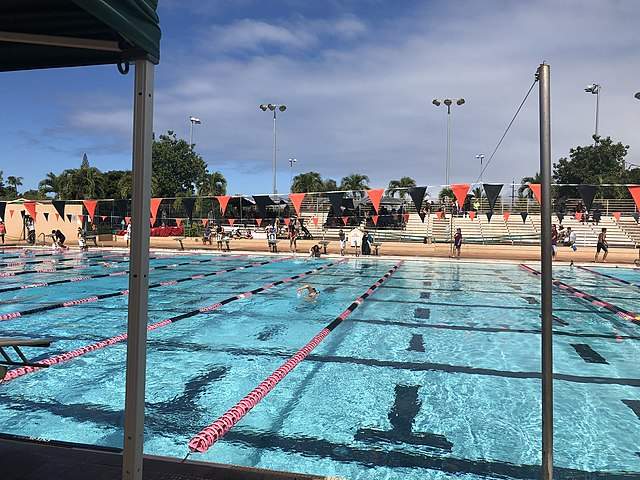 Imagine spending at least two days in a hotel and gazing at the North Pacific Ocean and that too in Hawaii, the dreamland of Americans and a pang for the Asians.
The above image shows the downtown of Lahaina. The downtown itself is sitting right on the Pacific coast.
Location of Lahaina
It is not a Hawaiian Island but it is part of Maui, one of the five large islands in Hawaii.
It is a region facing the west coast of Maui Island.
Many of you are aware of Maui but not all of you know that Maui Island is a county of Hawaii.
Maui Island country includes the following paradises on earth:
Molokai
Lanai
Molokini
Kaho'olawe
Here is a map of Maui Island.
Locate the tiny dot showing "Lahaina' on the north-west coast of Maui.
How to Reach Lahaina
It is 38 km west of Kahului airport in Maui Island. Hire a cab and you will be wetting your feet in one of the beaches in Lahaina in an hour or so.
People reach Honolulu City, the capital of Hawaii from mostly airports in California.
They reach Honolulu and then take a domestic flight to Maui. The second leg of flight is of half an hour duration. People land at Kahului airport in Maui Island.
Where to Stay in Lahaina?
The two top beach resorts in it include Kaanapali and Kapalua resorts.
Makai Sunset INN also offers great view of the harbor and the ocean.
Apart from these big resorts, you can find 100+ hotels to say. In addition, there are plenty of Airbnb type of accommodations.
Alternatively, if you want your hotel to have excellent beach front, go to Kaanapali. It is only 6.5 km north of Lahaina.
Kannpali hotels are expensive but the lovely beaches make you to spend a little extra.
12 Best Things to Do in Lahaina Islands
What are the tourist interests in Lahaina?
Spend Quality Time in the Garbour.
This is the view of the Pacific Ocean from downtown. Spend your evening here and watch the sunset. It is the ultimate attraction in it.
Boat Parties
Have you ever heard of boat parties? I think there are exclusive to Hawaiian beaches.
If you buy a ticket from online sites your boat party includes a cruise lasting two hours. You boat captain will stop the boat at a vantange location to watch the awesome sunset.
After the sunset, dinner and drinks will be served on the boat accompanied by music, and dance.
Such cruise tours of Maui from Lahaina are also offered by various tour operators.
Here is a short video clip showing a boat party.
Did you notice the clouds suddenly started wearing orange drapes? It is such a dreamy sight.
Dolphin Watching

If you are a wildlife enthusiast, you would love watching the playful and friendly dolphins. There is a separate 'dolphin watching' boat tours.
Snorkeling Tour
You will hear stories of extraordinary marine lives of Hawaii. If scuba diving is not your forte, take a snorkeling tour. Exclusive snorkeling tours are also available. These boat parties and water sports tour operators are available in the harbor.
Hiking the Rainforested Mountains
You are touring Hawaii. The islands in Hawaii are known to constitute real tropical rainforests. They attract you more if the forests are filling up the slopes of mountain.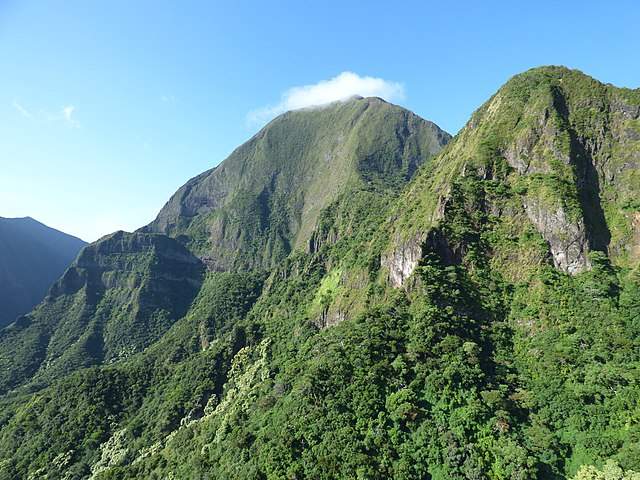 These mountains were active volcanoes a million years ago.
Hiking through a few trails in West Maui Forest Reserve exposes you to unseen fauna, and flora.
As a matter of fact, one of these volcanic mountains sits right behind the harbor.
It is obvious that port is a happening place in Lahaina.
Hokoji Shingon Mission
This is a Buddhist temple in the city. It is one of a popular tourist attraction.
This Buddhist temple is more than a century old!
Walking through First Street
It is a bustling street and one of the top places to see in Lahaina. Tourists are found until late in the night on the street, doing shopping, sitting in the bars, or eating in any small restaurants.
Shops selling Hawaiian dresses, wooden handicrafts, roadside cafes, etc are the highlights of First Street in the city. This makes the First Street one of the best attractions.
I saw some lodges to stay in the First Street. And I reckon it is wise to stay in and around the First Street in Lahaina City, Wes Maui.
Beaches in Lahaina
Besides, I kept coming across articles that say it has unfortunately no great beaches similar to the ones that you can find in Kaanapali town.
However, whenever I saw a beach of it in YouTube, I thought they looked refreshingly different.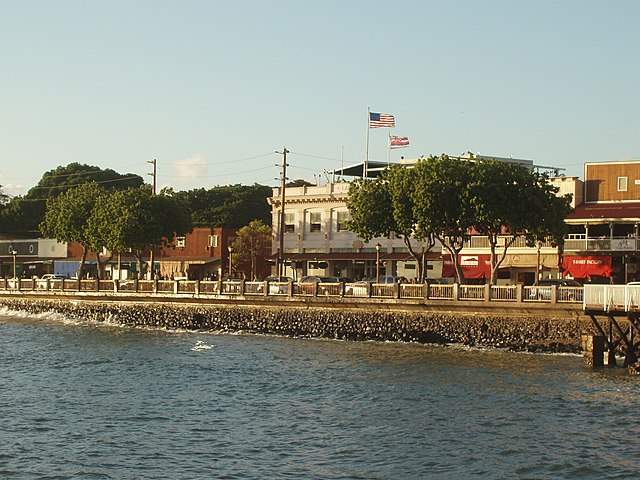 For example, the beach near the busy First Street was small but the small smooth boulders added a charm to the beach.
Here are the names of some beaches in it.
DT Fleming Beach
Baby Beach
Water Sports in Lahaina
Lahaina is a perennial tourist destination in Maui, Hawaii. Popular water sports here include:
Body Surfing (body boarding)
Snorkeling
Parasailing
Stand up paddling
Semi submarine tour is really thrilling. This semi-submarine is known as 'reef dancer' in Lahaina.
I am sure this is rated among the top ten attractions.
Visiting Banyan Court Park
The massive banyan tree is the star attraction. Its age is 150 years!
The park is also the place for seeing the Lahaina Fort in a dilapidated condition.
Interesting Fact about Lahaina:
Lahaina was the capital of Hawaii until 1845. After that, Honolulu became the capita.
Whale Watching
It is an interesting 2 hour cruise in the Pacific. The boat will take you to some distance in the ocean and made to linger. Then you wait patiently for the whales to show themselves.
When you watch a whale for the first in your life, you will be thrilled. You will be surprised such a huge and heavy fish can swim with extraordinary ease at great speed.
You can spot the big fish when you see a water fountain suddenly from the middle of the ocean. That's how the whales exhale when they come near the surface of the water.
Go to Kaanapali
It is only 6.5 km away north of the city. The Kaanapali beach with the backdrop of condominiums and hotels are haunted by the rich and famous of the United States.
So, that is about Lahaina city, Maui, Hawaii. It is worth a weekend visit if you are living in the United States, especially in the west coast.