Best Things to Do in Lau Islands, Fiji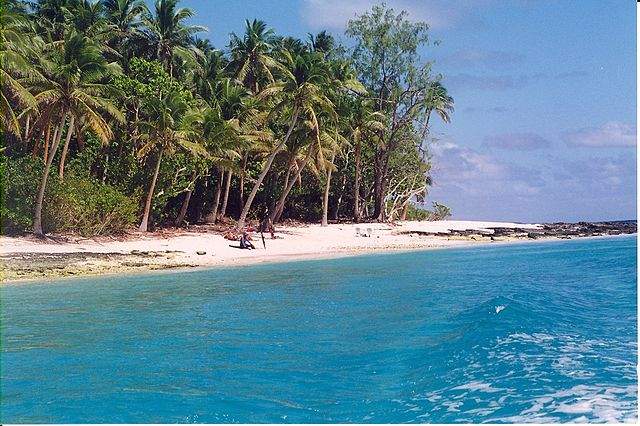 This is the map of Fiji and its islands in world atlas. Find the Lau Group in the extreme right, on the map. Let us know, what are the best Things to Do in Lau Islands, Fiji.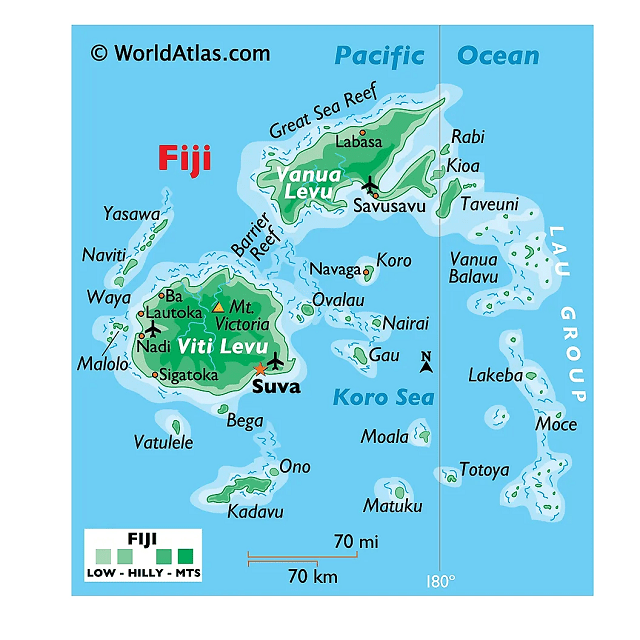 As you can see in the map, Lau Islands archipelago (Lau Group) that is part of the more popular Fiji Islands, are located in the South Pacific Ocean.
Best Things to Do in Lau Islands, Fiji
I think it would be easier for you to visualize the position of them with respect to Sydney City, located on the east coast of Australia.
Lau Islands are floating some 3500 km east of Sydney. I guess it would take about 3 and a half hour by plane from Sydney to these islands.
This is just a rough estimate to make you understand where the Lau groups of islands are. I don't know whether there are flights to this archipelago from Sydney.
How may islands are in Lau group of islands?
60 islands and islets are in this group that is also called the 'Eastern Group' islands in Fiji.
However, only 30 islands are inhabited. I am of the opinion, that the uninhabited islands in South Pacific Ocean are the most beautiful, untouched, and exotic islands in the world.
Overview of Lau Islands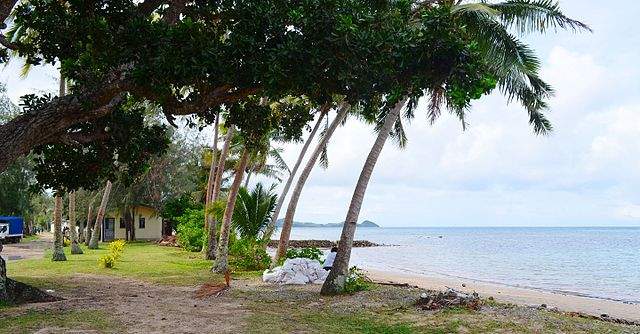 Comprising a landmass of 490 sq. km (roughly), the islands that are located on the northern side are volcanic.
The entire Lau archipelago is one of the provinces of Fiji, one of the highly visited and very popular holiday islands in South Pacific.
I was surprised to know Fiji archipelago constitutes 14 provinces.
Tubou is the capital of Lau Islands. Tobou is located in Lakeba Island that is part of this island chain.
By the word 'capital' of a province, don't imagine Tubou is a sprawling and bustling city. Tubou is just a village where about 2000 Fijians live. They are original inhabitants of Fiji.
How to reach Lau Islands?
There is no international airport in any of the islands. In order to reach the Lakeba Island of Lau archipelago, you first need to reach Suva, a city in the south-east coast of Viti Levu, the most important island of Fiji.
From Suva, a domestic flight connection will take you to Lau. Group.  If there is a cargo boat that is scheduled to leave Suva to Lau, you can get on board.
'Fiji Airways' operates three domestic flights a week to three different islands destination, namely:
Cicia Island, northern Lau
Lakeba in Southern Lau
Vanua Balau Island
How long is the flight duration to Lau Islands from Suva, Viti Levu?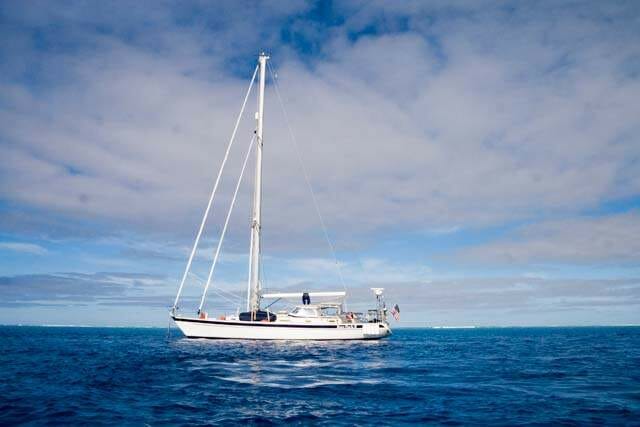 The flying duration is 75 minutes.
Howto travel between Lau Islands group?
Sorry, mate; there is no way to fly between the islands. You either charter a boat or wait for the merchant navy ships that take a few passengers to the islands of Lau.
It looks as if getting to the Lau Islands is an adventure.
Obviously, not many people visit these island for tourism purposes.
What to do in Lau Islands, Fiji?
Scuba diving and snorkeling are main things to do in Lau Islands. It seems the water has not seen many human feet and thus stays as clear as it was created/formed.
However, there is no way to rent scuba diving or snorkeling accessories. You have to hire them in Suva or Nadi in Vetti Levu Island.
Interact with local Fijians and get to know about their way of life, culture, beliefs, and traditions.
While visiting other islands, you will dock at the jetty terminal in Vanua Balavu. Explore the island on your feet. Take a very refreshing dip in one of the hot springs. It is simply bewildering to see natural geysers in one of the remotest islands in the world.
Cargo ships that take essentials to these islands, allow tourists to board the ship for a nominal fee. I read, it takes as many as 5 days to visit about 10 islands. Just see the deserted islands, wet your feet in the remote South Pacific Ocean, and capture the pictures of aquatic birds in your camera before returning to your carrier.
Some birds of these islands, Fiji.
Fiji Woodswallow
Polynesia Triller
Pacific Black Duck
Swan
Goose
Orange Fruit Dove
You visit this islands chain in Fiji just for the sake of seeing a few Virgin Islands and not for sightseeing.
Staying Options

There is a guest house each in Lakeba Island and Vanua Balavu Island. Both boarding and lodging are offered there.
You will have to speak to the locals and inquire about accommodating you in their house and feed you also.
Private Islands

A few private islands are equipped with a bit more luxury staying choices. You can even see a mini golf course that is meant for the guests of private resorts.
Inquire at the official information office of the this province in Suva for ways to visit Lau Island by charter boats or private planes with a guide.
What about the food in Lau Islands?
You get to eat only seafood cooked in Fijian style.
For veggies, survival is only on boiled Cassava (tapioca tuber) and breadfruit.
If you get on board a cruise ship that leaves Nadi (Viti Levu) to visit various Fijian Island including the eastern-most archipelago, you can have square meals prepared by the chef of the vessel.