Important Places to See In South Island, New Zealand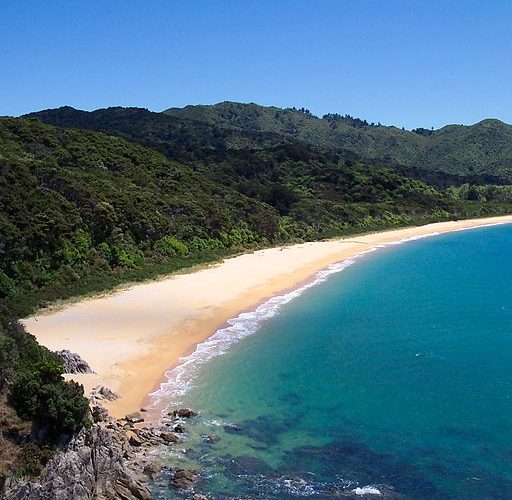 New Zealand
is an island country but split into two main landmasses called the North and
South Island
which is much bigger than the North Island. The two main islands are separated by the Cook Strait whose water is said to be dangerous. The Cook Strait is nearly 22 km wide. Though the
South Island
is much bigger than the North Island, its population is less than its northern counterpart. In addition, there are as many as 600 smaller islands that are part of the South Island.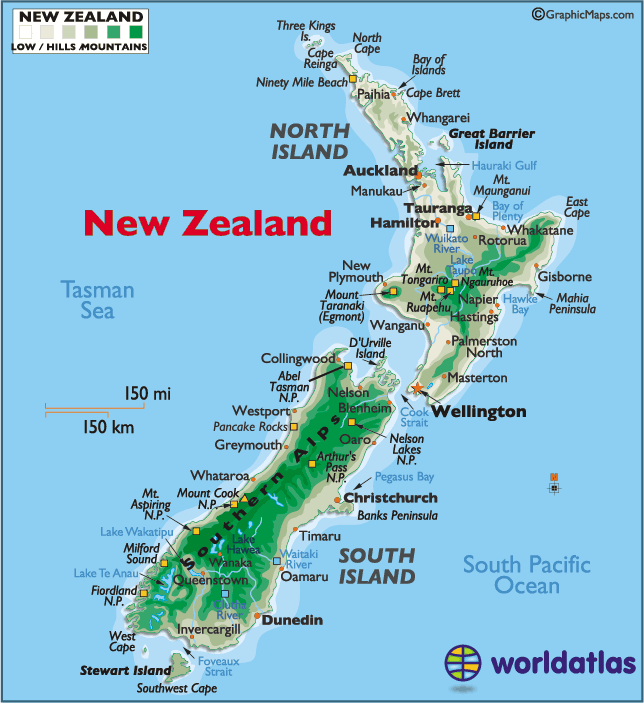 The South Island attracts many tourists with its mountains, lakes, and glaciers. In addition, the beautiful Southern Alps run along the full length of the island. There are excellent National Parks and spots for water sports and adventure sports including bungee jumping, hiking, trekking, kayaking, and whitewater rafting.Let us explore the important places to see in South Island, New Zealand.
Abel Tasman National Park.
Abel Tasman National Park is located at the northern part of the South Island. The world-famous coastal track called the Abel Tasman Coast Track attracts beach lovers from all over the globe for its lengthy beachfront interspersed with cliffs and ridges. It's a lengthy walking track that runs for 60 km.
The marine life of South Island that are very rare include the blue penguins, bottlenose dolphins and fur seals can also be spotted at the Tonga Island Marine Reserve.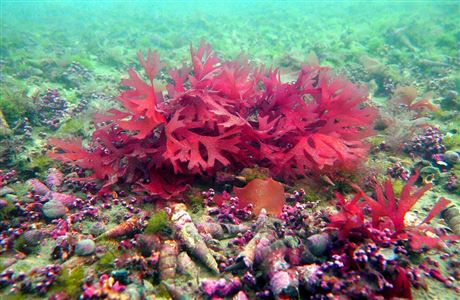 Split Apple Rock: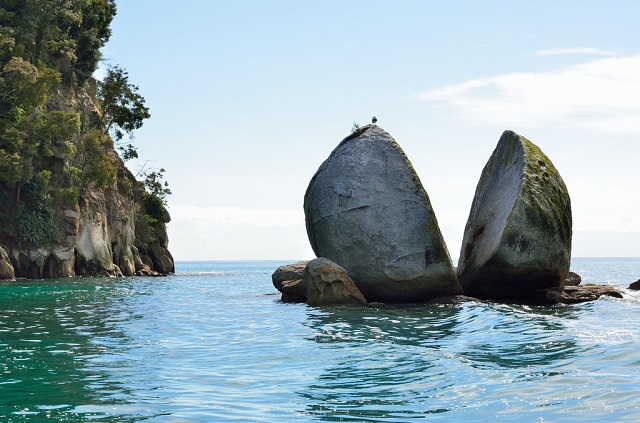 It's nothing but a natural rock formation that appears like an apple split into two. What a perfect split!
Ngarua Caves
Not many tourists would be interested in exploring an intricate limestone cave system but nature lovers would not skip entering these caves.
Tata Islands
They are two tiny islands inside the Abel Tasman National Park. People love to take photographs here. A ferry ride is an enjoyable activity. Not many people visit these tiny dots.
Other places of interest in the Abel Tasman National Park and things to do are:
Franz Josef Glacier
Pancake Rocks
Kayaking
Walking for a few kilometers on the great coastal track
Go to Kaiteriteri, a beach resort with terrific beaches.
Go around the Abel Tasman National Park on a water taxi from Kaiteriteri
Paparoa National Park
This is on the western coast of the South Island, facing the Tasman Sea. A must-see place is the Pororari River.
Southern Alps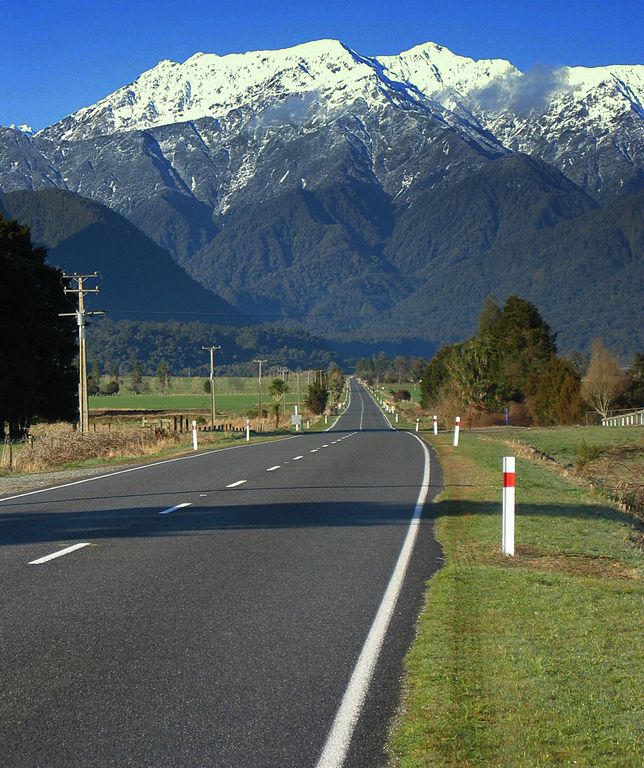 The Southern Alps mountain range almost divides the South Island into two as it runs along the length of the island for 500 km.
The elevated parts of the mountain range are snow-clad and the lower parts of the mountains are blessed with forests where some endemic species of insects are spotted. The fauna of the lower Southern Alps include: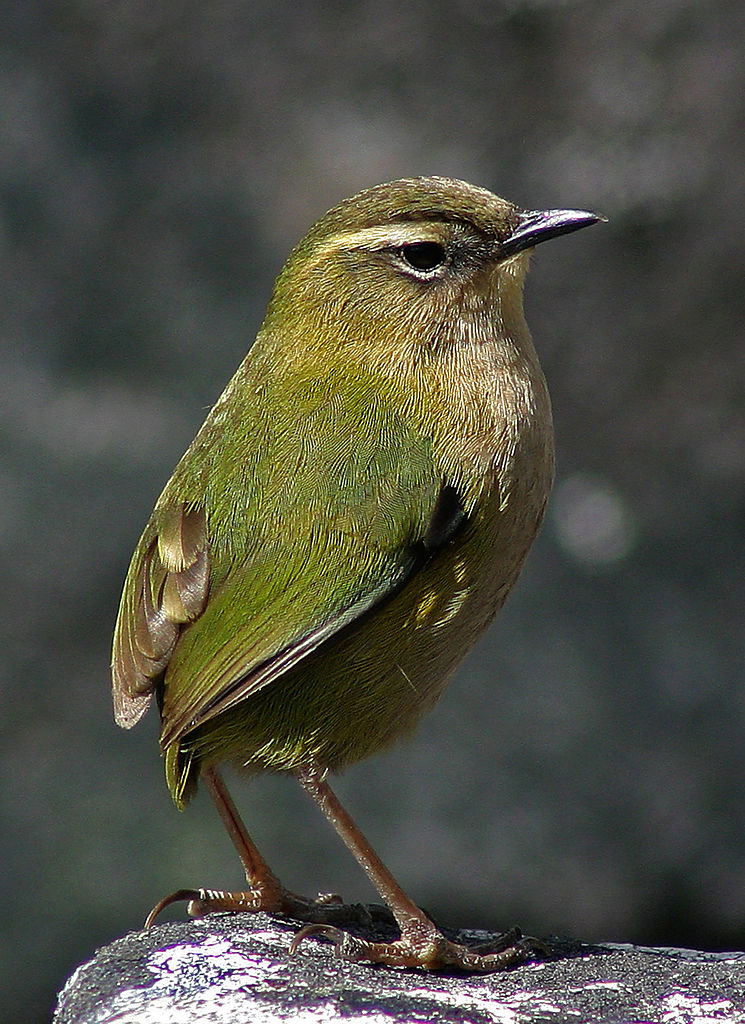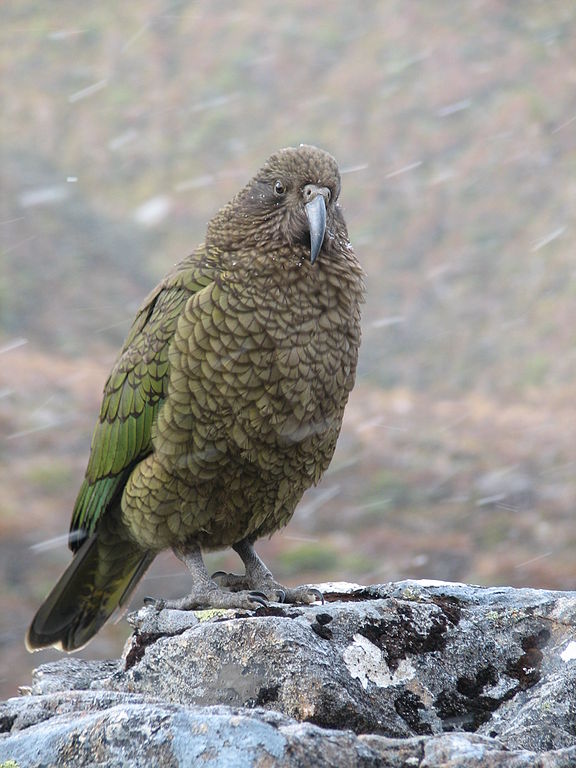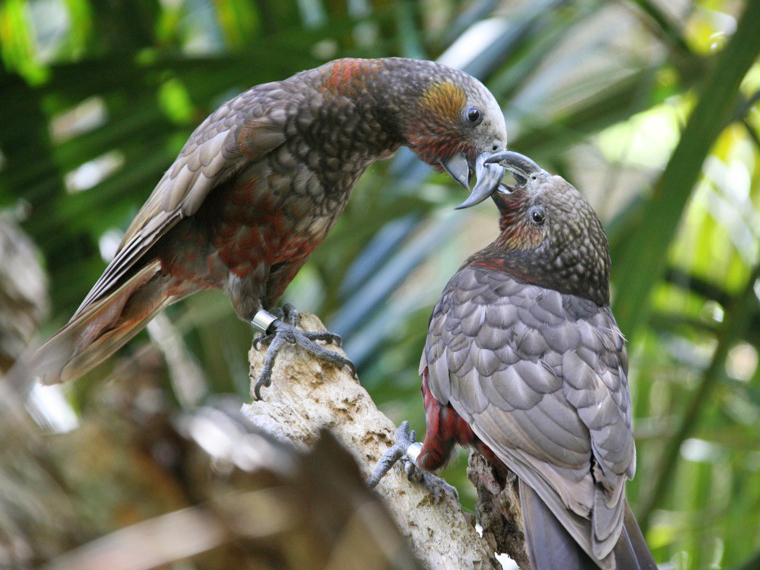 Beautiful Beaches in South Island, New Zealand
Compared to beaches in Miami in the United States, the beaches in South Island, New Zealand are less crowded but that doesn't mean they are not attractive. In fact, I would say they are more beautiful than many beaches in the world. Generally, an island beach looks very natural than a beach in Kerala or Karnataka in India. The following is the list of some of the beautiful beaches in South Island.
Hokitika Beach
Sumner Beach in Christchurch
Tahunanui Beach in Nelson
Caroline Bay Beach
Aramoana Beach in Dunedin
New Brighton Beach in Christchurch
Dunedin Beach-Dunedin
Corsair Bay in Christchurch
Gillespies Beach-Fox Glacier+
Papatowai Beach
Gemstone Beach-Orepuki
Monro Beach-watch out for the Fiordland Crested Penguins.
Whites Bay—Blenheim
Waikuku Beach
The beachgoers in New Zealand are mainly sunbathers but the children really enjoy splashing around the water and building sand castles.
Ski resorts in South Island, New Zealand
The presence of Southern Alps means there must be a handful of skiing places in South Island. My research yielded 35 ski resorts here that offer over 300 km of skiing trails.
Out of the 35 ski destinations in South Island, the Cardrona Alpine ski resort is top rated.
Mt. Hutt is another ski resort situated at an elevation of about 4500 feet. From its highest point, the vertical drop is nearly 650 meters. Wow! That must be a steep drop.
Treble Cone is the largest skiing place in Wanaka, South Island.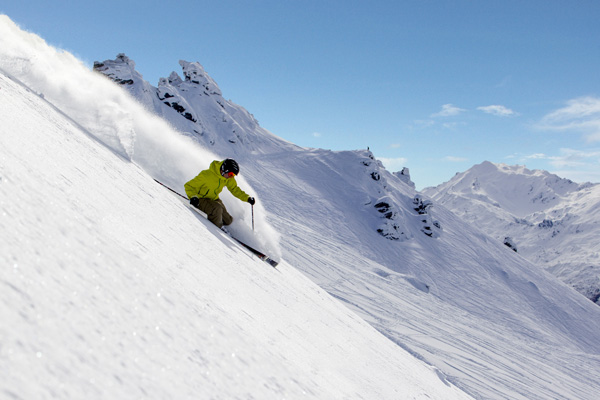 It has the longest vertical slope in South Island and hence it is preferred most by the veteran skiers.
Other skiing destinations in South Island are:
Lyford
Fox Peak
Broken River Ski Field
Temple Basin in Arthur's Pass
Soho Basin
How to reach South Island, New Zealand
You must know the main cities of South Island, New Zealand, to plan your South Island holiday.
Christchurch is the largest and beautiful city in the South Islands of New Zealand. There are a number of gardens scattered around the city and hence is known as the 'Garden City'.
Dunedin is loved by children for watching the penguins and is also the second big city.
Nelson city is only with about 60k population making it an attractive holiday destination, This city is famous for the Classic Car Museum and World of Wearable Art. The Abel Tasman National Park, the Kahurangi National Park, and the Nelson Lakes National Park are all located in Nelson.
Queenstown attracts a large tourist crowd next to Christchurch and Nelson. It has several adventure activities that include bungee jumping, luging (riding a luge which is kind of sled), and skiing.
Blenheim is most visited for its wineries and sunny weather.
Kaikoura is a coastal holiday destination known for varied marine life such as seals, dolphins, whales, and crayfish. The beautiful albatross are often spotted here.
Other popular towns and villages in South Island, New Zealand are: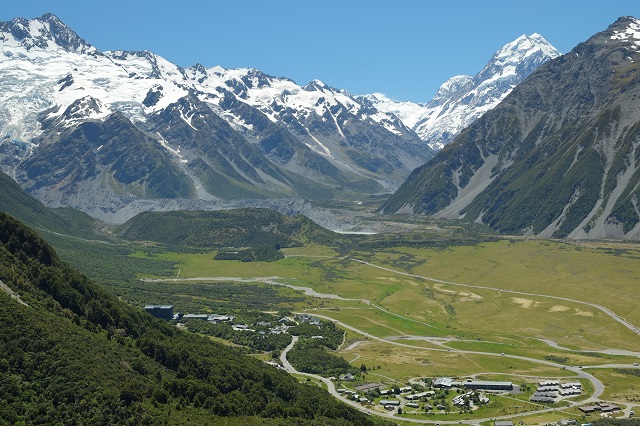 Invercargill
Cromwell
Wanaka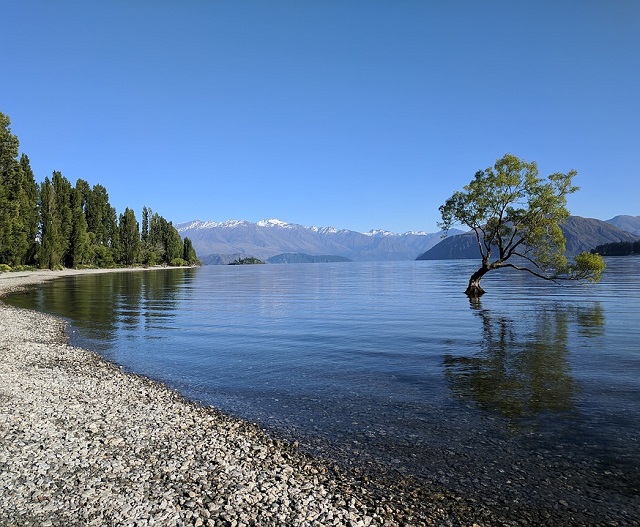 With such a big range of places to see, South Island is definitely a better tourist attraction than the North Island, New Zealand.