9 Unique and Special Drinks of New Zealand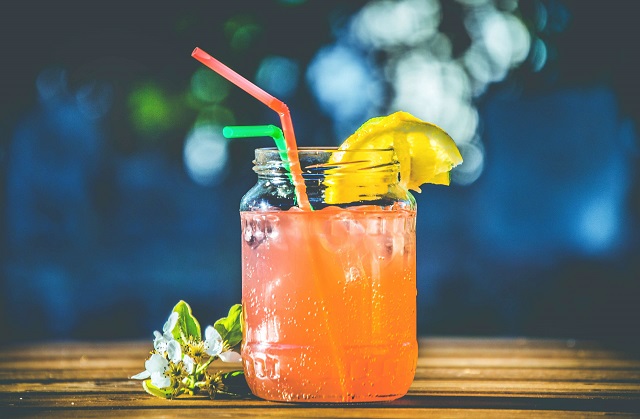 Have you ever toured abroad or visited a famous city like New Zealand in your own country just to try to eat some of the frequently mentioned foods that you have not tasted until now?
Here is one more question: "Have you taken pains to travel to a new city, only to sip a few extraordinary drinks that kept appearing in print media?
My answer is affirmative to both the questions but more lenient towards the second question. I am a sucker for colorful drinks especially, red-colored drinks.
I feel like swallowing my saliva whenever I see photos of colored drinks in goblets with a piece of a strawberry slit and kept on the rim of the glass or a good looking stirrer.
Two days ago, I happened to read a gourmet magazine that published an article about unique drinks that one should try in various cities and towns in New Zealand. I felt an irresistible urge to share with you those never-heard-of drinks. Some of those special drinks in New Zealand are non-alcoholic!
I will show you one day my drinks, cocktails, and mocktails PIN board in my Pinterest profile. You would be awestruck when you see those brightly colored drinks served in different parts of the world.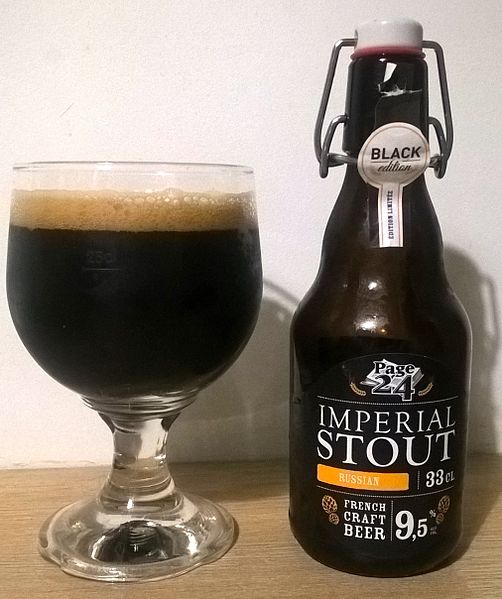 Do you know what a craft beer is? Oh, taste wise, it is similar to any other beer but only a craft beer is a beer brewed in limited quantity by a small brewing company. However, all the craft beer manufacturers firmly believe that theirs is the best. To some extent, they are true.
More than 150 craft beer brands are sold in New Zealand. When you visit the land of Kiwis, you are encouraged to try at least a dozen craft beers.
Package tour organizers in New Zealand never fail to include half a day craft brewery tour.
Try these excellent craft beers when you go to New Zealand:
Emerson's craft beer
Epic Mayhem
iStout
L&P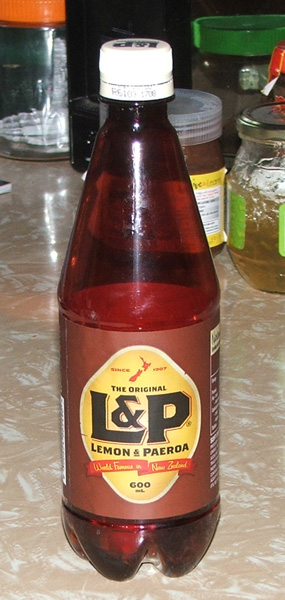 It's lemonade that has captured the New Zealand tourists' fantasy. In fact, tourists to New Zealand are lured to taste 110-year old brand and the pride of the Kiwis. When expanded, L&P reads, "Lemon and Paeroa". It's an aerated, lemon based drink. The hoardings of L&P would invite you to buy it. Now, none other than the Coca-Cola is in-charge of manufacturing and bottling L&P.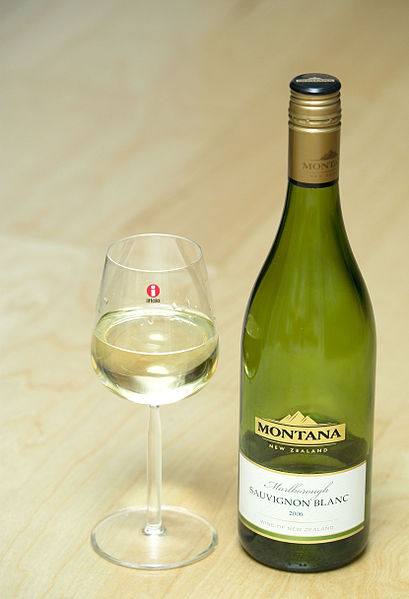 I think more than the Marlborough wine, it is the Sauvignon Blanc grapes that are more popular. As the vineyards are located in the Marlborough region, the wine is named after that. It's a white wine that always tastes better than the traditional red wine. When you visit New Zealand, don't forget to buy a few bottles as souvenirs to your friends.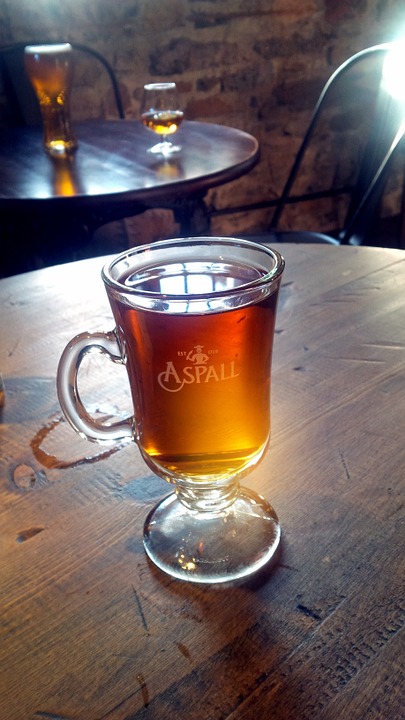 Hey, this is an interesting drink. It is actually a beverage made only during cold weather which means the mulled cider is a drink to warm up. Apple cider is mulled with cinnamon and nutmeg. Hmmm… I could imagine the smell of the drink when these two spices are added in any liquid and boiled. The fragrance could be inviting. Mulled apple cider is generally a popular winter drink in England but it somehow caught the fancy of the New Zealanders too. Wow! The mulled apple cider surely has traveled a long way across the globe!
Speight's Beer of New Zealand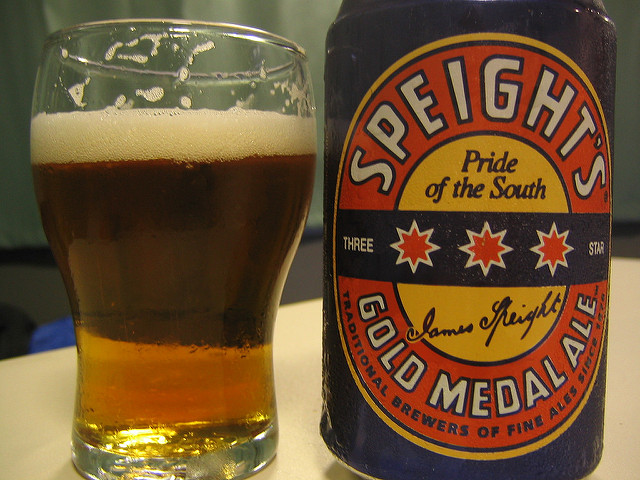 Did you read the label on the Speight's beer bottle carefully? It says it is the 'pride of the south'. These "north vs south" fights prevail all over the world-eh? Speight's is a brewery in Dunedin, South Island, New Zealand. This beer brand is as old as 142 years old! No wonder the manufacturers of the Speight's beer are proud of their product. When you travel across the length and breadth of South Island, New Zealand, only the Speight's beer is ubiquitously seen, both in the bars and on the advertisements.
Other beers of Speight's brand that you can taste while you are in New Zealand are:
Speight's Gold Medal Ale
The Speight's Old Dark
Speight's Triple Hop Pilsner
Speight's Distinction Ale
Speight's Summit
Slushy Cider
As the name, 'slushy' suggests, it is more of a fruit slush than a liquid but you can still use a straw to drink it but as you suck on the straw, only a small quantity will land on your mouth. I would quickly discard the straw and reach out for a spoon.  In addition, you need to put either ice cubes or crushed ice on the cider fruit slush, all the more reason for you to eat the cold drink rather than drink it.
The Kiwis are fond of adding spices to their drinks; this is evident from finding the cinnamon granules on the Slushy Cider.
Mate! The word, 'stolen' is actually the brand name. It is certainly an odd name for a consumable. Won't you be embarrassed when you take the stolen rum to a cocktail party as a compliment? (Just kidding).

The unique aspect of the stolen rum is not only the name but the smell and taste of it as the rum is flavored with coffee and cigarettes and drunk by adding Cocoa Cola!
Truly bizarre way to drink rum!
Other drinks of New Zealand that a tourist to the land of Kiwis should not hesitate to try are:
42Below Vodka
Mulled Wine
Well, I counted 9 different drinks that are unique to New Zealand. There is something for alcoholics as well as non-alcoholics also.
I wish I could find just one more of New Zealand's special drink to make the list to '10 drinks that a visitor to New Zealand should try'.