Luxury Cruise Cochin to Mumbai via Lakshadweep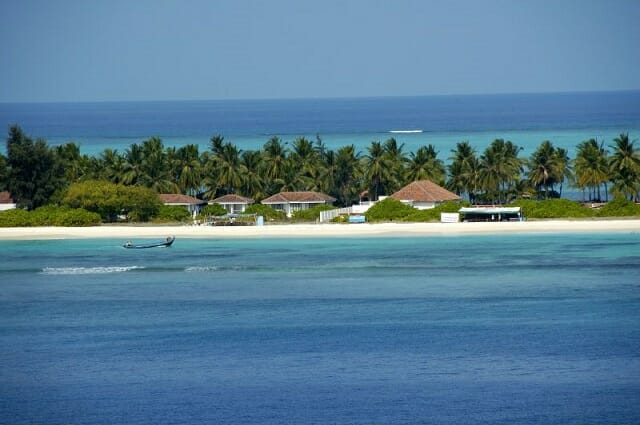 New Luxury Cruise Cochin to Mumbai via Lakshadweep
You can also use the hashtag #Laccadives to read about the Indian island that is situated in the Arabian Sea.
Luxury Cruise Cochin to Mumbai via Lakshadweep
Lakshadweep is an archipelago comprising 36 islands, out of which, only a few islands are inhabited. These islands comprise surprisingly less-crowded and pristine beaches that lure winter holidaymakers and water sports enthusiasts.
Reaching Lakshadweep:
By flight, you can reach Agatti Island that is part of the Lakshadweep archipelago. Flights are operated only from Bangalore and Kochi cities.
Note:
Do you know the official language in Lakshadweep is Malayalam, though; the islands are nearly 300 to 600 km away from Kochi harbor?
Now, you can cruise to Lakshadweep. It is operated by Cordelia Cruises.
There are two cruise packages.
While the three nights plan is starting from Kochi harbor in Kerala, the 5 nights plan starts from Mumbai.
As a matter of fact, there are two different 5-nights plans. While one covers Kochi also, the other covers Goa, a much-preferred holiday destination than Kochi.
The shorter package also covers Mumbai but I believe you will be onshore for only a few hours.
The ship offers several onboard entertainments but no details are provided on the cruise operator's website.
Lakshadweep is known for its rich marine lives including coral reefs. Scuba divers and floaters (snorkelers) spend considerable time both on the water and under the water.
The presence of numerous lagoons surrounding the 10 inhabited islands is ideal for kayaking. Those who lack strong arms can remain dry by getting on a glass-bottom boat that shows glimpses of marine creatures.
Free for your children:
If you have kids under age 12, take them along with you free of cost.
In all, five kinds of accommodations are offered. If I were you, I would choose the one that comes with a balcony, facing the Arabian Sea. The sunset will be breathtaking from the balcony with an uninterrupted view.
While booking your ticket, you choose some of the vantage rooms by referring to the ship's deck plan.
No drinks:
Except for the Bangaram Island, one of the islands of the archipelago, you cannot drink anywhere else in Laccadives. Actually, Bangaram is a resort island where the guests are offered drinks.
Being a new kid on the corridor, I foresee good services onboard. Go sailing when the ship and the services are new.
For booking, go to their online portal.